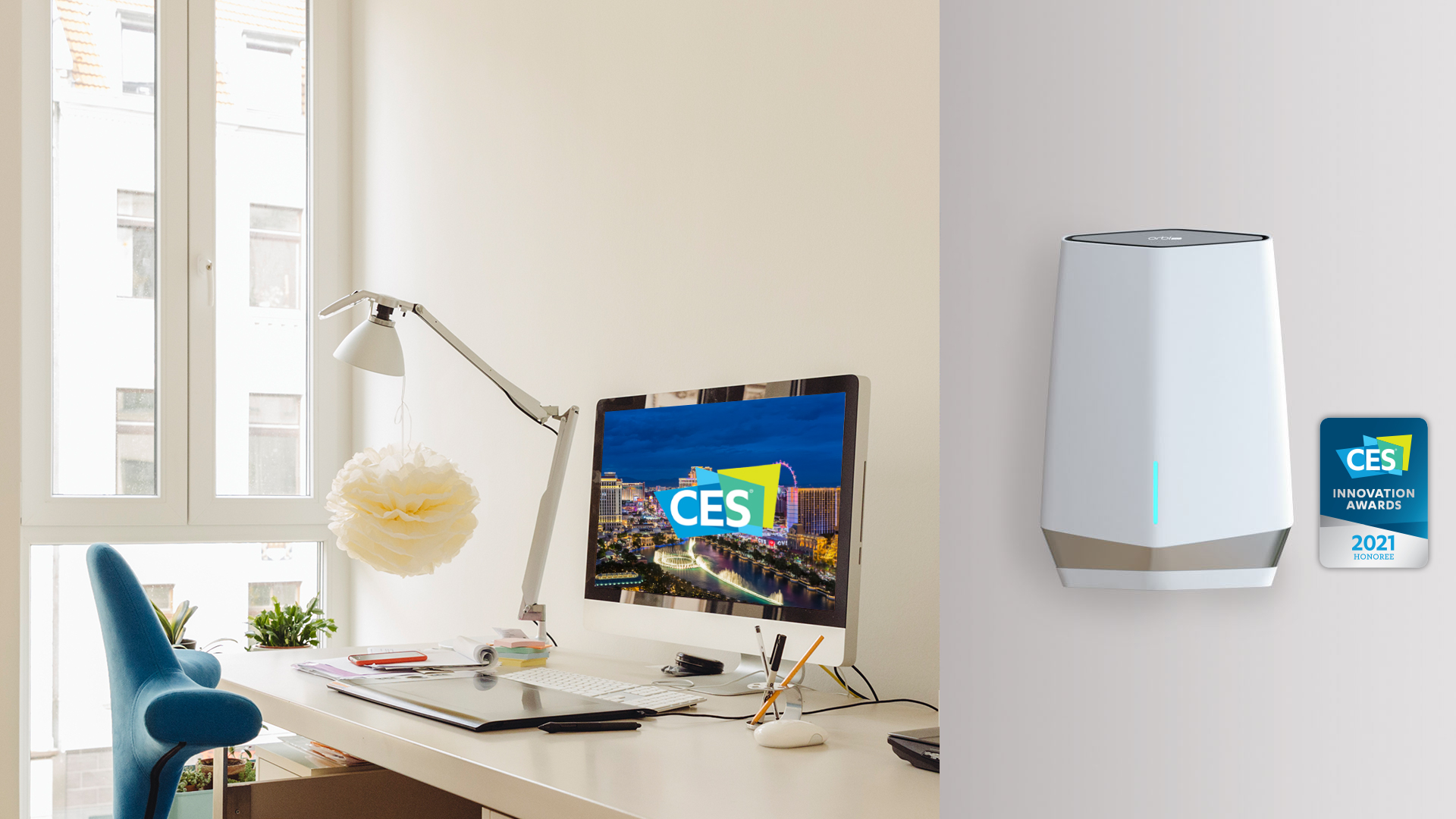 CES 2021
NETGEAR BUSINESS
---
Review this year's business networking trends and our latest product announcements geared towards small businesses, home office users, and AV professionals.
Work from Home
The number of people working from home has increased by 140% since 2005, and this trend is here to stay.
Business at home should be done just as it is in the office: using reliable and high-performance business-grade networking. See our latest products built for working from home.
WiFi and the Cloud
The demand for WiFi is growing at a fast pace, alongside cloud-based applications and management.
The enterprise-class WiFi segment registered an annual growth rate of 29% in 2019, due to the industrial application of WLAN, the importance of IoT, and more.
AV over IP is on the Rise
While it isn't the only technology driving the AV industry, AV over IP is one of 2020's most impactful trends. The switch to AV over IP is far from complete, but like the shift from analog to digital, it's almost certainly inevitable.
NETGEAR 25th Anniversary
Celebrating 25 years of innovation and industry leadership in networking and connectivity