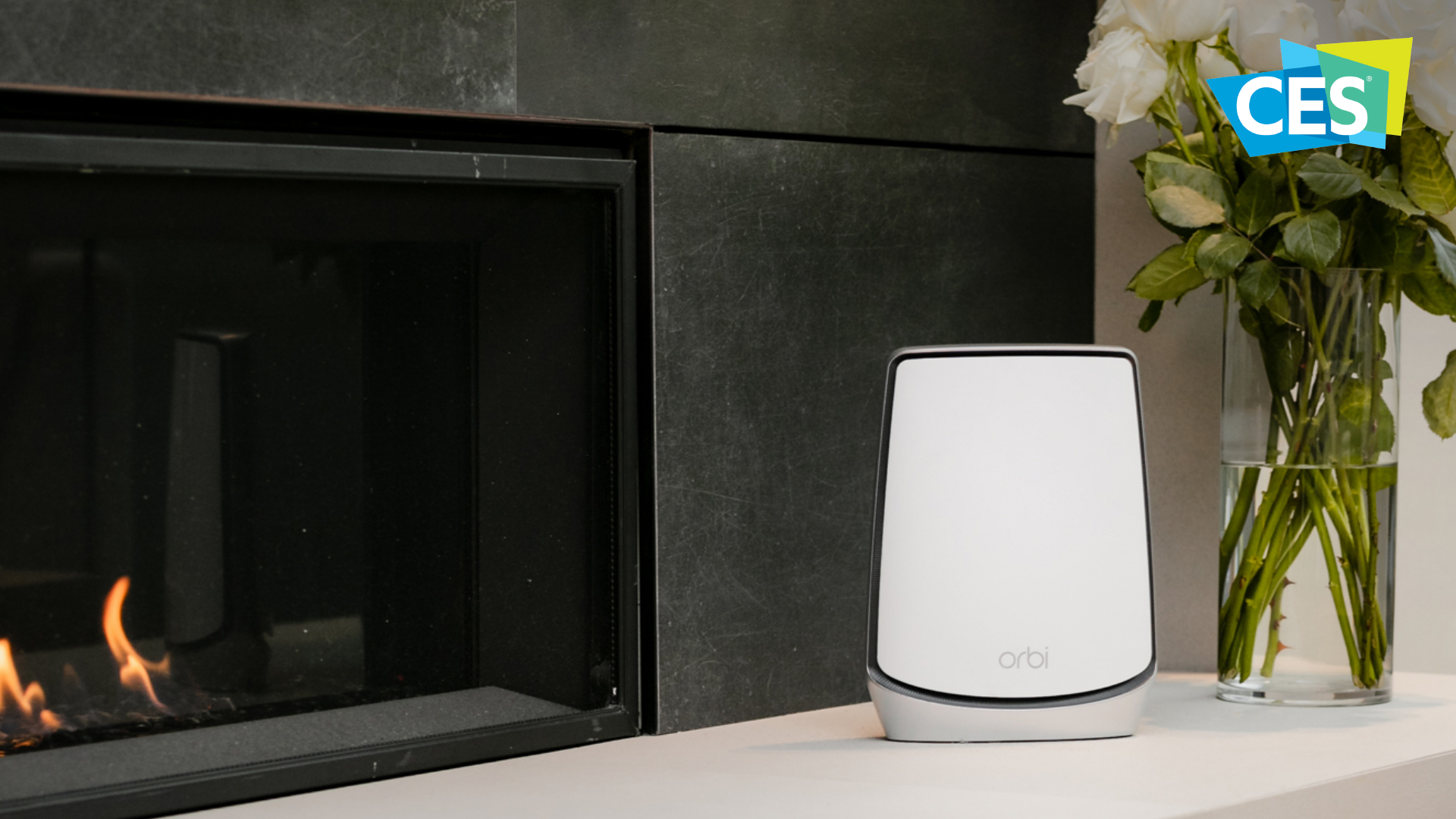 WIFI MESH SYSTEMS
---
Whole Home Mesh WiFi means no more dead zones, dropped connections, or buffering. Cover every square inch of your home with smooth, reliable, best-in-class WiFi Mesh solutions.
Reliable, worry-free WiFi connections
NETGEAR mesh systems ensure that every square inch of your home is covered with reliable WiFi. Stylish mesh satellites are preconfigured to seamlessly connect to a mesh router and ensure strong connections on all the devices across your home. Mesh WiFi systems are ideal for large layouts and multi-level properties, or for large numbers of devices that a single router cannot handle. Powerful features and options allow you to keep your devices connected and safe, and even expand coverage.
Easy Setup and Use with Smart Apps
With the Orbi and Nighthawk apps, setup takes just minutes, so you can start enjoying better WiFi sooner. You can also see your connected devices, run an internet speed test, manage your NETGEAR service subscriptions, and more from the palm of your hand. Unlock

powerful cybersecurity

and

smart parental controls

options to customize your mesh WiFi system to fit your family's needs.
End buffering, slow loading, and WiFi hiccups
NETGEAR mesh solutions use a single powerful mesh router and 1 to 4 mesh access points called satellites. Satellites act as one large network, allowing you to expand coverage to virtually any layout or configuration. Systems with Tri-band connect to each other via a single exclusive radio band that prevents the slowdown experienced with standard WiFi extenders. Additionally, if your home is pre-wired with Ethernet, satellites can even be "hardwired" to the network, increasing your deployment options. Mesh WiFi means smoother streaming, video calling, gaming, and more.


NETGEAR Armor Advanced Device Protection from Internet Threats 
Multi-layer cybersecurity for Orbi Mesh and Nighthawk Mesh Systems.


WiFi 6 Technology 
The latest WiFi 6 technology delivers unparalleled performance, speed, connectivity, and battery life.
NETGEAR 25th Anniversary
Celebrating 25 years of innovation and industry leadership in networking and connectivity