A superior class of WiFi
"This is the Rolls Royce of mesh WiFi systems. Powerful, great coverage, and well worth the money."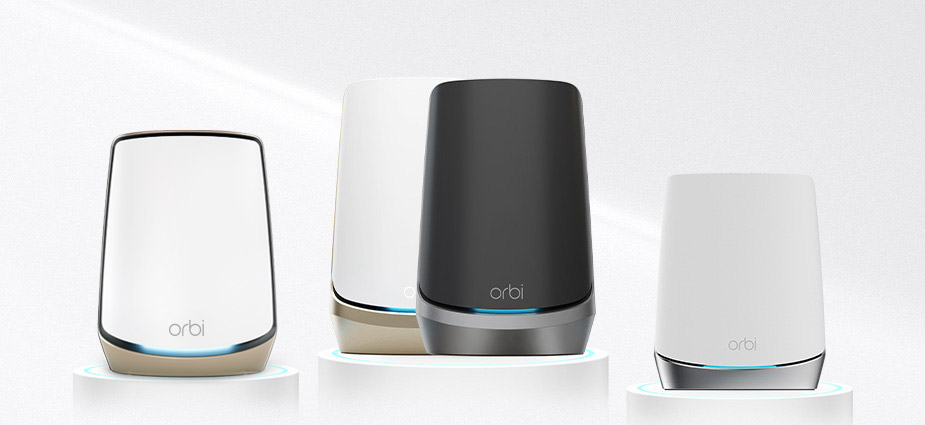 Finding the perfect Orbi is easy
---
With a few simple questions, we can help you discover the right speed, coverage, and WiFi technology for your needs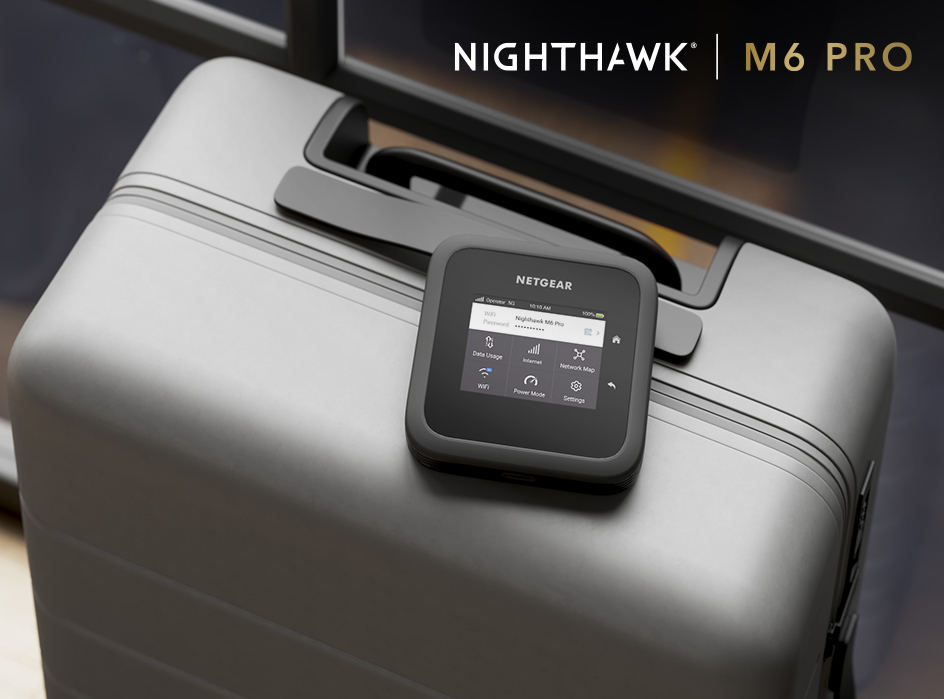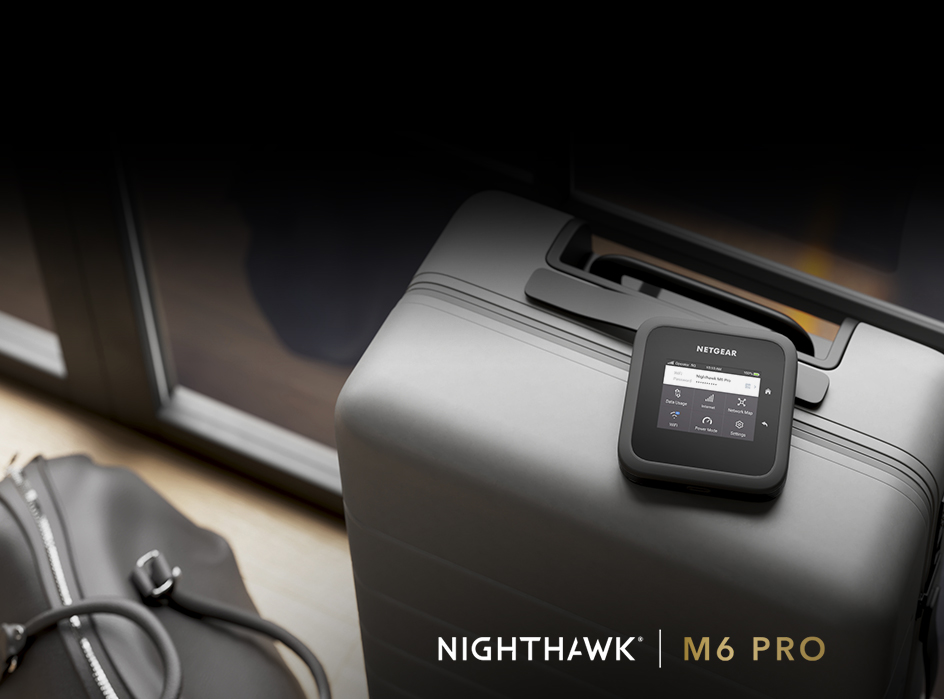 Freedom to go anywhere. WiFi to accomplish anything.
---
Don't leave home without this essential travel companion for powerful and secure 5G WiFi. Supports international roaming in over 125 countries.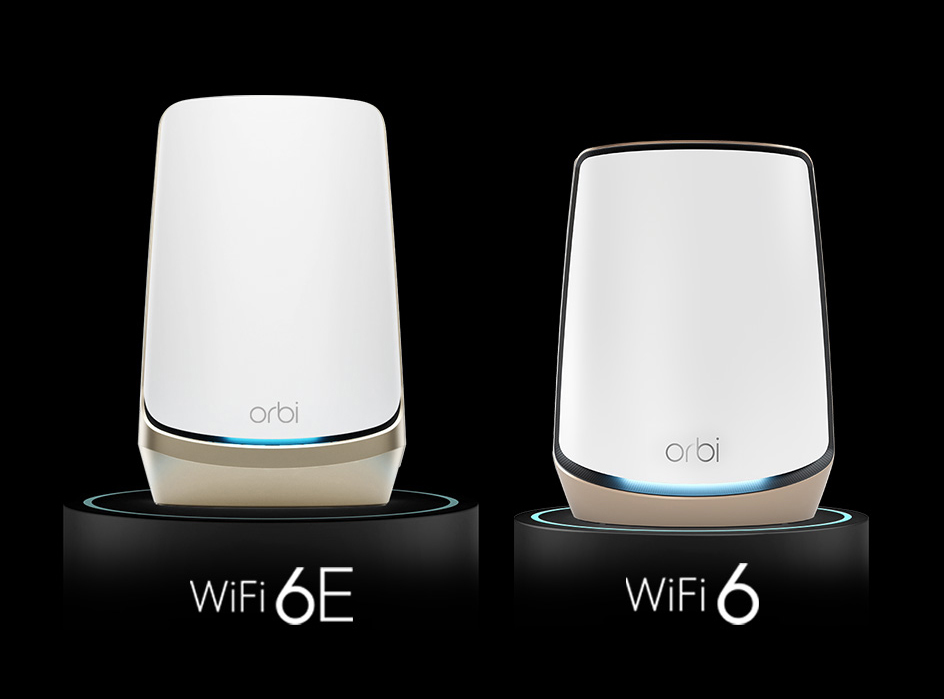 The power of Orbi, now in a standalone router
---
There is no comparison. All-new Orbi Routers deliver performance that is simply a cut above the rest. Meet the ultimate 10 Gig WiFi 6 and WiFi 6E routers.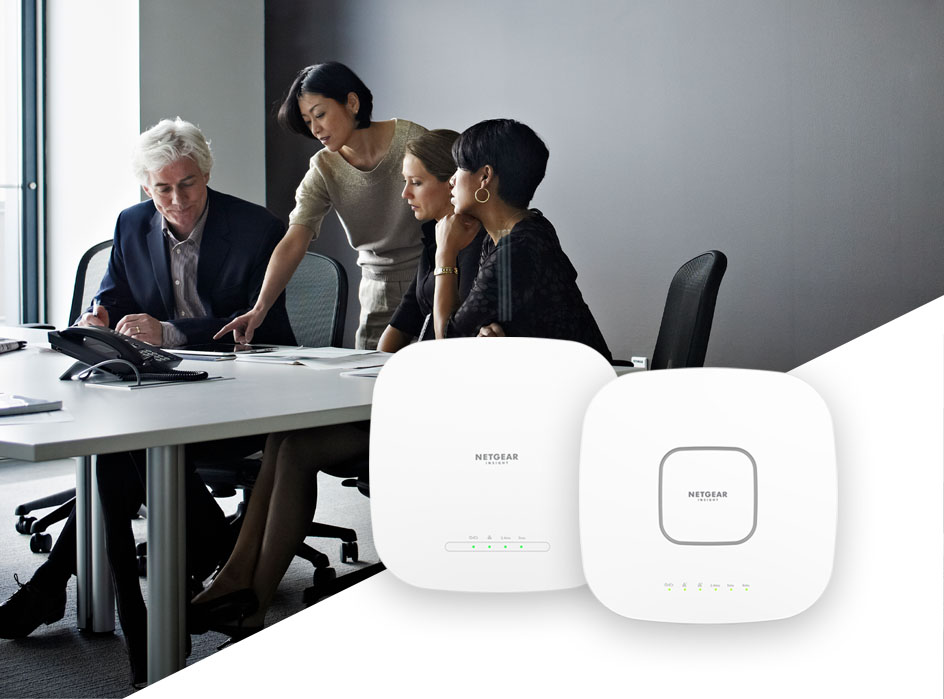 Supercharge your connectivity
Shop NETGEAR WiFi Access Points and get greater coverage and superior speed throughout your business
By clicking "Sign up" you agree that NETGEAR Inc. and NETGEAR International Limited may email you personalized marketing about products and services. You can revoke this consent with effect for the future by clicking on the unsubscribe link at the end of each marketing email. Please see our privacy policy for more information.