Celebrate 25 Years with a Special Sitewide Sale
---
Upgrade to better WiFi today and save $10 on $200, $25 on $400, and $75 on $1000. Save an additional 10% when you sign up to join our list. Savings will appear in cart.
Nighthawk WiFi 6E Stands Alone
---
Maximize your speed with an exclusive 6GHz band for WiFi 6E devices
Find the Perfect Orbi for You
---
Answer some questions to see which Orbi is best for your WiFi needs
Elevate Your Art and Photos
---
Bring your favorite works to life with a beautiful canvas or frame and save up to $100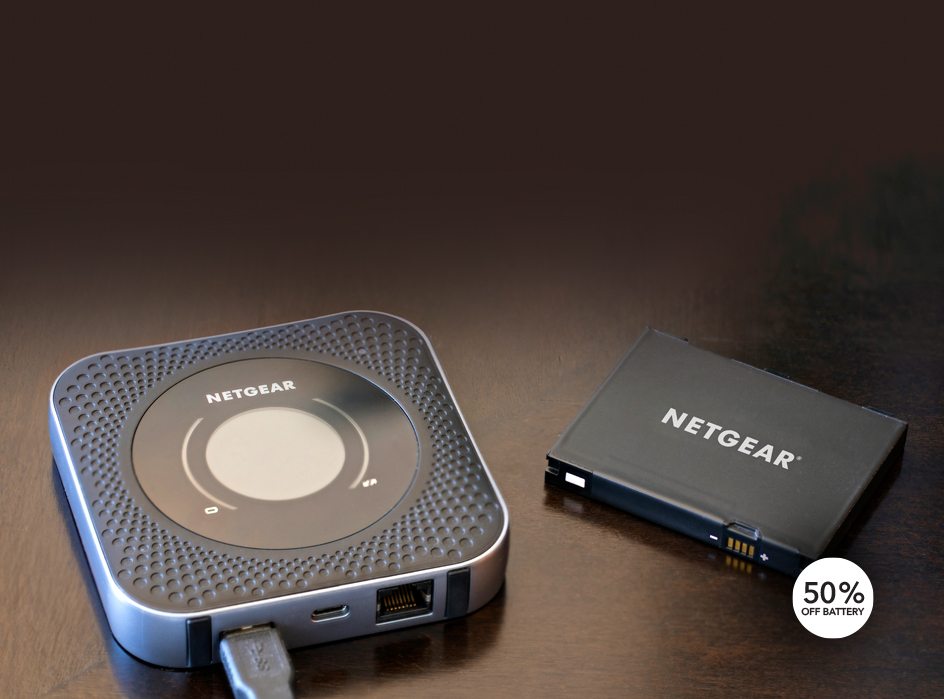 Work and Learn from Anywhere
Save $80 on the Nighthawk M1 4G LTE Mobile Router and get ultra-fast WiFi wherever you go. Buy now and save 50% on an extra battery, while supplies last.
Upgrade Your WiFi to First Class
Save up to $150 on super-fast WiFi with advanced cybersecurity. Unlock complimentary expedited shipping with your purchase.
More Coverage. More Protection.
---
Unlock better WiFi in every part of the house and protect your devices from internet threats. Receive a free satellite when you buy select products with a 2-year subscription to NETGEAR Armor cybersecurity.
NETGEAR Armor Cybersecurity
---
One subscription, unlimited device protection from internet threats. Save 50% today.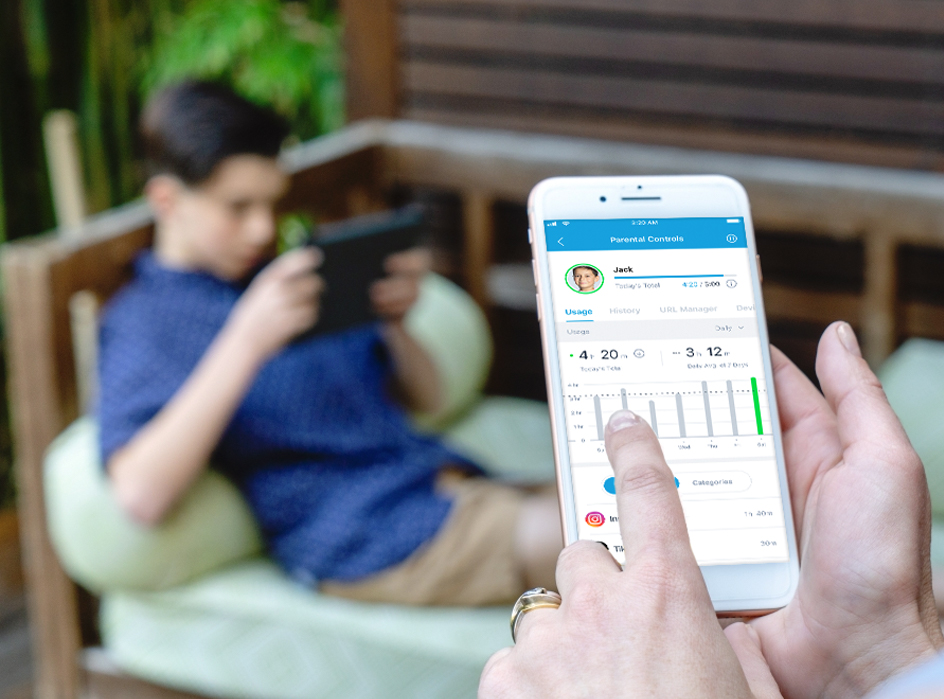 Smart Parental Controls
---
The easiest way to keep your kids' screen time in check. Save 50% today.
Nighthawk WiFi 6 Gaming Router
---
Unlock the ultimate competitive edge with the latest WiFi 6 and DumaOS 3.0 features. Save $50 now.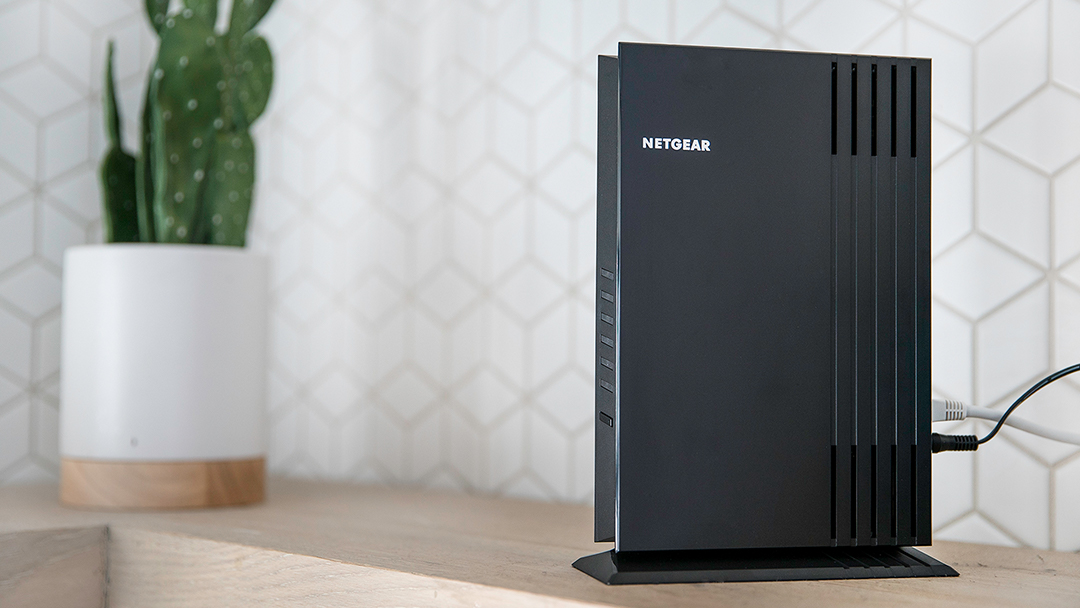 Dual-Band WiFi 6 Mesh Extender
---
Say goodbye to dead zones and dropped connections by extending your WiFi to the farthest corners of your home. Save $30 now.