Mesh WiFi

---
Seamless connections. Faster speed. Better reliability. Mesh systems are a whole-home solution connecting a router with multiple satellite units to blanket your home with flawless WiFi coverage.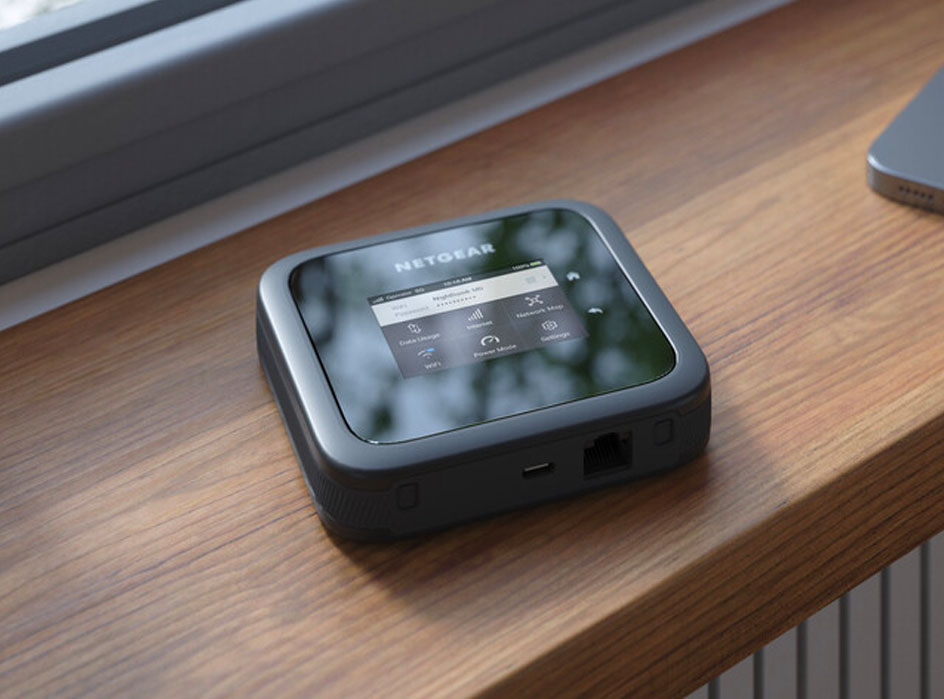 Mobile Routers
---
Take WiFi wherever you need it. These unlocked Mobile Routers work with major 5G/4G Mobile operators.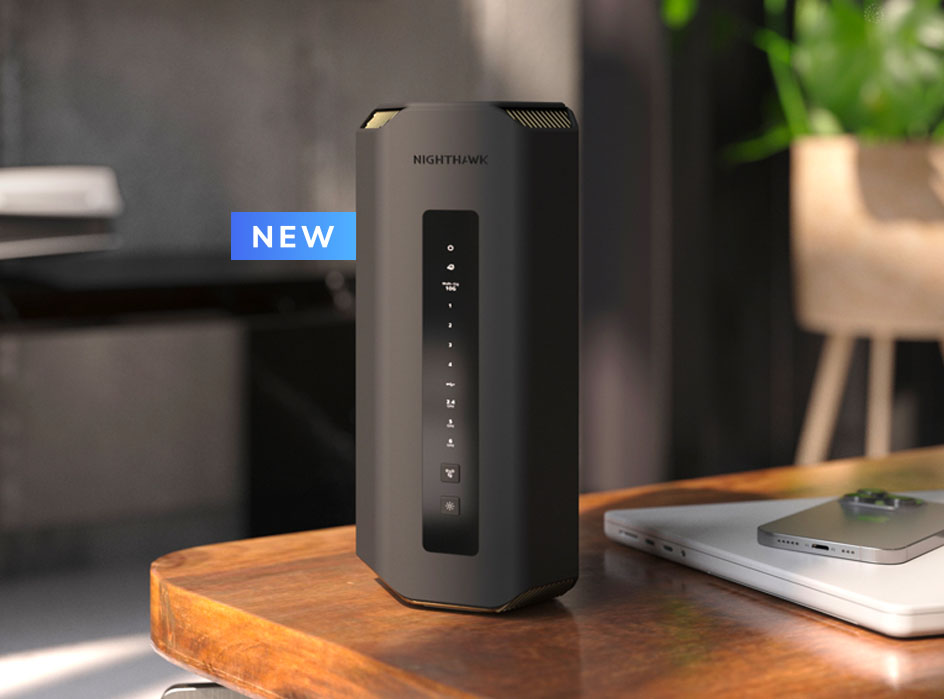 Welcome to the WiFi 7 revolution
---
Introducing the Nighthawk RS700 WiFi 7 Router. Unleash speeds up to 19Gbps with the most advanced WiFi ever.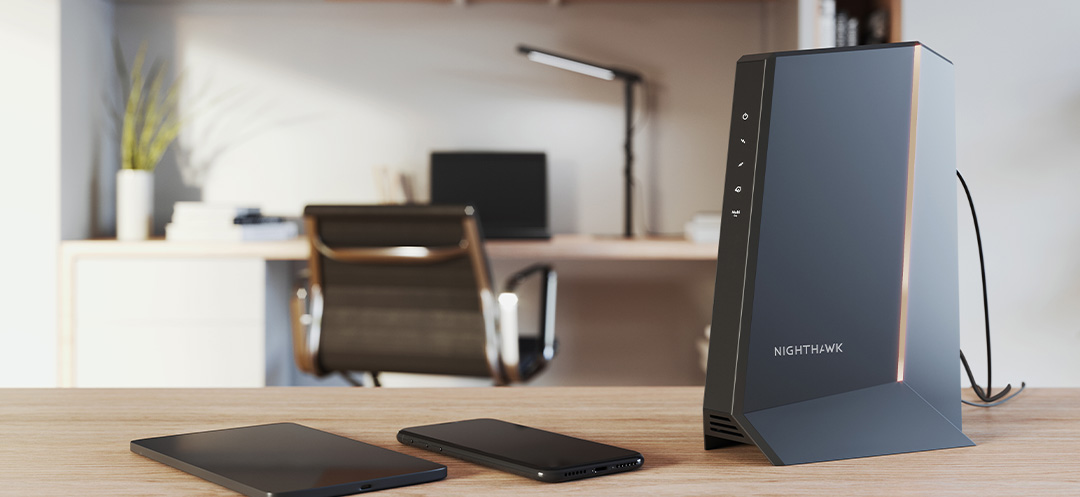 Cable Modems
---
Ensure you're getting the speed you're paying for from your internet service provider and save on rental fees by upgrading your cable modem to NETGEAR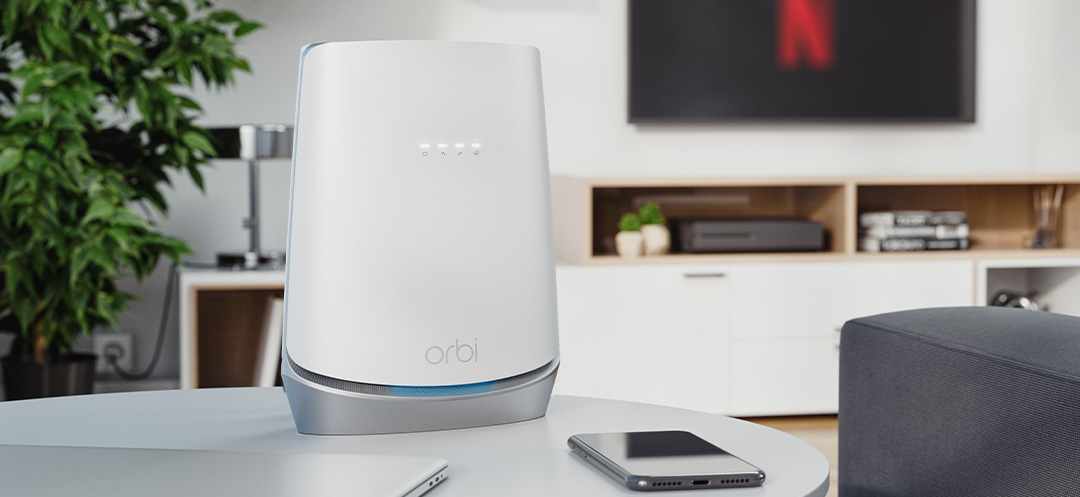 Cable Modem Routers
---
A two-in-one solution, Cable Modem Routers ensure you're getting the best possible speed from your internet service and provide WiFi to all your connected devices.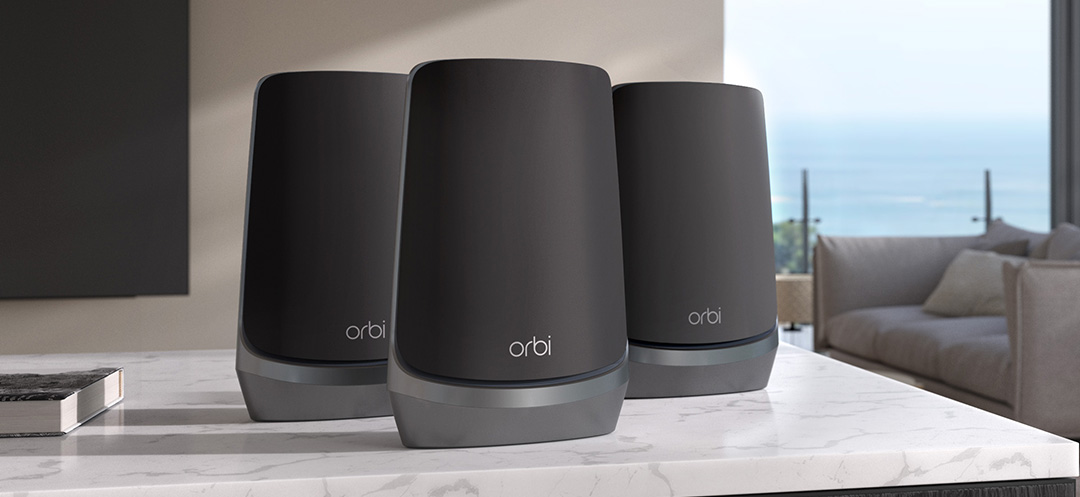 WiFi Extenders
---
Expand your WiFi network coverage and get rid of dead spots. WiFi Extenders boost the signal from your WiFi router to extend coverage to more parts of your home.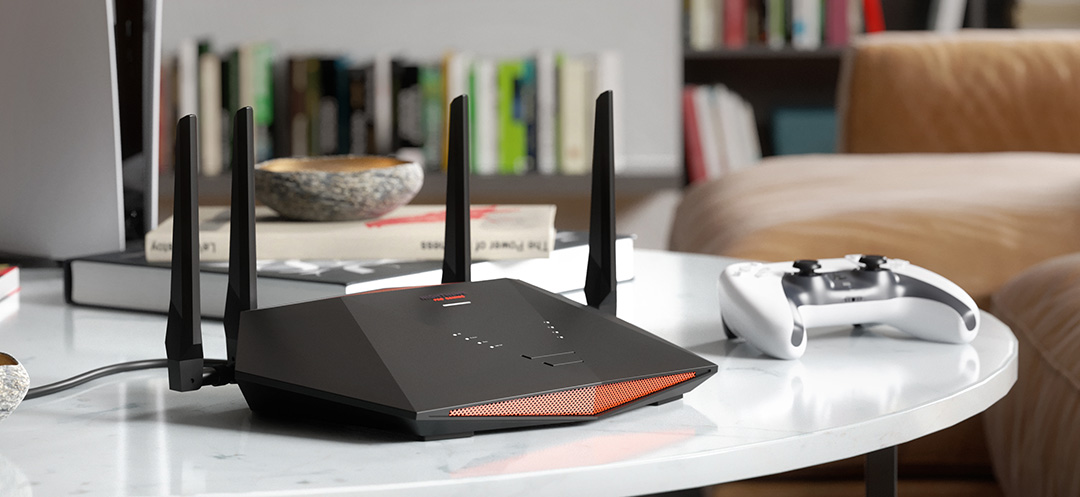 Gaming
---
Experience pro performance and dominate the competition. Nighthawk Pro Gaming Routers with DumaOS reduce lag and latency, and lower your ping by up to 93%.
Made for what moves you
---
Classic art. NFTs. Treasured memories. Meural Canvas and WiFi Photo Frame are designed for expression and inspiration.