A superior class of WiFi
"This is the Rolls Royce of mesh WiFi systems. Powerful, great coverage, and well worth the money."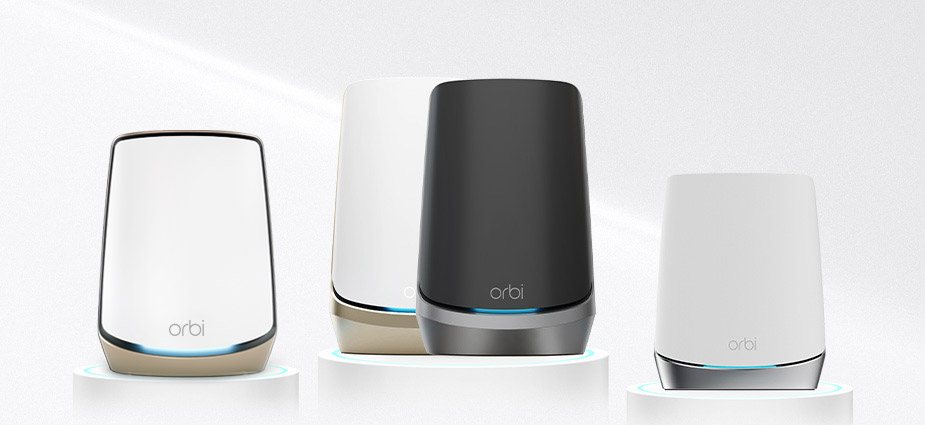 Finding the perfect Orbi is easy
---
With a few simple questions, we can help you discover the right speed, coverage, and WiFi technology for your needs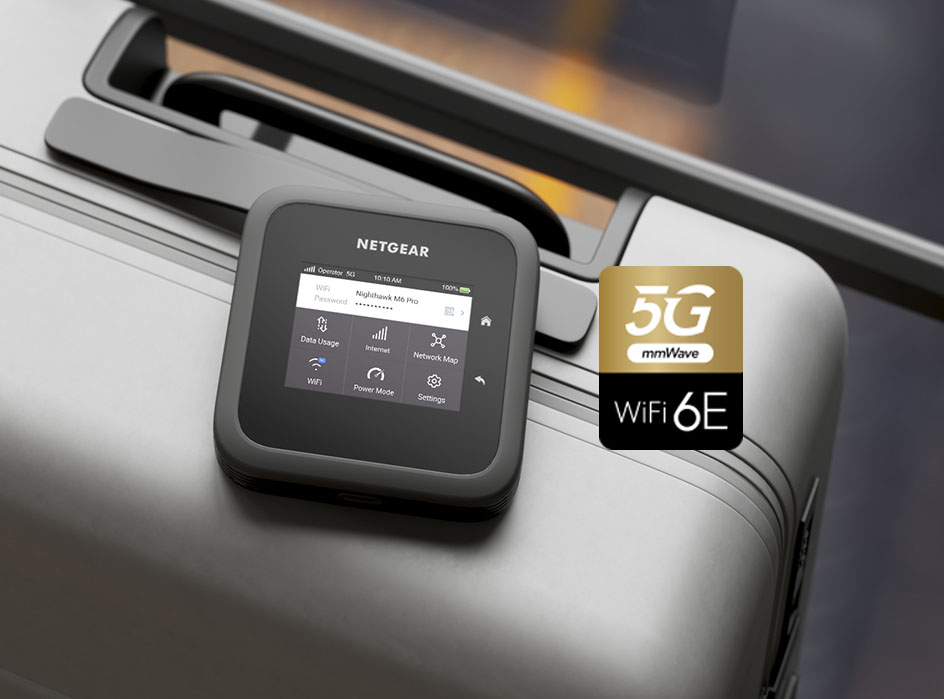 Instantly connect to your world. Wherever you go.
---
Meet Nighthawk M6 Pro, the all-new travel companion for secure 5G WiFi. Supports international roaming in over 125 countries.
Shop our best sellers
---
With over 25 years of world-class innovation, NETGEAR products deliver peak WiFi performance across your entire home so you can stream, game and everything in between.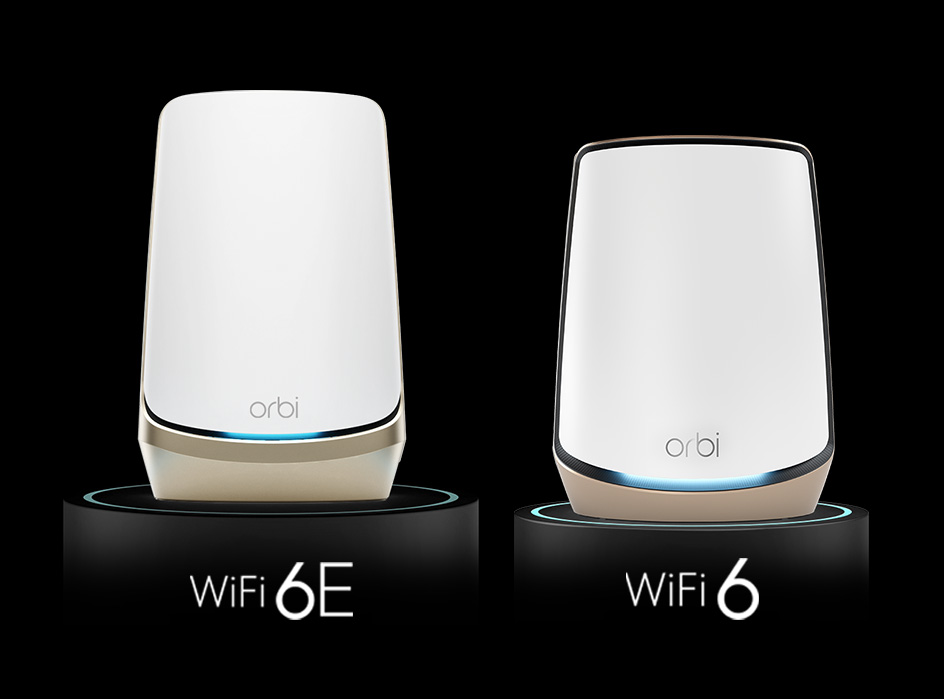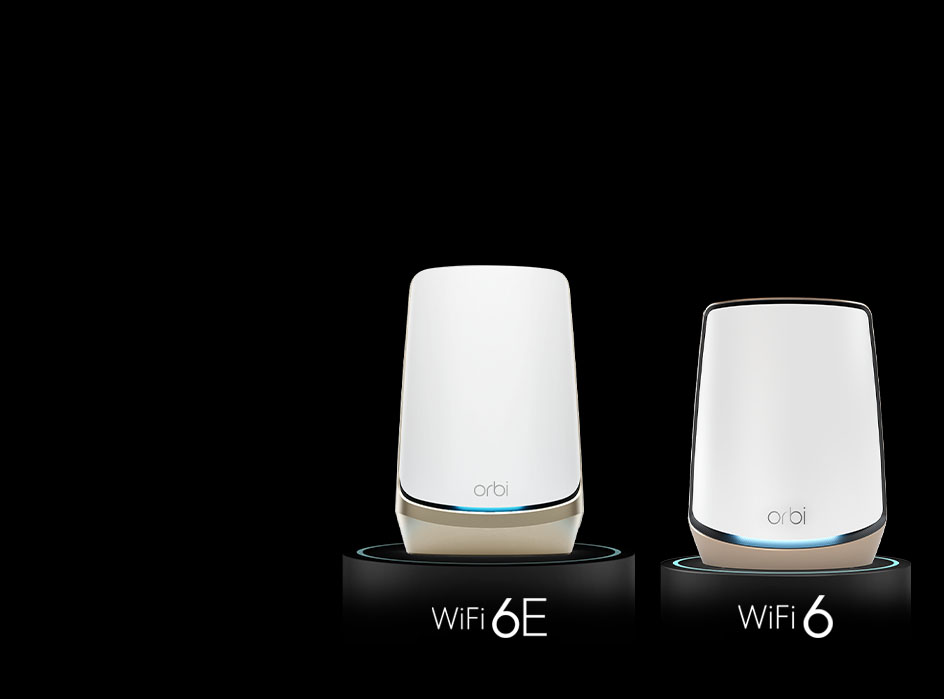 The power of Orbi, now in a standalone router
---
There is no comparison. All-new Orbi Routers deliver performance that is simply a cut above the rest. Meet the ultimate 10 Gig WiFi 6 and WiFi 6E routers.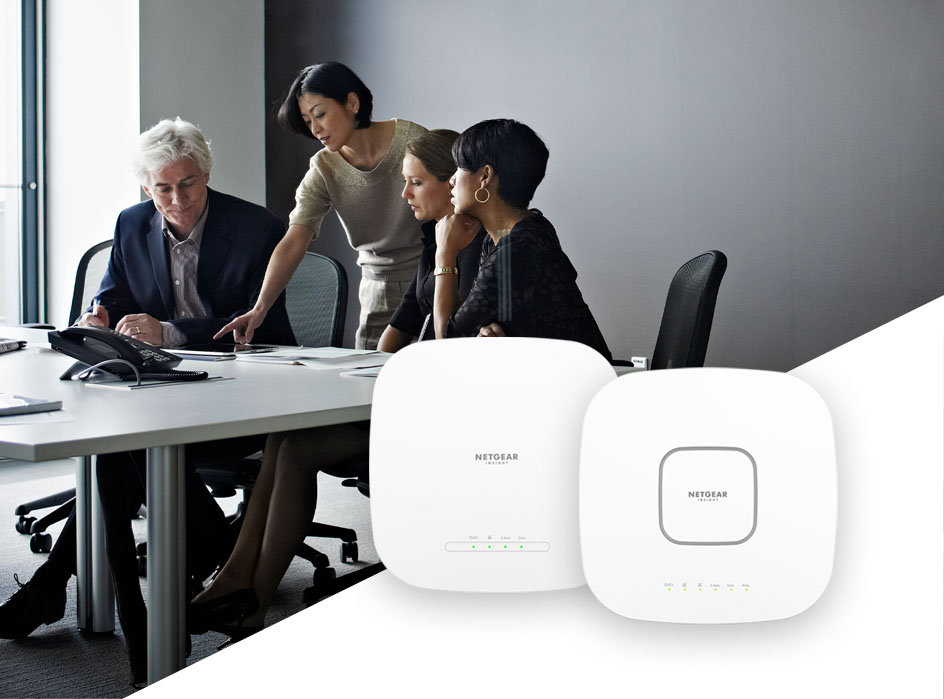 Supercharge your connectivity
Shop NETGEAR WiFi Access Points and get greater coverage and superior speed throughout your business