Streaming the Big Game?
Get All-Pro Performance with the Orbi 960 Series.
---
The world's most powerful mesh WiFi System with cutting-edge WiFi 6E and multi-gig speeds, for flawless coverage from the front door to the backyard.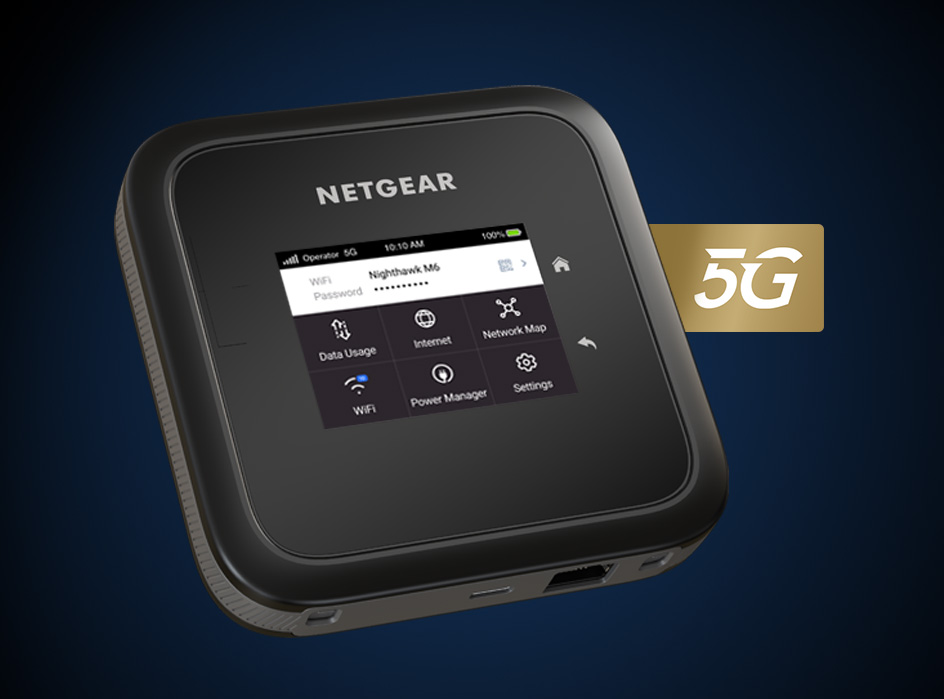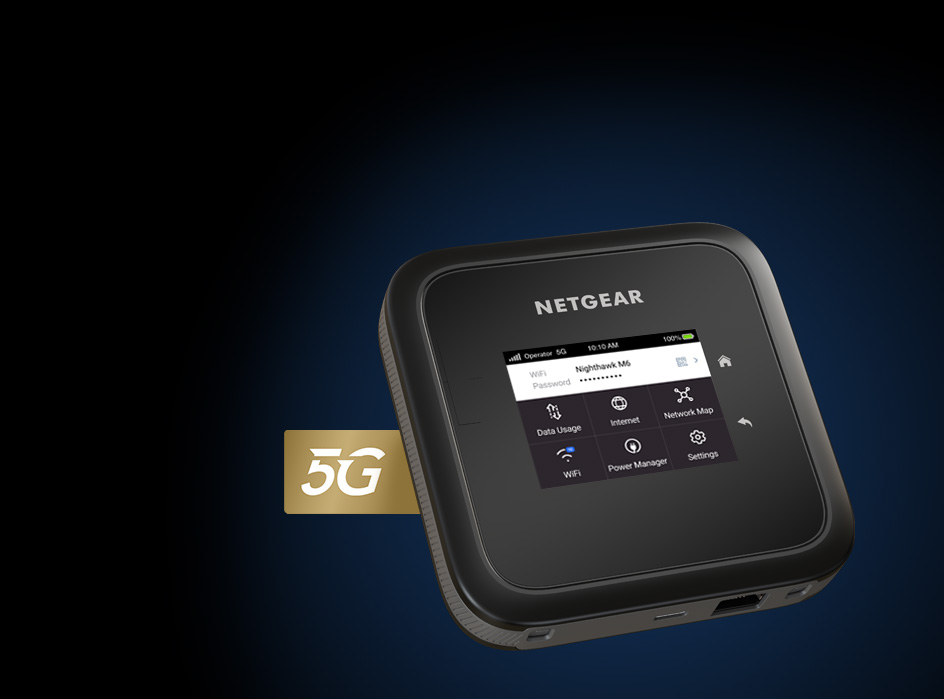 Start traveling with first-class WiFi
---
Bring 5G-powered WiFi anywhere you go. The Nighthawk M6 5G Mobile Hotspot delivers multi-gig speeds so you never have to rely on slow, risky, unsecured public WiFi again.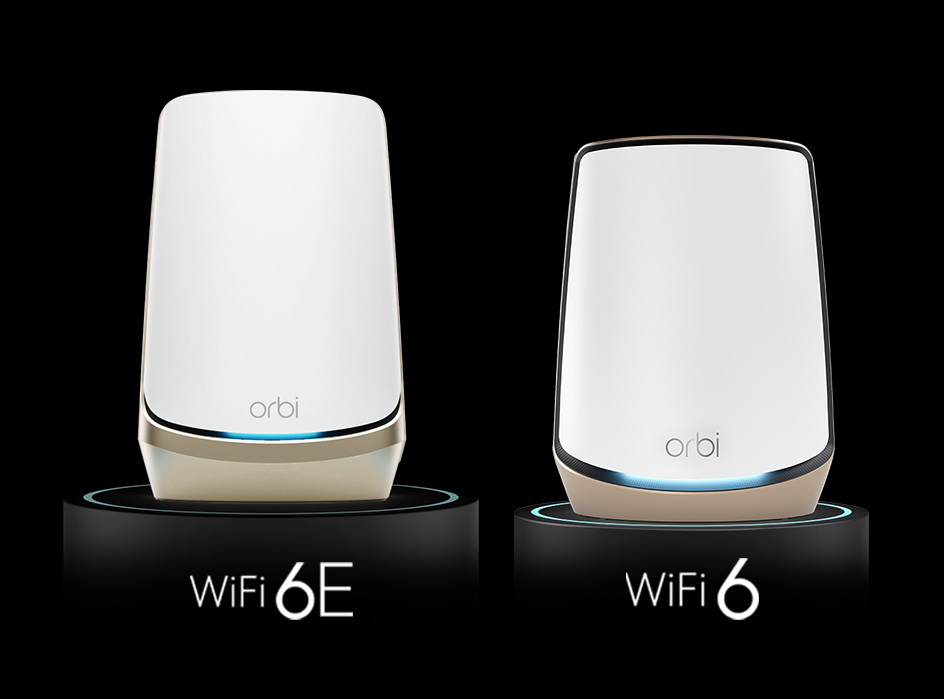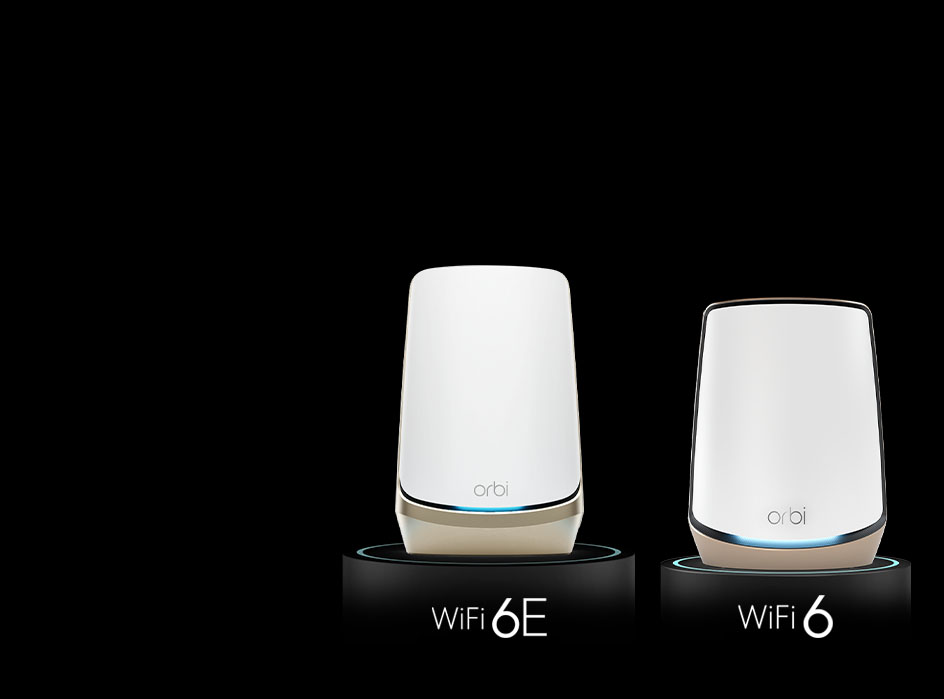 The power of Orbi, now in a standalone router
---
There is no comparison. All-new Orbi Routers deliver performance that is simply a cut above the rest. Meet the ultimate 10 Gig WiFi 6 and WiFi 6E routers.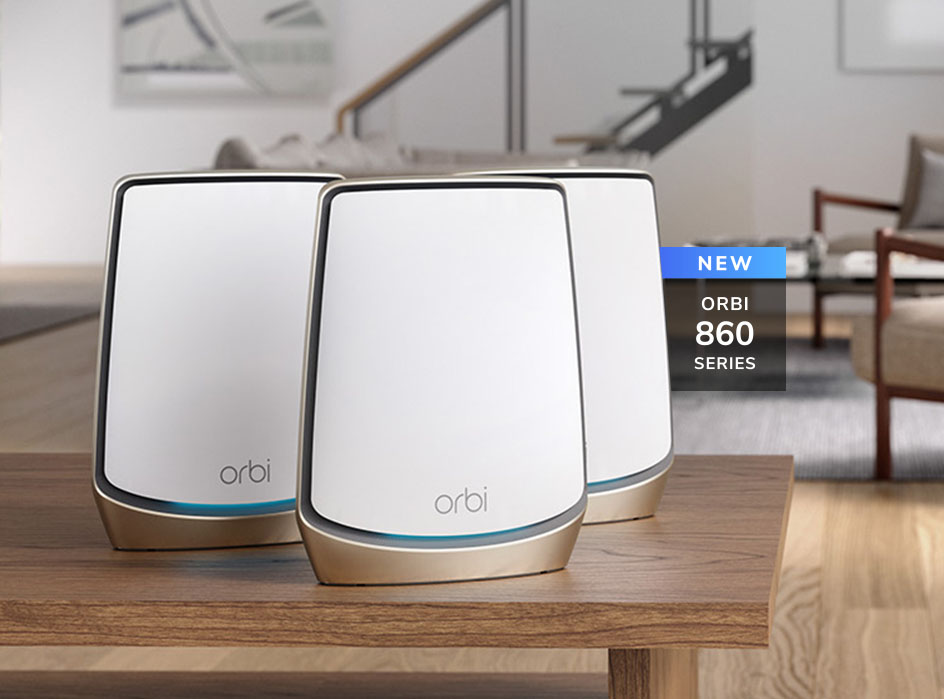 The ultimate whole-home WiFi 6 solution
---
Get the best coverage and speed across your entire property with our most advanced 10 Gig WiFi 6 mesh system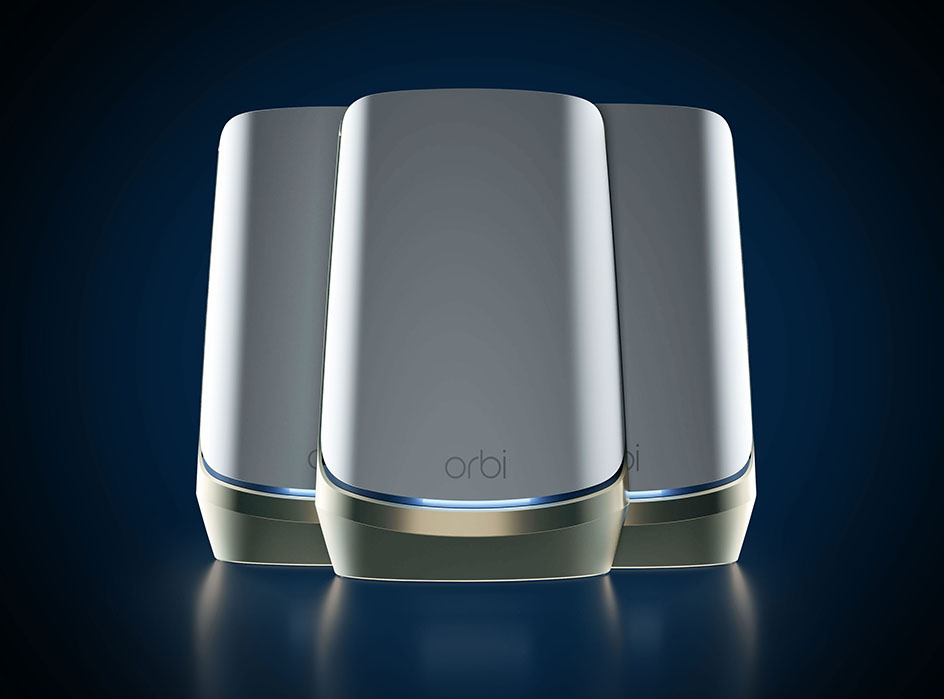 Finding the perfect Orbi is easy
---
With a few simple questions, we can help you discover the right speed, coverage, and WiFi technology for your needs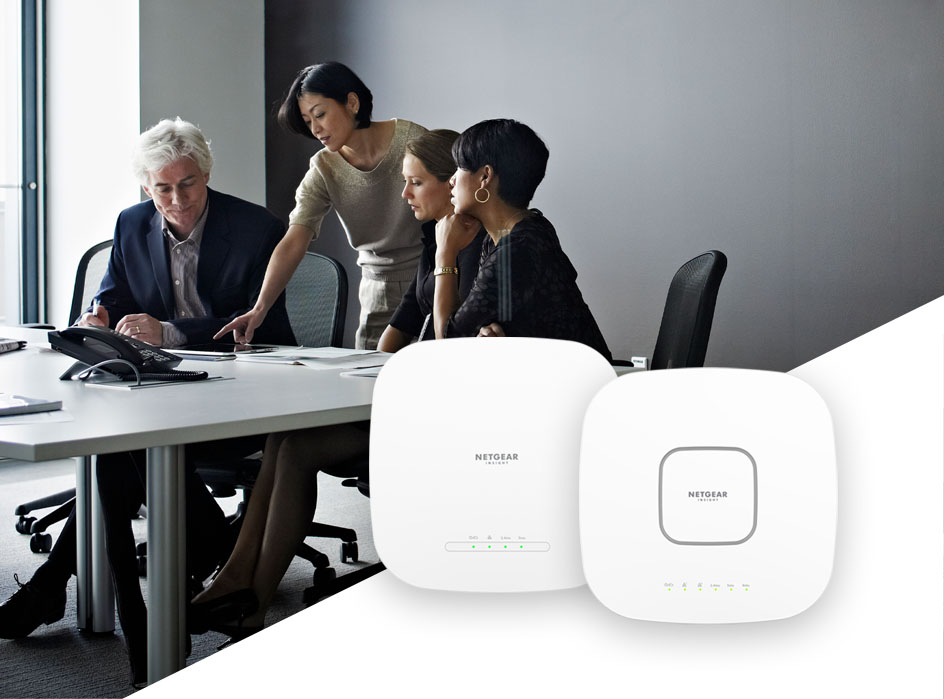 Stock up on powerful NETGEAR Access Points and save
Buy ONE Access Point, receive 5% off each ADDITIONAL Access Point
*Discount reflected at checkout