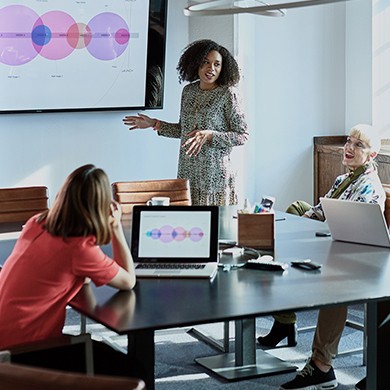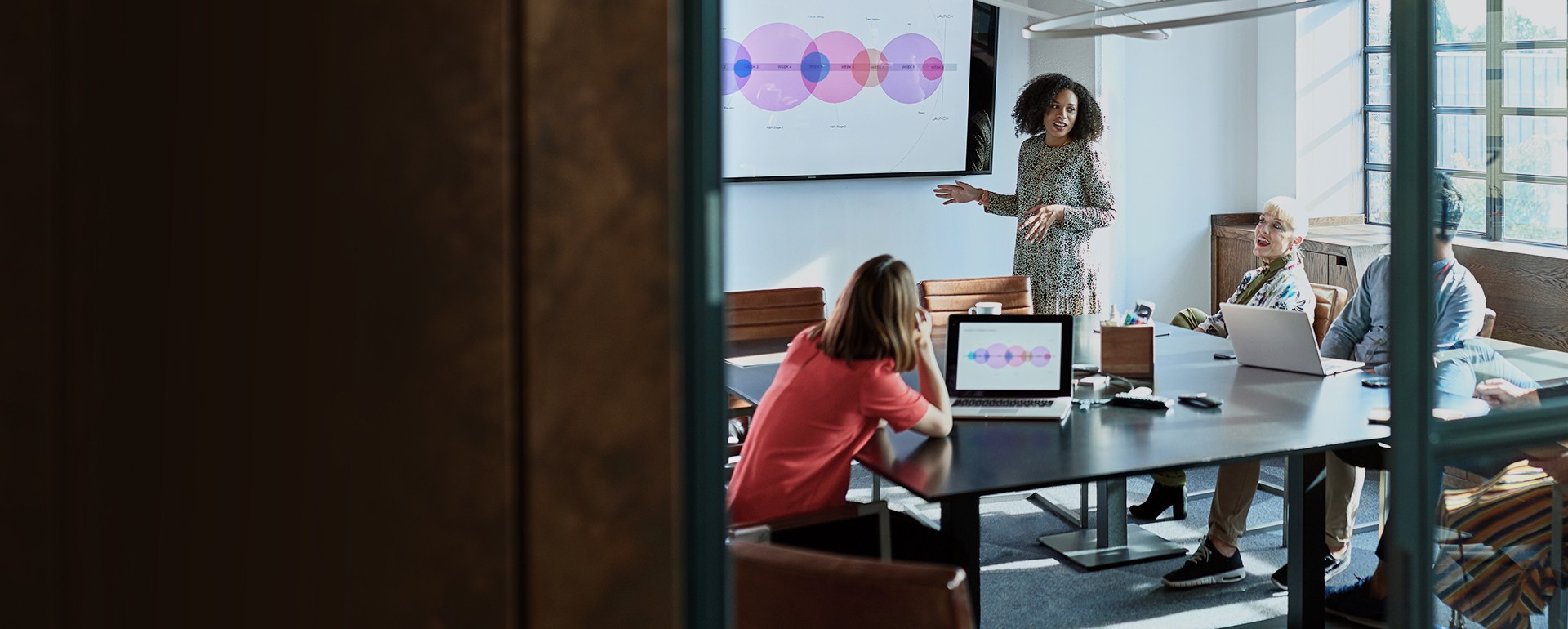 Expand your connections
NETGEAR's Pro AV solutions are engineered specifically for AV over IP with out-of-the-box support for every networked AV solution. With Pro WiFi access points, you can count on a seamless integration, even in high-density environments.
Our commitment to Pro AV
We are committed to the consistent delivery of best-in-class connected network solutions for the professional AV market. From our industry-leading product suite and unmatched service and support, the NETGEAR promise is to meet and exceed our commercial partners' requirements at any stage of their growth journey.
A valuable resource
The Pro AV Resource Center offers unlimited access to information, education, and assets that will help you grow your business, including white papers, product images, videos and so much more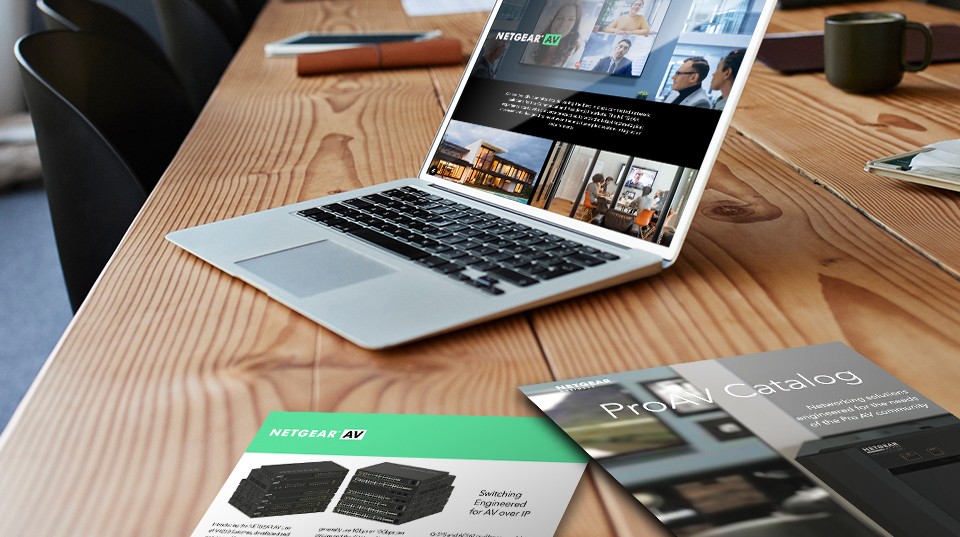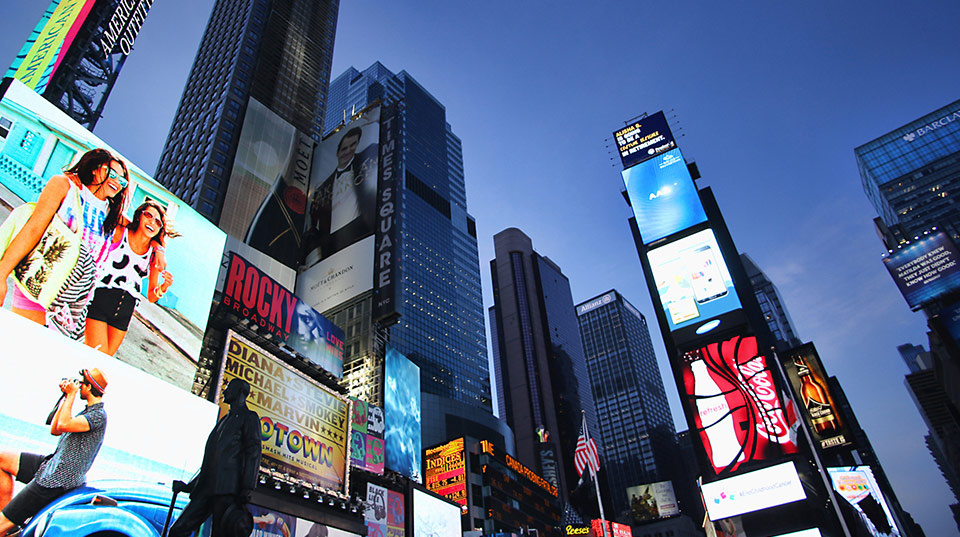 Unlimited partnerships
Our partners range form the biggest names in the industry to the up-and-coming heroes of AV over IP technology
Engineered by design
NETGEAR offers design services to support partners as they design and deploy professional audio and video solutions which require IP networking infrastructure
Knowledge is power
At NETGEAR we believe education is empowerment, that's why we created the NETGEAR Academy. We offer a range of courses on AV over IP and other networking topics. Come learn from the experts and receive coveted AVIXA certification credits, too!