Spectrum
Spectrum is a brand of Charter Communications that offers cable television, internet, telephone, and wireless services to residential areas across the US. They are the second-largest Internet Service Provider in the US by subscribers, providing service to over 25 million customers in 41 states.

Spectrum's wide offering of services and Internet speed tiers allows you to pick and choose the service that best fits your needs. Whether you're looking for an Internet-only service or a packaged bundle - Spectrum Triple Play Select, Silver, or Gold - Spectrum has an service plan for you. For more information about Spectrum's bundles and deals or to see if Spectrum is available in your area, click here.

To learn more about Spectrum, please click here.
How do I replace my Spectrum Cable Modem?
If you choose to save money on rental fees by using your own Cable Modem or Cable Modem Router with Spectrum, you will first need to determine if the equipment you are planning to use is authorized to connect to the Spectrum network. Spectrum has compiled a list of approved and recommended modems based on the speed tiers you choose to go with.
Is my Cable Modem compatible with Spectrum?
To view Spectrum's list of recommended modems, click here.
How do I activate and install my Cable Modem with Spectrum?
When ready to install, you will need the following information handy - Phone number associated with you Spectrum account or your Spectrum account number, your ZIP code, and the MAC ID found on the modem equipment label of your own Cable Modem.

To activate your own Cable Modem, click here.
Recommended Cable Modems for Spectrum
Regardless of which speed tier you end up choosing with your Spectrum service, NETGEAR has a Cable Modem or Gateway option for you. Our Cable Modems are designed to provide you with better overall speeds, quality equipment, and best of all, money saved from monthly ISP equipment rental fees! Below is a chart of Spectrum-authorized Cable Modems and Cable Modem routers from NETGEAR, designed to make sure you get the most out of your Internet service.
If you already own your modem or Gateway or just need great WiFi, get the best Mesh WiFi systems and best WiFi Routers from the NETGEAR store.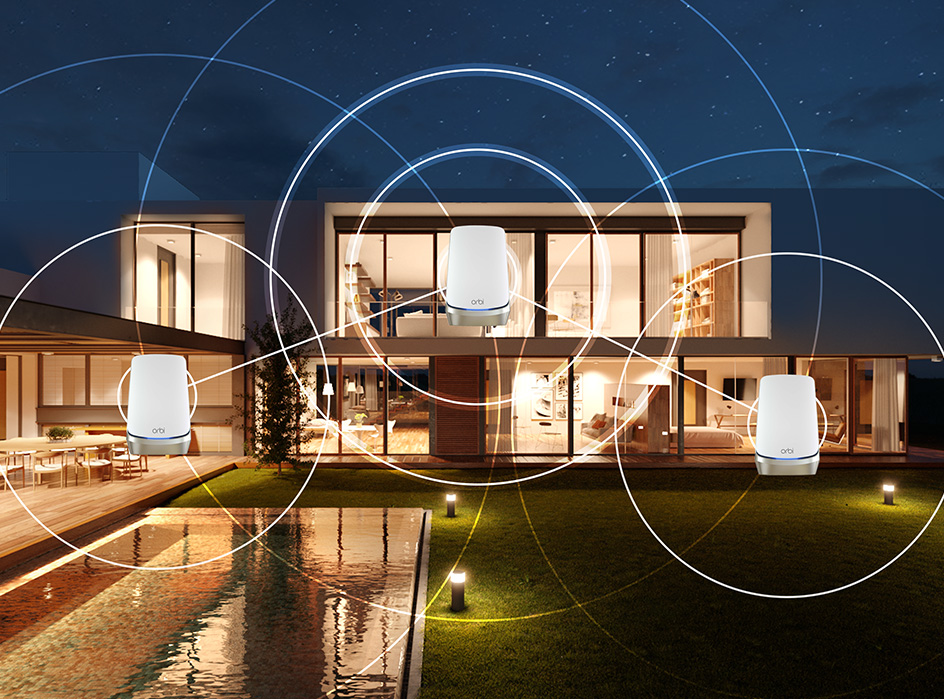 Replace your ISP Router for Faster WiFi
---
Stop relying on your ISP's WiFi solution. Poweful WiFi Routers and Mesh WiFi systems are compatible with any after-market or ISP Modem or Gateway. Simply replace your router or disable your Gateway's WiFi with a high quality signal.