Why is my internet slow?
We all know the feeling – the frustration of slow, unreliable Internet speeds and terrible WiFi coverage causing a less-than-ideal experience when it comes to browsing the Web, streaming movies, gaming, and more. You may not know exactly what the issue is or how you can solve it, but more than likely the culprit is your Internet Service Provider (ISP) cable modem or gateway.
What's the difference between a modem and a gateway?
A Gateway - also known as a modem router combo is a device combining both of the functionalities of routers and modems into one device. A Modem connects to your cable ISP and connects one wired devices to the internet. Router connects to your modem and generates a WiFi signal allowing multiple devices to share your modem's connection.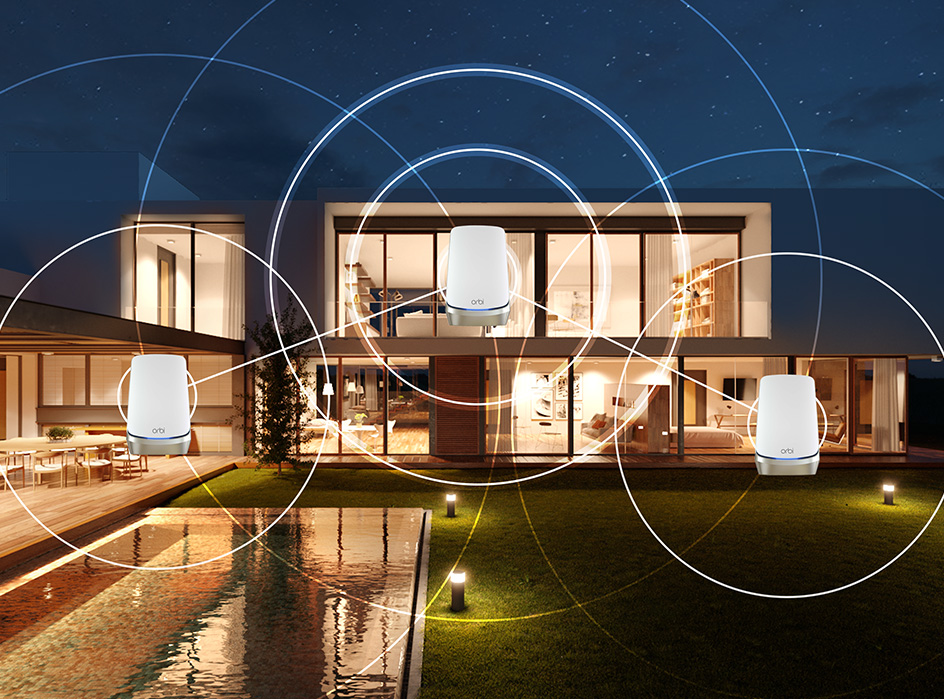 Replace your ISP Router for Faster WiFi
---
Stop relying on your ISP's WiFi solution. Poweful WiFi Routers and Mesh WiFi systems are compatible with any after-market or ISP Modem or Gateway. Simply replace your router or disable your Gateway's WiFi with a high quality signal.
What are the benefits of owning your own equipment?
High quality equipment.
---
By owning your own equipment, you can ensure that you will truly get the most out of your Internet service. NETGEAR's cable modems & gateways are designed to support all speed tiers, have more advanced feature sets and use the latest technology.
Better performance.
---
When upgrading your cable modem or gateway, you will immediately benefit from better overall performance. Rather than getting stuck with the equipment your ISP provides, you can choose the best device that is suited for your service plan and ideal for your WiFi needs, ensuring you get the speeds you pay for and the coverage you need.
More savings
---
Typically, ISPs charge up to $13 per month for you to rent their outdated equipment. With an upgrade, not only will you have better equipment suited for your needs, you can essentially save up to $156 per year! You can essentially save up to $156 per year when you own your Modem or Gateway."