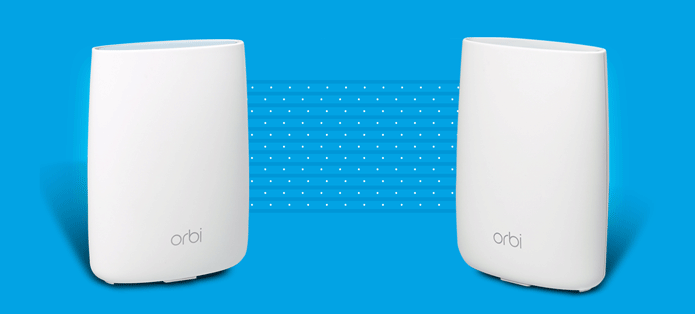 A WiFi superhighway
Stream at high quality without buffering. With award-winning tri-band mesh WiFi technology, you always get the fastest internet speeds available.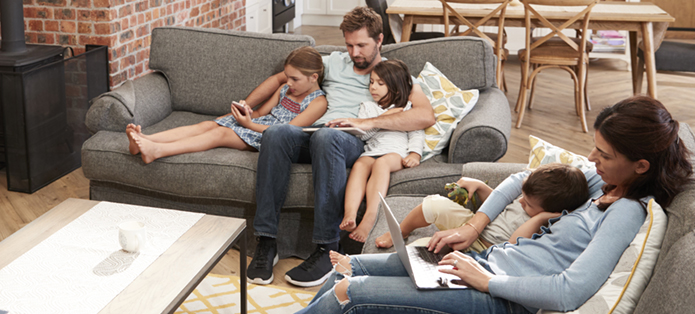 Give your home a WiFi hug
Orbi blankets the whole home with steady WiFi so you can stream wherever you want, without worry. No more running around looking for a stable internet connection.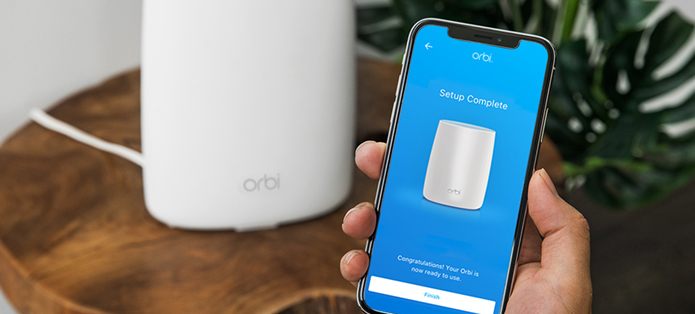 Ready. Set. Stream.
Orbi makes WiFi easy. It takes minutes to set up with the Orbi app and already works with major Internet Service Providers so you can enjoy better WiFi sooner.
Orbi App
Do more with your home's WiFi.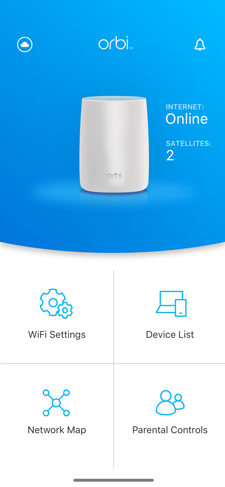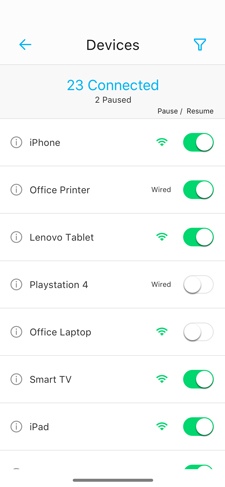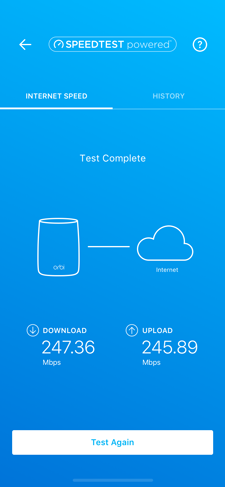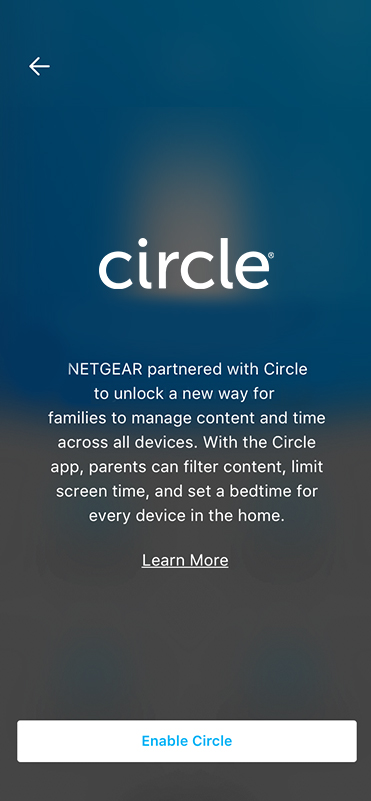 Easily set up your Orbi WiFi and monitor devices connected to your network.
Put the internet on pause for a specific device or the entire home. A handy feature especially during dinner and bedtime.
Run a quick test to make sure you're getting the best internet speed from your service provider.
Set bedtimes, time limits, and reward your children with later bedtimes and longer time limits. Orbi comes with Circle® on NETGEAR so parents can have peace of mind.
FAQs
Yes. Orbi works with major ISP's like Xfinity, COX, etc…

Click "Buy Now" on the product page to see the retailer's prices.

No, there is no monthly fee to own/use an Orbi WiFi System. Orbi replaces your current WiFi router and connects to your high speed modem from your monthly Internet Service Provider.

All our Orbi Systems are great! The best one for you depends on what you need for your home. Our Orbi Finder can help you find the right Orbi for you!

Yes, you need a modem. Orbi works with your existing gateway or modem. However, Orbi Cable WiFi System (CBK40) acts as both a modem and a router and can replace your existing cable modem or cable gateway.
more