Unleash the world's most powerful mesh WiFi system
---
Cutting-edge WiFi 6E. Multi-gig speeds. Flawless coverage from the front door to the back yard. Give your home the gift of the Orbi 960 Series.
Introducing our fastest, most advanced WiFi 6 Mesh System
---
Host a holiday season to remember with the ultimate 10 Gig WiFi 6 mesh system powering your smart home, entertainment, and more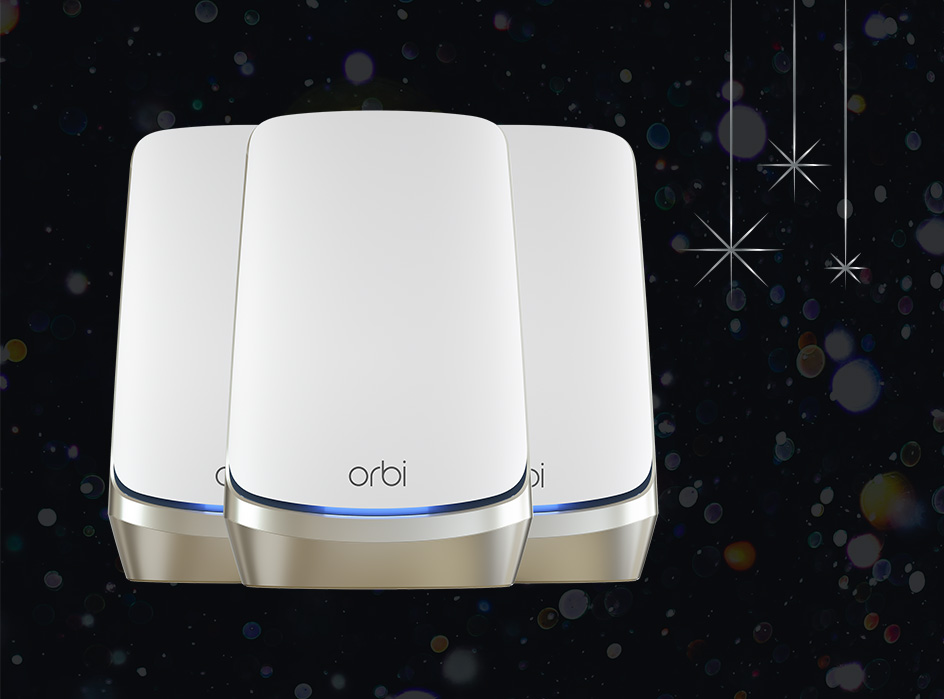 Finding the perfect Orbi is easy
---
With a few simple questions, we can help you discover the right speed, coverage, and WiFi technology for your needs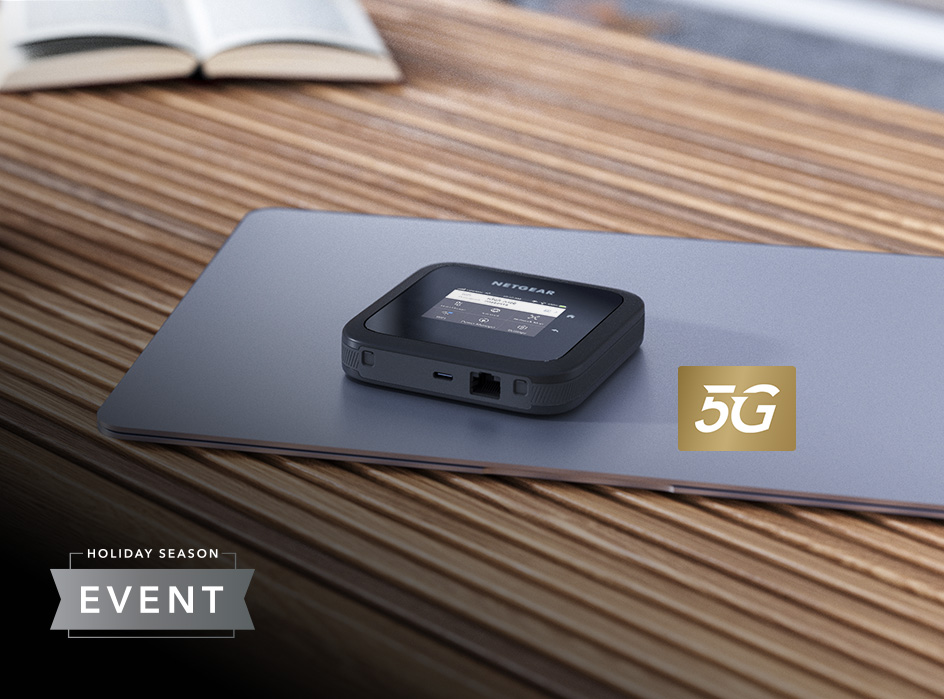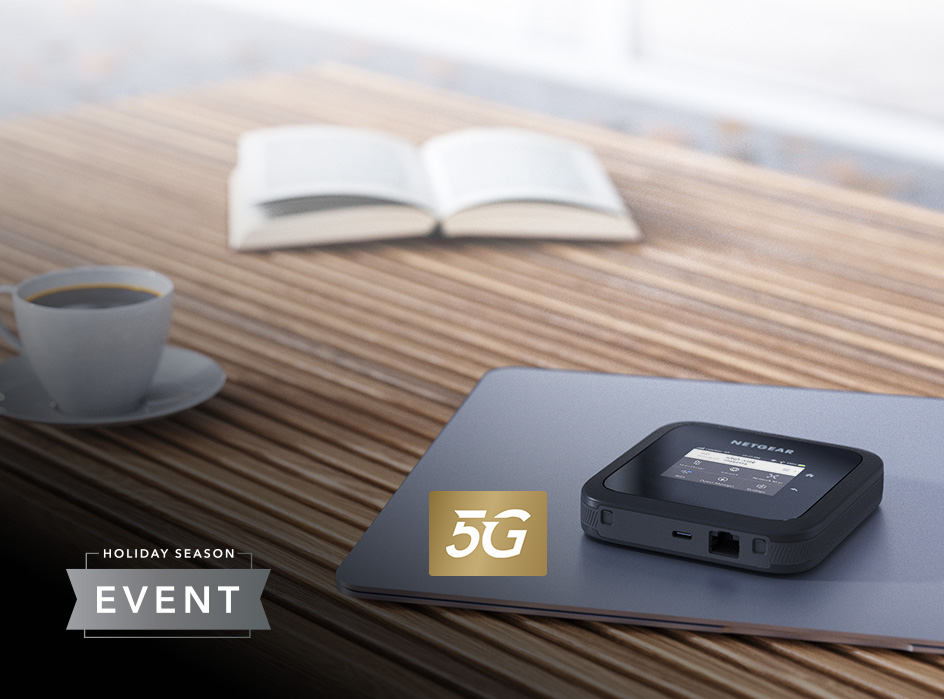 Meet the 5G mobile hotspot that changes everything
---
Home or away for the holidays, get lightning-fast, 5G-powered WiFi 6 to work, play, and stream your holiday entertainment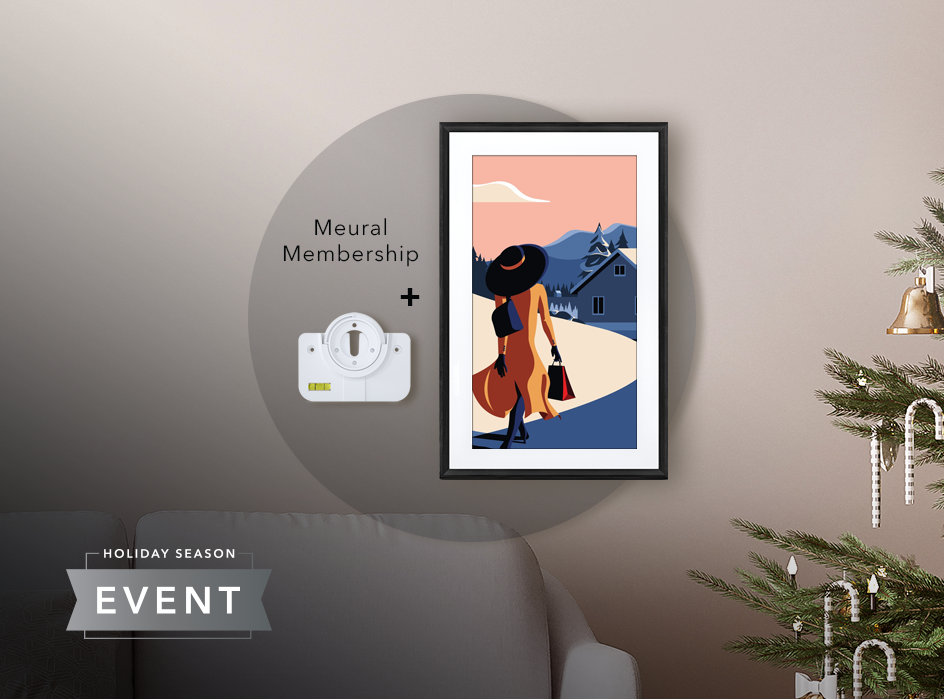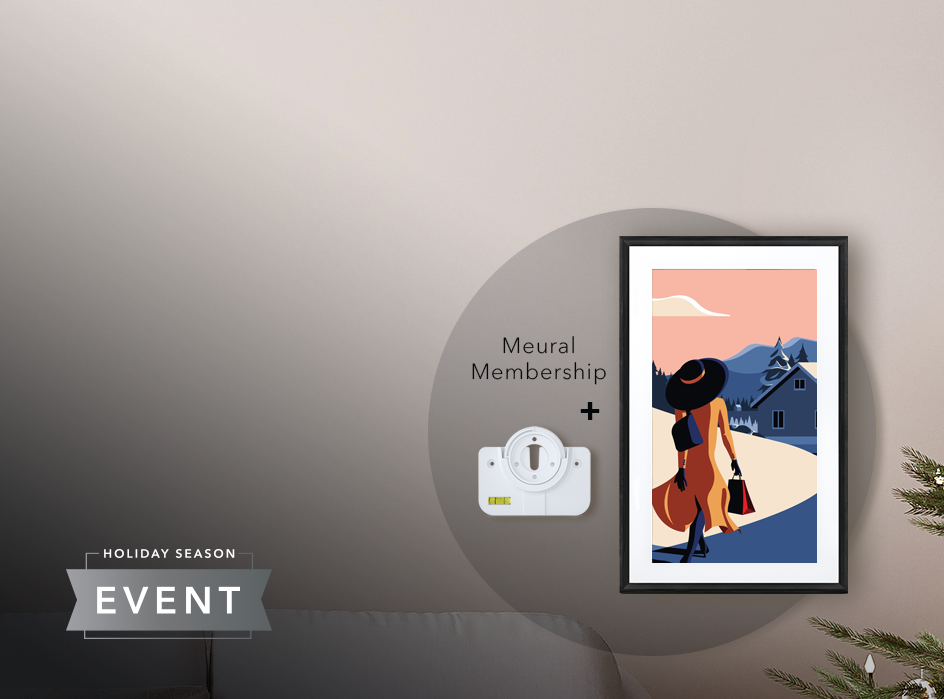 Take your holiday decor to the next level
---
Get a free Swivel Mount & 1-year Meural Membership with the purchase of a 19"x29" Meural Canvas (Black Frame only)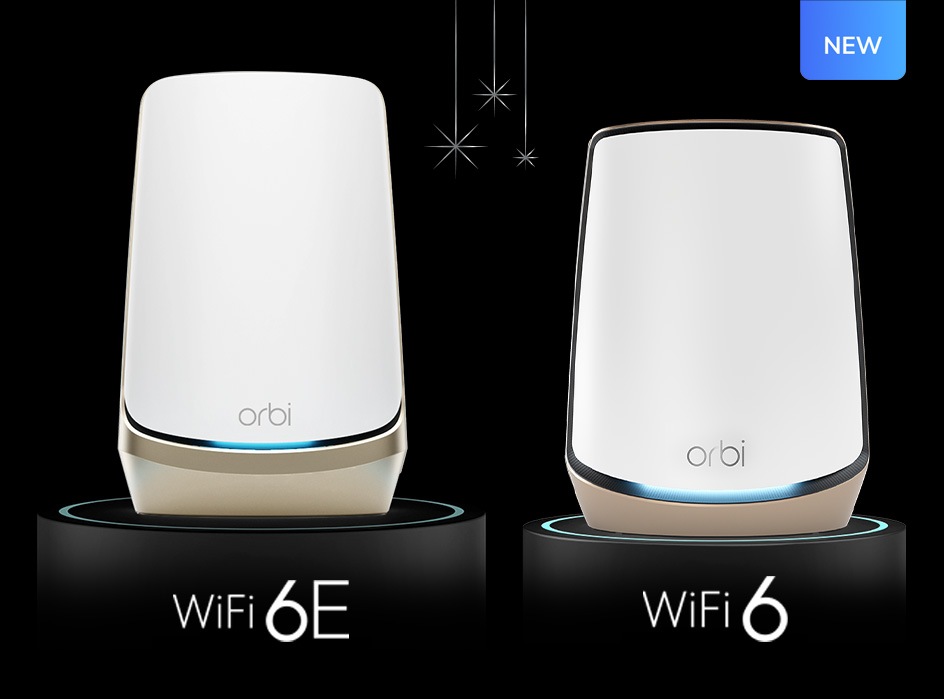 The power of Orbi, now in a standalone router
---
There is no comparison. All-new Orbi Routers deliver performance that is simply a cut above the rest. Meet the ultimate 10 Gig WiFi 6 and WiFi 6E routers.