Streaming the Big Game?
Get All-Pro Performance with the Orbi 960 Series.
---
The world's most powerful mesh WiFi System with cutting-edge WiFi 6E and multi-gig speeds, for flawless coverage from the front door to the backyard.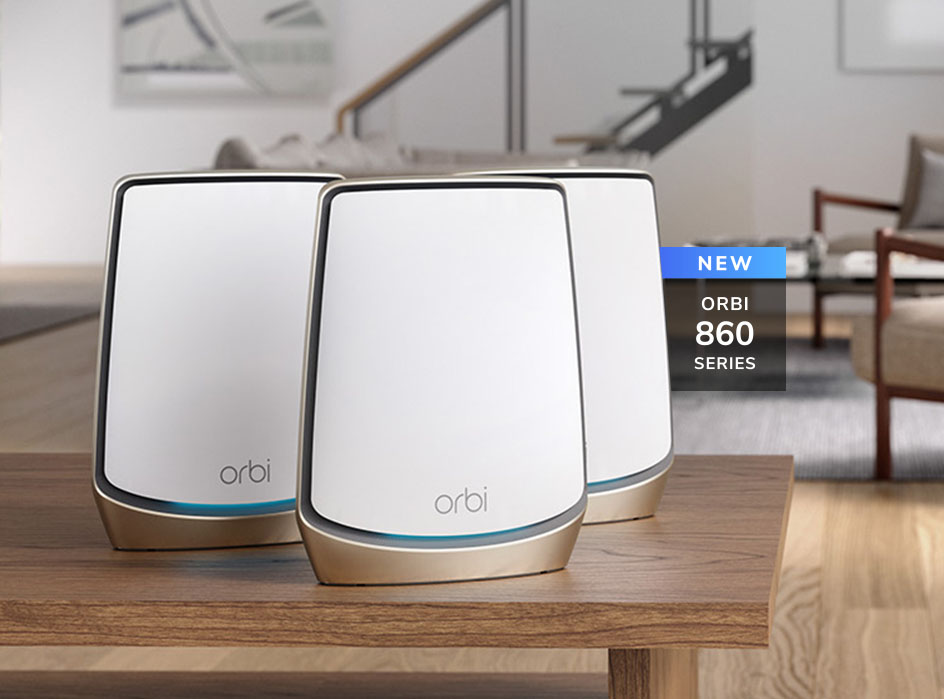 The ultimate whole-home WiFi 6 solution
---
Get the best coverage and speed across your entire property with our most advanced 10 Gig WiFi 6 mesh system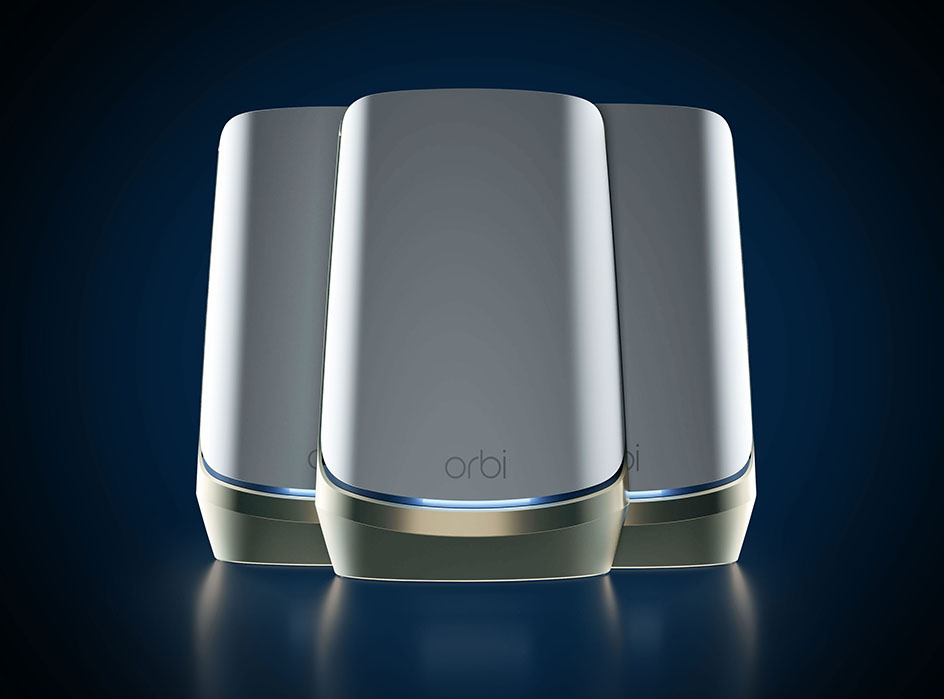 Finding the perfect Orbi is easy
---
With a few simple questions, we can help you discover the right speed, coverage, and WiFi technology for your needs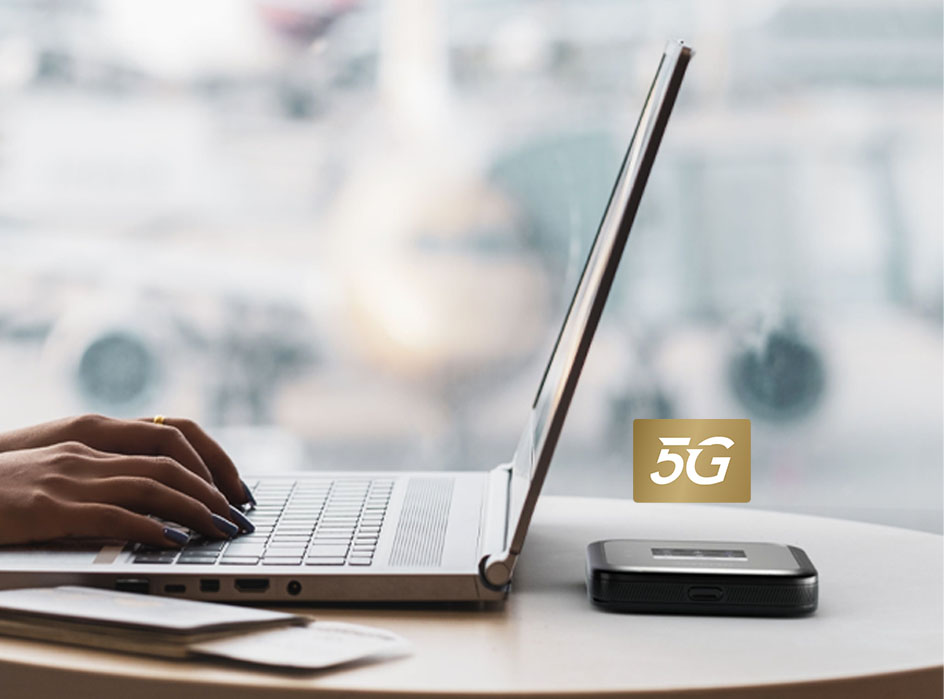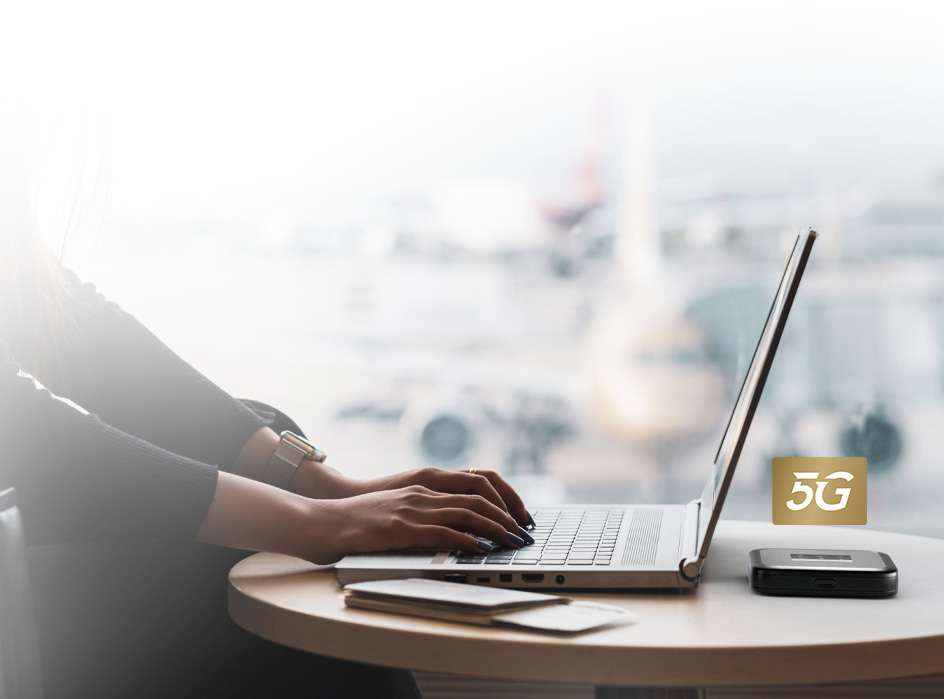 Start traveling with first-class WiFi
---
Bring 5G-powered WiFi anywhere you go. The Nighthawk M6 5G Mobile Hotspot delivers multi-gig speeds so you never have to rely on slow, risky, unsecured public WiFi again.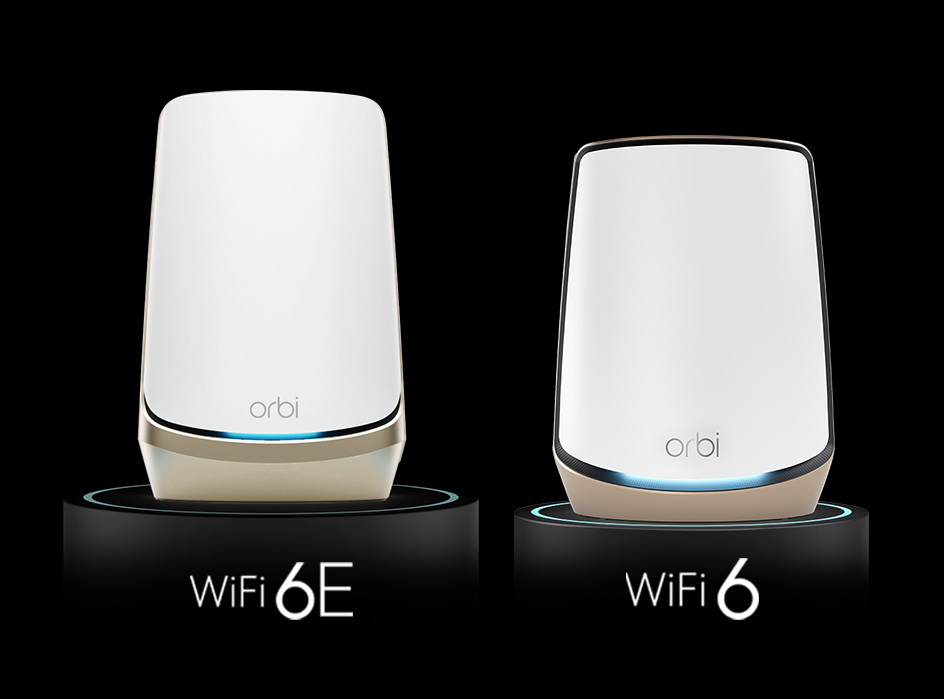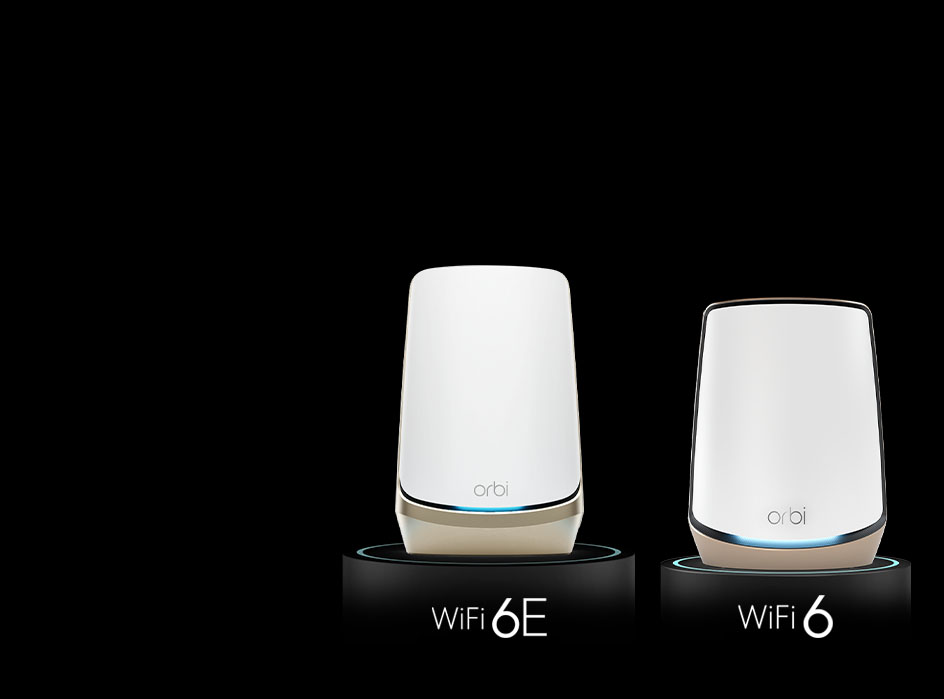 The power of Orbi, now in a standalone router
---
There is no comparison. All-new Orbi Routers deliver performance that is simply a cut above the rest. Meet the ultimate 10 Gig WiFi 6 and WiFi 6E routers.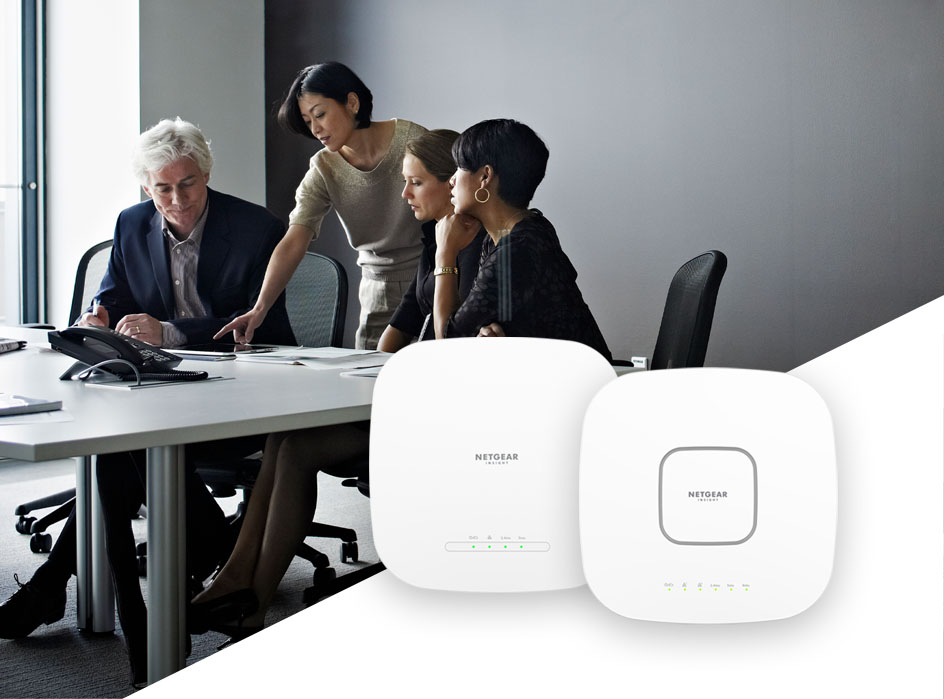 Stock up on powerful NETGEAR Access Points and save
Buy ONE Access Point, receive 5% off each ADDITIONAL Access Point
*Discount reflected at checkout