WiFi beyond imagination
---
Surround your home in flawless WiFi. Only Orbi delivers uncompromising performance, coverage and protection across your entire home, from the front door to the back yard.
Welcome to the WiFi 7 revolution
---
Introducing the Nighthawk RS700 WiFi 7 Router. Unleash speeds up to 19Gbps with the most advanced WiFi ever.
Save on the ultimate travel companion
---
Bring first-class WiFi anywhere you go. The Nighthawk M6 delivers multi-gig speeds so you never have to rely on slow, risky WiFi again.
Experience unstoppable whole-home WiFi
---
Treat your home to an award-winning mesh system. Unlock the power of WiFi 6 everywhere with speeds up to 6Gbps.
The ultimate whole-home WiFi 6 solution
---
Get the best coverage and speed across your entire property with our most advanced 10 Gig WiFi 6 mesh system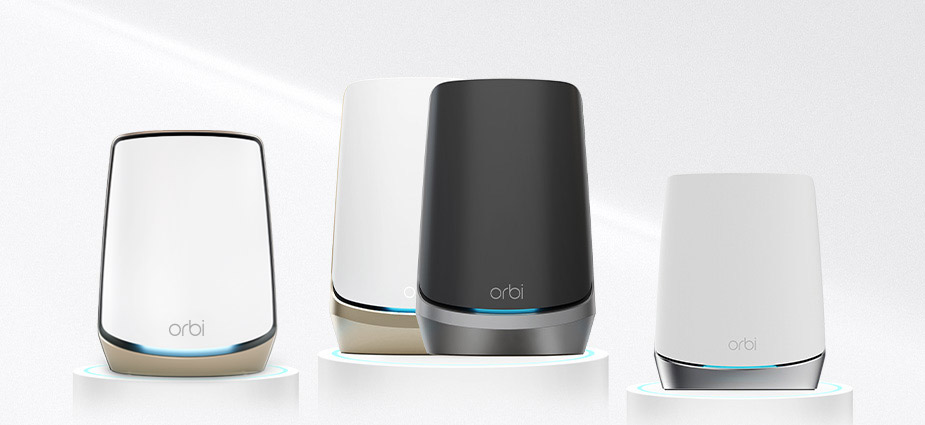 Finding the perfect Orbi is easy
---
With a few simple questions, we can help you discover the right speed, coverage, and WiFi technology for your needs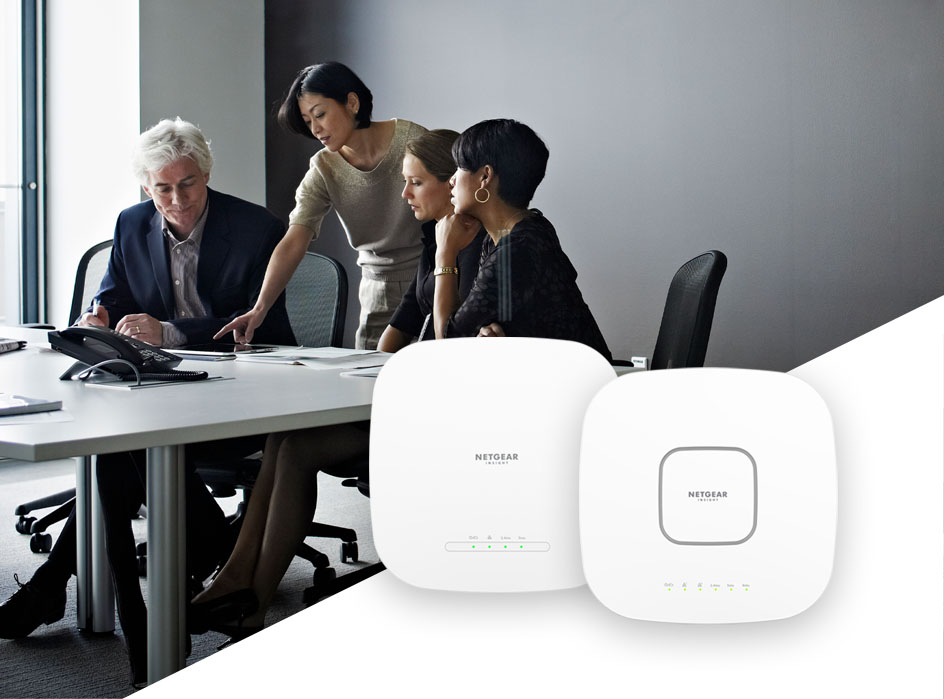 Stock up on powerful NETGEAR Access Points and save
Buy ONE Access Point, receive 5% off each ADDITIONAL Access Point
*Discount reflected at checkout
* 10% discount promo code valid for one-time use on a single item for maximum savings of $100. May be applied to all NETGEAR products, excluding services and ProAV items. May not be combined with other offers. Limit one promo code per customer. You can unsubscribe from our mailing list at any time. Please see our Privacy Policy for more information.