You may not know it...
But there's a good chance your WiFi is outdated, and your router is the culprit. While your router was made to deliver fast internet to your laptop and smartphone, it may not have been equipped to handle the demand of all the consoles, tablets, 4K TVs, thermostats, and other smart devices vying for bandwidth in your home today. 


You deserve a WiFi network that's ready for the devices of today and tomorrow.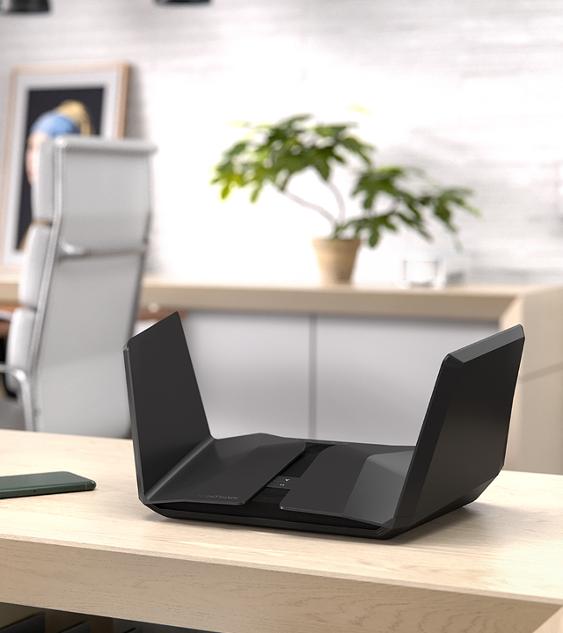 Upgrade your WiFi to first class
With WiFi 6, you get up to 4X more device capacity than you do with WiFi 5, so you can stream, game, and work and learn from home without affecting speed or reliability.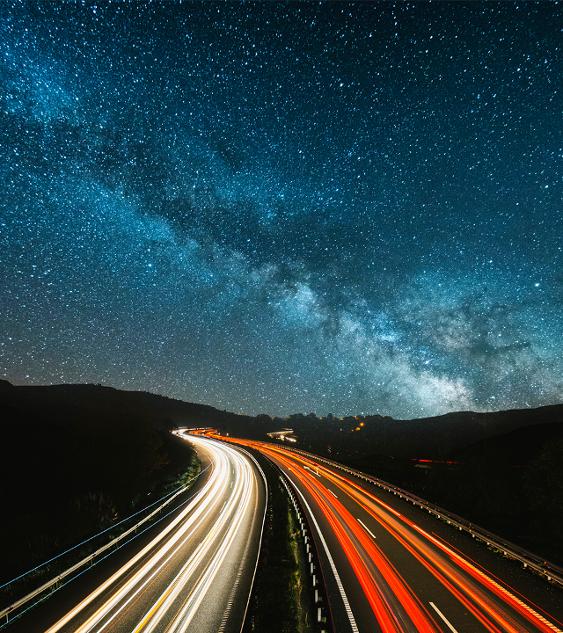 It's a WiFi Super Autobahn
WiFi 6 supports up to 12 streams at once. Enjoy blazing-fast speeds on all your connected devices and say goodbye to buffering and lag.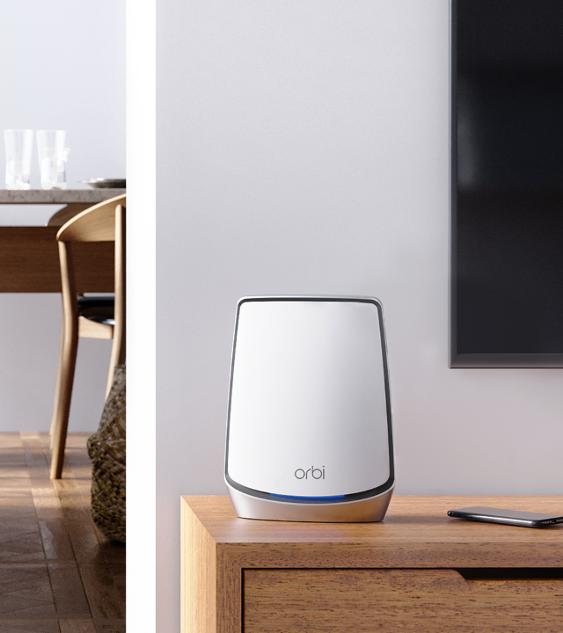 Get the most out of your WiFi 6 devices
Many of the latest smartphones and laptops are compatible with WiFi 6. By upgrading to WiFi 6, you can connect your new smart devices to the most powerful WiFi standard, unlock the best WiFi performance, and get the most out of your WiFi 6 products.
Connect to the best WiFi with peace of mind
NETGEAR Armor is a cybersecurity solution that protects your network and keeps your private data safe, both at home and on the go. Protect an unlimited number of devices, including smartphones, laptops, smart TVs, and even security cameras and smart thermometers. Select NETGEAR WiFi solutions come with NETGEAR Armor built-in so you can stream, game, video call, and more with complete peace of mind.
 is a big deal.
6 is up to 12 streams... at once
6 is a proper home for all smart devices
6 is 4X more capacity
6 is a welcome mat to 8k streaming
6 is 40% increase in data throughput
6 is 100% backwards compatible
6 is a longer battery life for your devices
6 is the biggest revolution in WiFi, ever

A world leader in WiFi
When it comes to WiFi, NETGEAR has been an industry leader for over 20 years. We pride ourselves on providing the most innovative, reliable, and cutting-edge networking solutions possible. Rest assured that NETGEAR's suite of WiFi 6 solutions gives you access to the most advanced WiFi on the planet.