A Masterpiece of Connectivity
The epitome of whole-home WiFi lives within Orbi WiFi 6. Nothing compares to its power, elegance and ease.
Crafted for Perfection
Orbi is perfectly engineered to ensure a faster, superior connection across the most demanding and sophisticated of smart homes.
Limitless by Design
Orbi expands to provide seamless WiFi across any size home. No more dead zones, dropped connections, or buffering.
find what fits your home best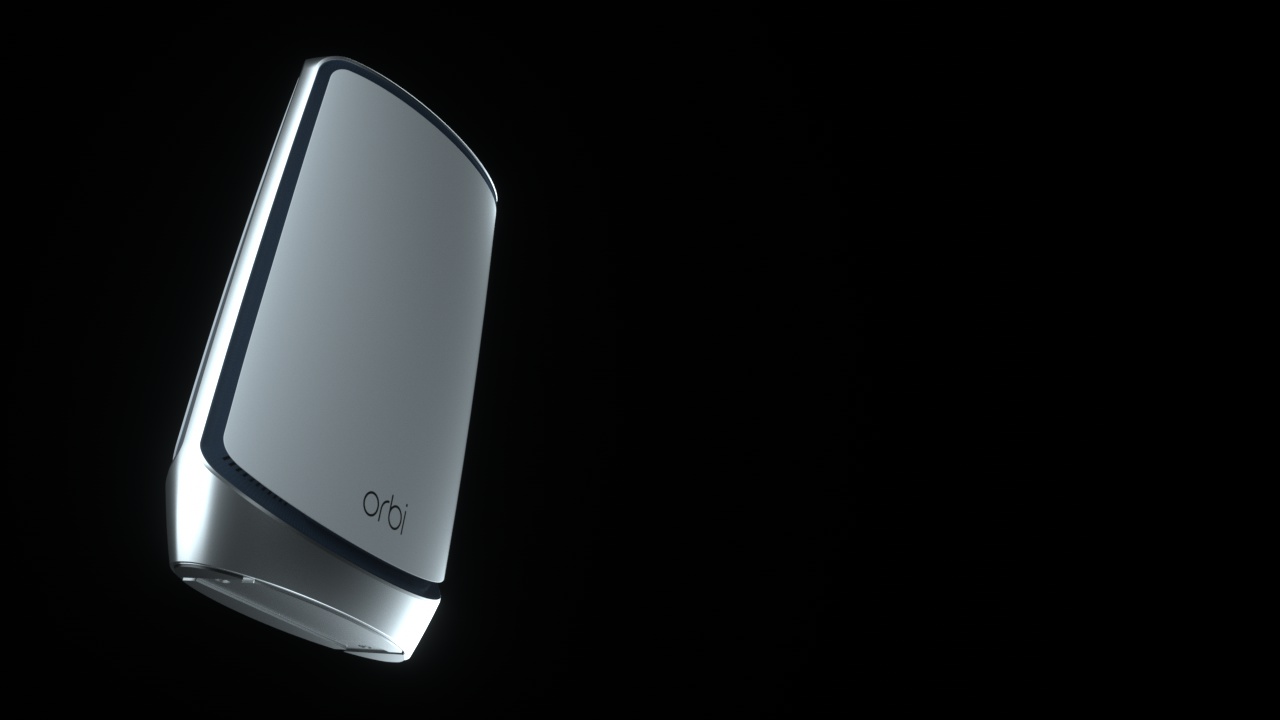 WiFi, Perfectly Engineered
Only Orbi is meticulously crafted with only the highest quality components
Why Orbi WiFi 6 is Elite
Faster WiFi

Designed to handle the demands of the most sophisticated smart homes; get top speeds of up to 6Gbps.

Further Coverage

Orbi is perfectly engineered to create a superior signal; extending coverage to 930 sq m, or more.

Award-Winning Technology

You don't have to sacrifice speed for better coverage with Orbi's exclusive tri-band mesh technology.

Easy to Use

Orbi's intuitive app equips you with greater control of your WiFi, easily from anywhere.

Superior cybersecurity

Subscribing to NETGEAR Armor will keep your network and private data safe from even the most advanced online threats.
Experts Agree Orbi WiFi 6 is Unbeatable
"Netgear Orbi WiFi 6 (RBK852) takes its place at the top of the food chain, becoming one of the best [mesh systems] available"

-Brian Nadel
"[The Orbi RBK852 is] the fastest mesh system I've ever used. It also has the widest and highest quality coverage I've seen"

-Gordon Kelly
"The Orbi RBK852 is the fastest and most impressive mesh router I've ever tested"

-Ry Crist
8K Never Looked This Good
Between streaming shows, video calls, gaming, and the countless other connected devices you have throughout your home, it can really take a toll on your WiFi. Eliminate any issues with Orbi WiFi 6 and see clearer video, crisper audio, and smoother streaming simultaneously across your entire home.