ALL MEURAL PRODUCTS
Select the Meural that fits seamlessly into your home.
MEURAL 16"x24" CANVAS
Style your space with a sleek, modern frame. Available in four frame colors.
MEURAL 19"x29" CANVAS
Perfect for shining a larger spotlight on your art. Available in four frame colors.
Introducing Async Art on Meural
Meural owners can showcase a new world of programmable NFT artwork from Async Art. These digital paintings are designed in layers that evolve over time and update on your Meural throughout each day. Experience NFT art in a way that was never possible before.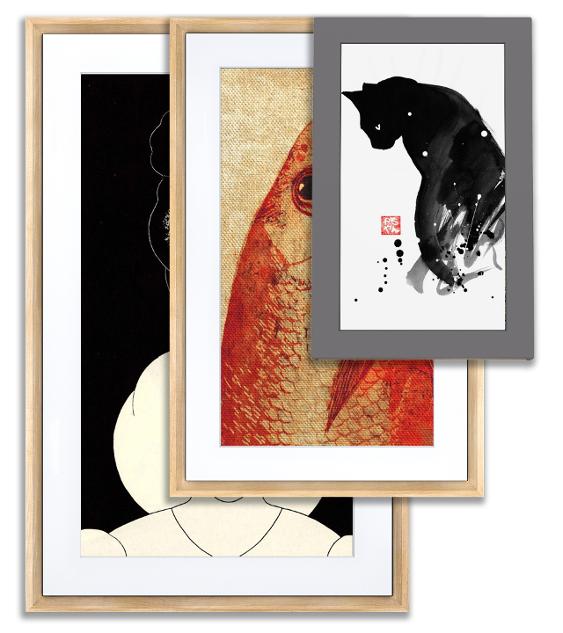 Big or Small
With 3 frame sizes to choose from, Meural fits seamlessly into any space. Mix and match frame sizes and styles to create a gallery wall of your own.
SHOP NOW
Dark or Light
Meural Canvas comes in multiple frame colors to match any interior color palette and decor.
SHOP NOW
Horizontal or Vertical
The Meural Canvas and WiFi Photo Frame seamlessly transition from portrait to landscape orientation and automatically adjust brightness to the environment.
SHOP NOW