NETGEAR ProSupport for Business
---
Comprehensive support plans for maximum network uptime and business peace of mind
It's More Than Just Support – It's a Business Partnership
NETGEAR ProSupport for Business extends and enhances the standard warranty and support coverage you get with your product purchase. Get 24/7 direct access to NETGEAR's technical support engineers and quickly resolve your technical issues, big or small. Connect with the people behind your products and build a relationship that contributes to your business success.
Get NETGEAR ProSupport in 3 Easy Steps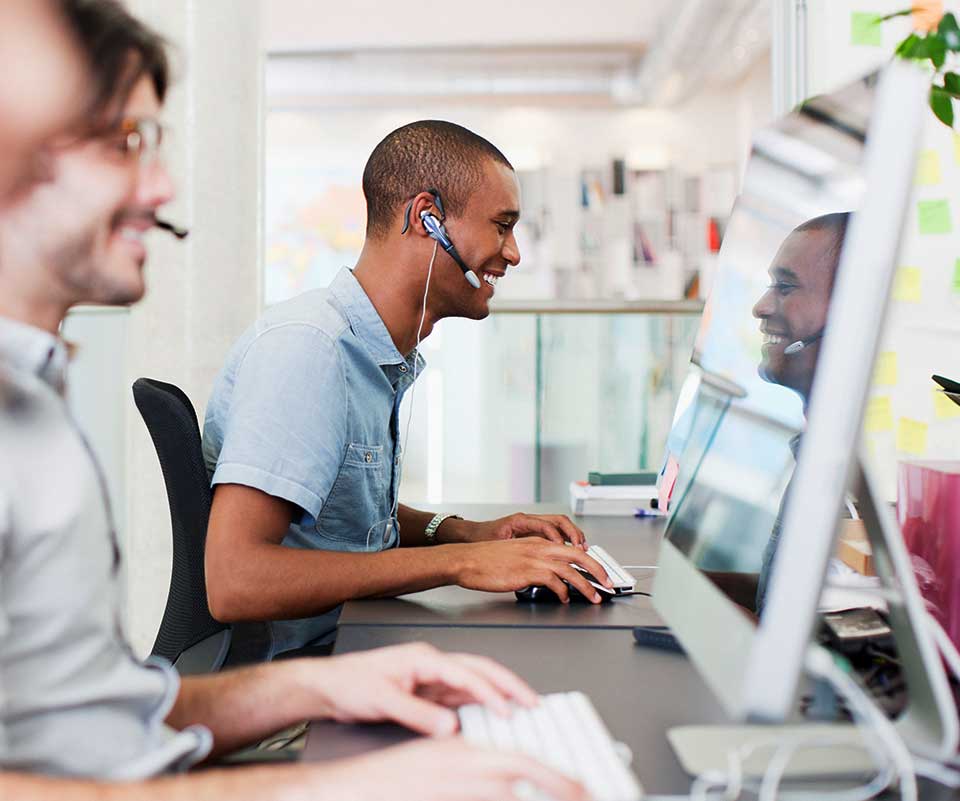 OnCall 24x7 Tech Support
With the OnCall 24X7 Tech Support package, you extend your initial 90-day technical support plan. Solve your technical issues via phone, chat, and email, and get alerts from NETGEAR about newly released firmware to help you prepare for upgrades.
Log into MyNETGEAR to check service availability for your products.
Professional Configuration and Setup Assistance
Schedule an appointment for a live consultation with an expert to configure, set up, or reconfigure your device. This allows for the quickest deployment time, optimizes product development accuracy, minimizes downtime, and maximizes device performance.
Maximize Business Success with the Right Support Plan
Not sure which NETGEAR ProSupport for Business service to choose? See how the services stack up against each other, or click here for more information.
NETGEAR ProSupport for Business Plans