Mesh WiFi

---
Seamless connections. Faster speed. Better reliability. Mesh systems are a whole-home solution connecting a router with multiple satellite units to blanket your home with flawless WiFi coverage.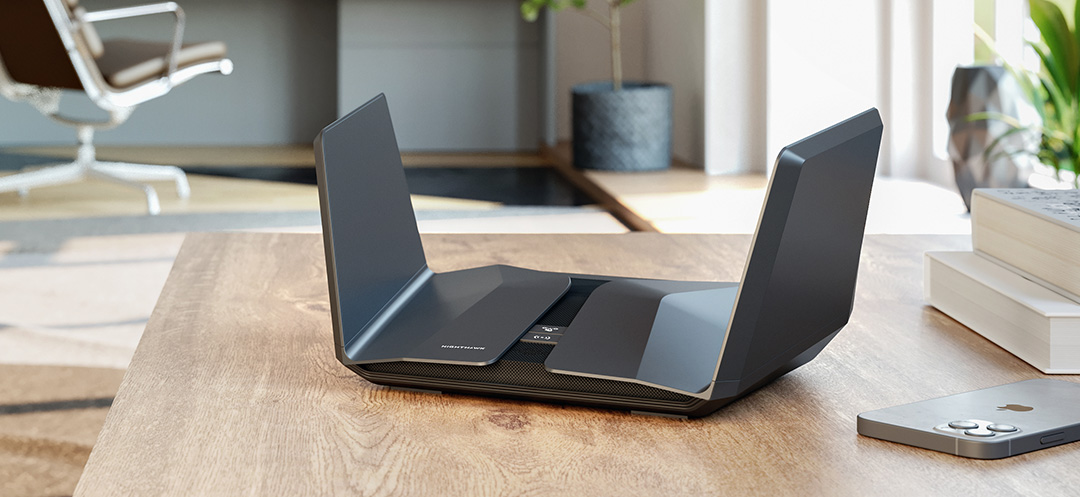 WiFi Routers

---
Attach a powerful Orbi or Nighthawk WiFi Router to your modem for strong, stable, and speedy WiFi performance.
Mobile Hotspots
---
The perfect solution for homes with unreliable WiFi, holiday homes and adventurers who are always on the go
WiFi Extenders
---
Expand your WiFi network coverage and get rid of dead spots. WiFi Extenders boost the signal from your WiFi router to extend coverage to more parts of your home.
Gaming
---
Experience pro performance and dominate the competition. Nighthawk Pro Gaming Routers with DumaOS reduce lag and latency, and lower your ping by up to 93%.
Meural Digital Canvases & Frames
---
Display your cherished memories, digital artwork, and NFTs in high resolution with Meural Digital Canvases & Frames.