Back to School Wireless Router Buyer's Guide for Distance Learning
Summer is soon coming to a close, and it's time for parents and students to start thinking about Back to School season. Unlike in past years, many students are kicking off this school year through distance learning, a concept first introduced at the end of last school year. Students have had to adjust to learning via educational applications on electronic devices, downloading and uploading school assignments, daily video conference calls with teachers and classmates, and more. Now that learning is taking place entirely online, it's clearer than ever that you can only work as hard as your home network does. After all, how productive can students truly be if they are battling poor connections, lack of WiFi coverage, or slow speeds?
We've put together this Back to School Buyer's Guide to help give some guidance so that students can focus more on school work and less on WiFi.
More Coverage for More Devices
Over the years, Mesh WiFi has become the preferred choice for households in need of the best WiFi coverage. Gone are the days of having to be as close as possible to your router for the best signal. Mesh WiFi pairs a router with additional satellites to help extend coverage throughout your home. This means your kids can comfortably do their schoolwork from just about anywhere: the comfort of their own room, the kitchen table, the family room, or even out on the patio.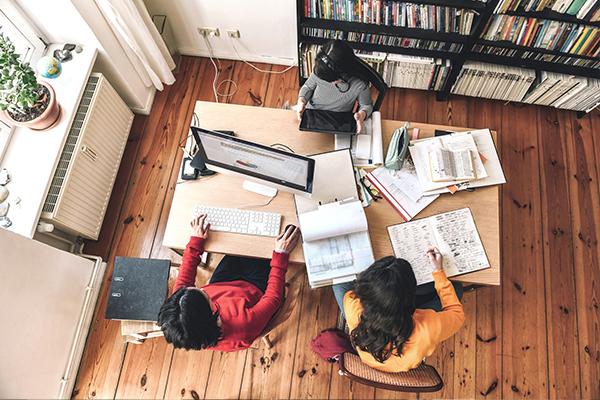 NETGEAR's Recommendation: Orbi WiFi 6
If you're looking for the ultimate in performance, Orbi WiFi 6 is the most powerful Mesh WiFi System you can get, hands down! Touting award-winning Tri-band technology, Orbi WiFi 6 not only guarantees the best coverage — up to 6,750 sq.ft. with a 3-pack — but it also delivers the fastest speeds available throughout your home. Pair that with the latest WiFi standard, WiFi 6, and you get a Mesh System that can handle up to 100 connected devices without affecting performance. This means your WiFi can handle high-bandwidth learning applications with ease on multiple devices located anywhere in the house, eliminating any worry about disconnection from video calls, slow-loading web sites, or long download and upload wait times.
Improved Performance for Your Network
Connecting additional devices to your network for distance learning necessitates better overall performance. A WiFi 6 router is ideal for improving your WiFi speeds, coverage, bandwidth, and connected capacity. This means you can have multiple laptops or tablets connected at once, uploading or downloading large school assignment files, without experiencing lag or buffering during video calls.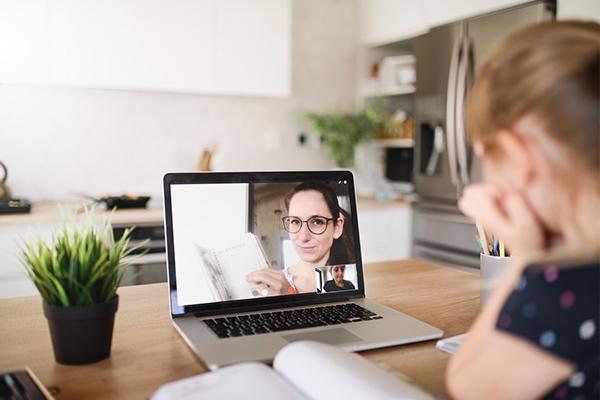 NETGEAR's Recommendation: Nighthawk WiFi 6 Routers
NETGEAR has the largest WiFi 6 router portfolio on the market, and its Nighthawk WiFi 6 routers certainly don't disappoint. Capable of handling all of your home learning needs, a Nighthawk Routers reliably supports the needs of your growing smart home. Without having to worry about WiFi performance, students can continue to study during the day with peace of mind knowing they'll have a strong, uninterrupted connection and the fastest speeds available.
Extend Your Existing WiFi
Upgrading your WiFi doesn't always mean upgrading your router. In fact, you may have recently purchased a new router, but still struggle to get the coverage that you truly need throughout your home. Mesh Extenders allow you to extend your existing coverage to the farthest corner of the house while maximizing your speeds, allowing you to learn in any room without worrying about WiFi. Additionally, you'll be able to move freely throughout your home without experiencing dropped connections in the middle of a video call or an assignment.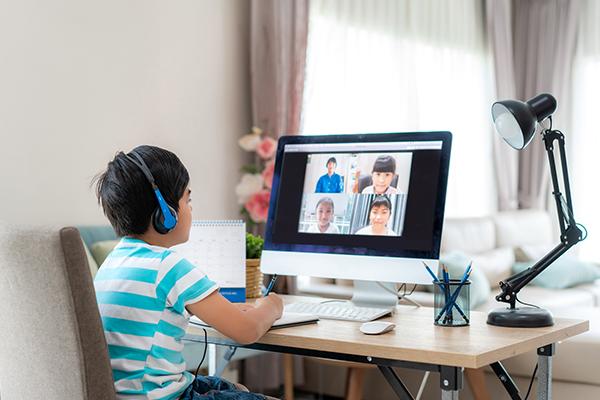 NETGEAR's Recommendation: WiFi 6 Mesh Extender
By working with your existing router regardless of brand, a WiFi 6 Mesh Extender will not only take your coverage and speeds farther, but also allow you to enjoy more bandwidth and less congestion. This means lag-free classroom video calls, smooth video streaming, and uninterrupted browsing for all devices in your household. Even better, when paired with a Nighthawk WiFi 6 router, you can create a powerful Nighthawk Mesh System for the best performance.
Stay Connected with More Flexibility
Sometimes, a change of scenery can help increase productivity and concentration. This might mean studying out in the backyard, the park, the beach, or even from a vacation home. With solutions like mobile routers and hotspots, you can take WiFi with you wherever you go, while having access to the fastest broadband LTE speeds available in your area.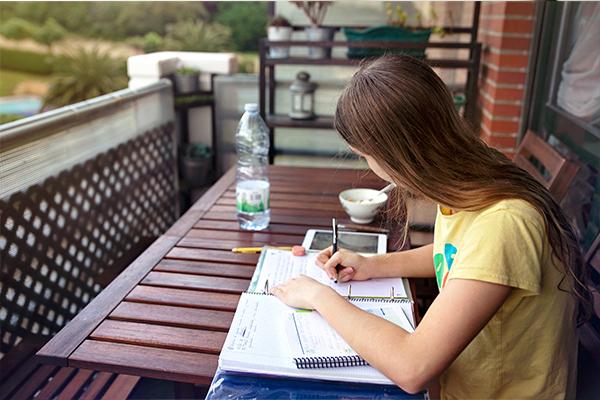 NETGEAR's Recommendation: Nighthawk M1 Mobile Router Hotspot
The Nighthawk M1 Mobile Router gives you reliable, on-the-go WiFi and provides a secure personal network that can support up to 20 devices. This allows you to easily connect laptops, tablets and mobile phones to a password-protected network capable of Gigabit LTE speeds. Whether you're downloading or uploading important school files, accessing multimedia and video files, or just have downtime for streaming music and video, the M1 lets you access data-heavy files and apps with ease.