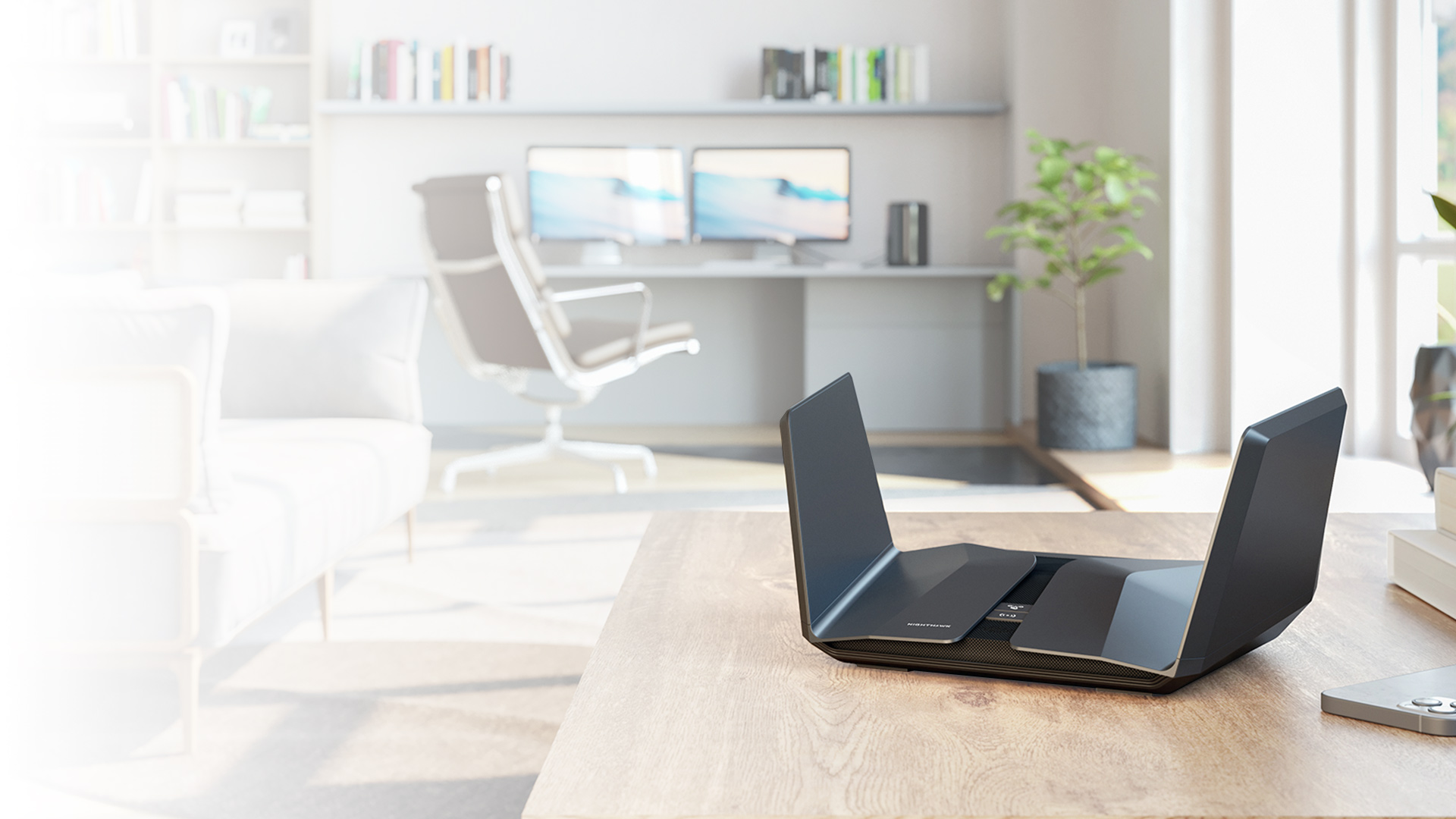 ---
Cutting-edge WiFi routers and extenders for your home and beyond
Stream, game, and connect with the very latest WiFi technology
SHOP NOW

WiFi 6E Stands Alone
Open an Exclusive New Path to the Future of WiFi
Maximize your WiFi
Expands your WiFi for the fastest speed possible, support for up to 60 connected devices, and 4X more device capacity.
WiFi 6E is Exceptional in Every Way
The RAXE500 router is one of the first of its kind, featuring groundbreaking new WiFi 6E technology that opens an exclusive 6GHZ WiFi band. Reap the benefits of the fastest WiFi speeds possible with less device congestion and interference to make streaming, working, and gaming from home better than ever before.
Unleash Your WiFi's Full Potential
The first of its kind, the Nighthawk AX8 8-Stream WiFi 6 Cable Modem Router is crafted to deliver the most stable WiFi and the fastest multi-gigabit internet throughout your home. With a built-in DOCSIS® 3.1 cable modem, CAX80 delivers WiFi6 for 5x faster internet speed than WiFi 6 for up to 30 connected devices. Take control of your WiFi and unleash your fastest internet speeds with Nighthawk.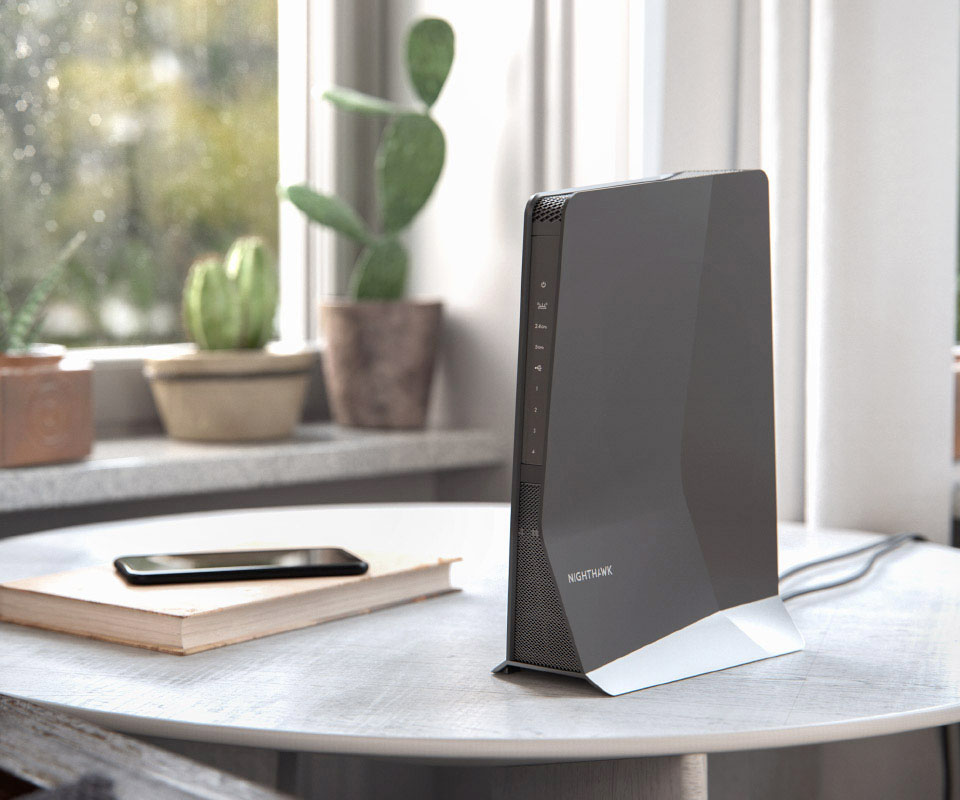 Meet the Nighthawk Family

A world leader in WiFi
When it comes to WiFi, NETGEAR has been an industry leader for over 20 years. We pride ourselves on providing the most innovative, reliable, and cutting-edge networking solutions possible. Rest assured that NETGEAR's suite of WiFi 6 solutions gives you access to the most advanced WiFi on the planet.