We are proudly committed to delivering the best in class connected network solutions for the Commercial and Residential markets. The NETGEAR experience starts with a diverse product suite with the latest technological advancements designed to meet even the most complex system integration requirements.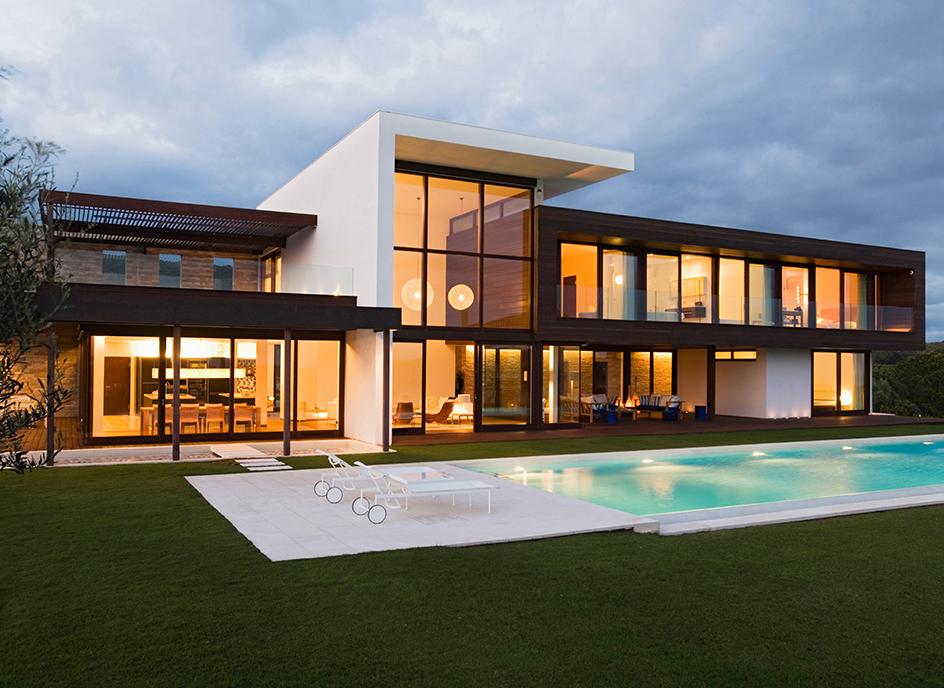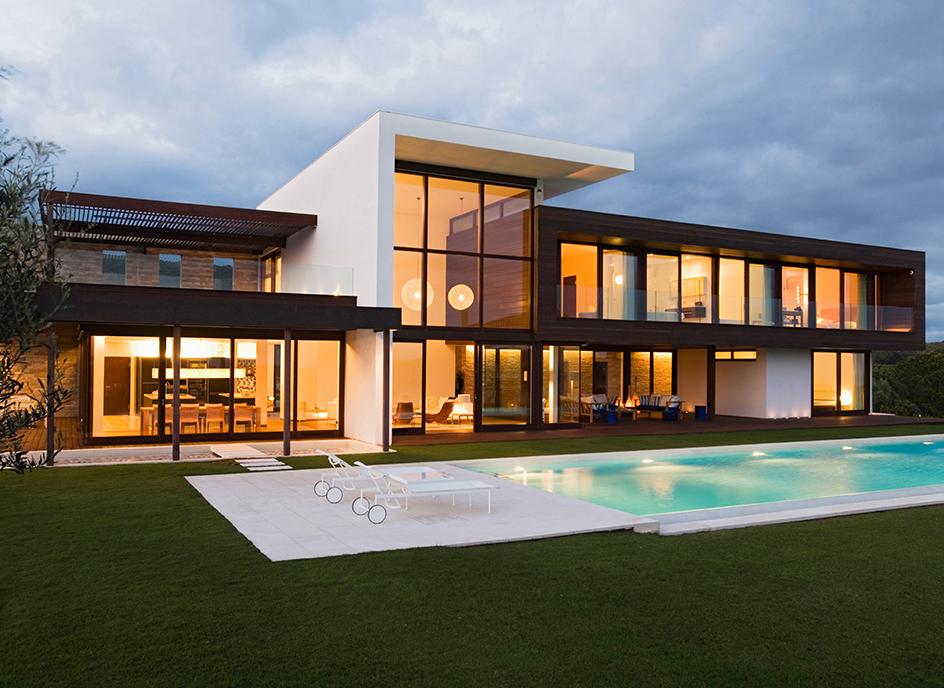 Make yourself at home
NETGEAR's suite of premium networking solutions for Residential applications are scalable to create a perfectly designed and immersive home environment.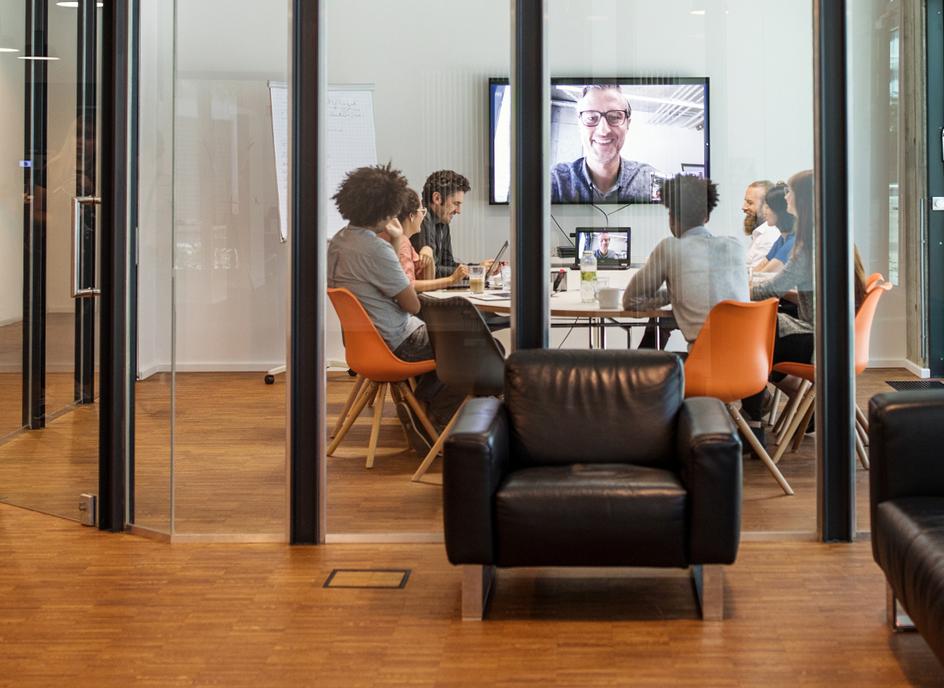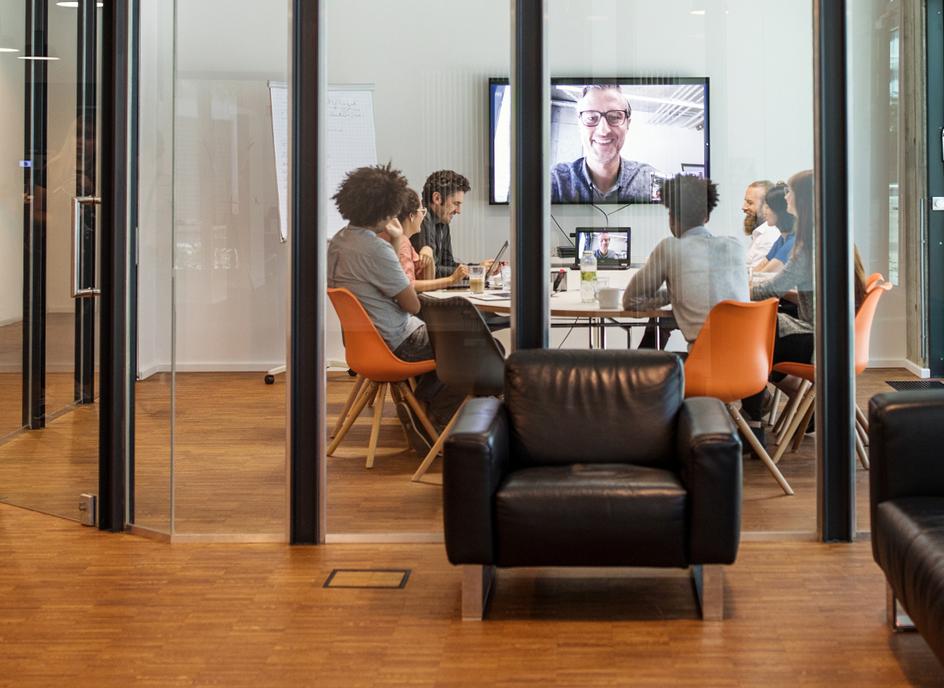 Get down to business
NETGEAR is an industry leader in the Commercial market, offering scalable AV over IP and wireless networking solutions.


Tune into NETGEAR Webinars
Browse the NETGEAR library of archived AV
webinars or register for any upcoming ones.