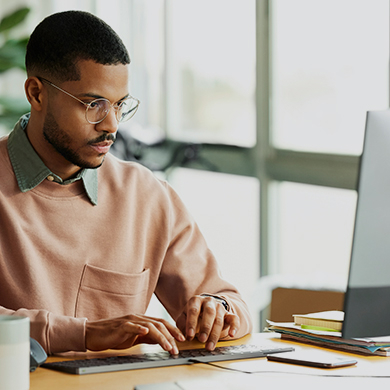 Remote Management
---
Home network monitoring and management from anywhere at any time
Gain Insight
---
Installation is only the beginning of the relationship. Deliver on your promise to provide a functioning, reliable and stable home network with NETGEAR Insight. Remote access to the entire network 24 hours a day, 7 days a week allows you to manage, monitor, diagnose and resolve network issues from anywhere.
CONTROLLING INTEREST
Build a long-lasting partnership with your customers using NETGEAR Insight. NETGEAR Insight offers secure, cloud-managed network set-up and control (for WiFi 6 access points and select switches) for your entire install base. Conveniently deploy, monitor and control multi-location, multi-site installations from anywhere at any time.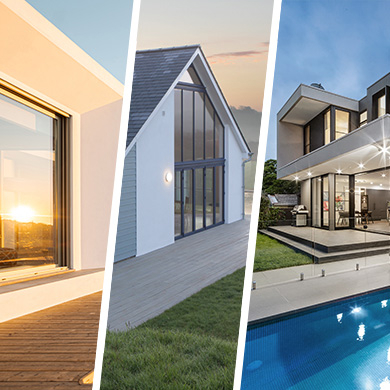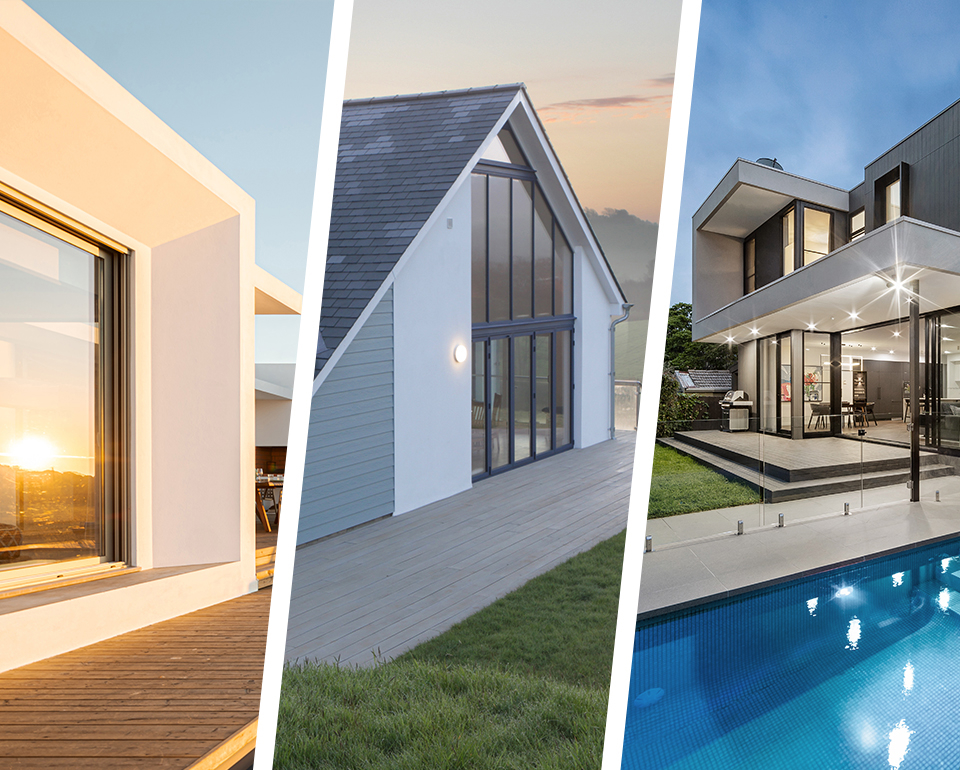 Networked alliance
---
NETGEAR proudly partners with the largest integrators and software control platforms in the residential market. With an open API, NETGEAR AV products for the home seamlessly integrate with virtually any AV platform to create custom home office and home theater experiences like no other.