Wireless Solutions
---
Creating a seamless, stable and secure
experience indoors and outdoors.
Been there. Networked that.
---
With over 25 years of experience leading the networking industry, our engineers have mastered the development of integrating wireless products for smart spaces. Fully owning the process of design, engineering and testing in our R&D facility, we consistently deliver on our promise to offer wireless solutions that move the industry forward.
WE COVER A LOT OF GROUND
With an unprecedented experience for both indoor and outdoor spaces, WiFi 6 offers the strongest, most reliable signals available. Our wireless solutions offer maximum coverage with the strength to support a stable, immersive and interconnected experience from the living room to the backyard, and any room in between.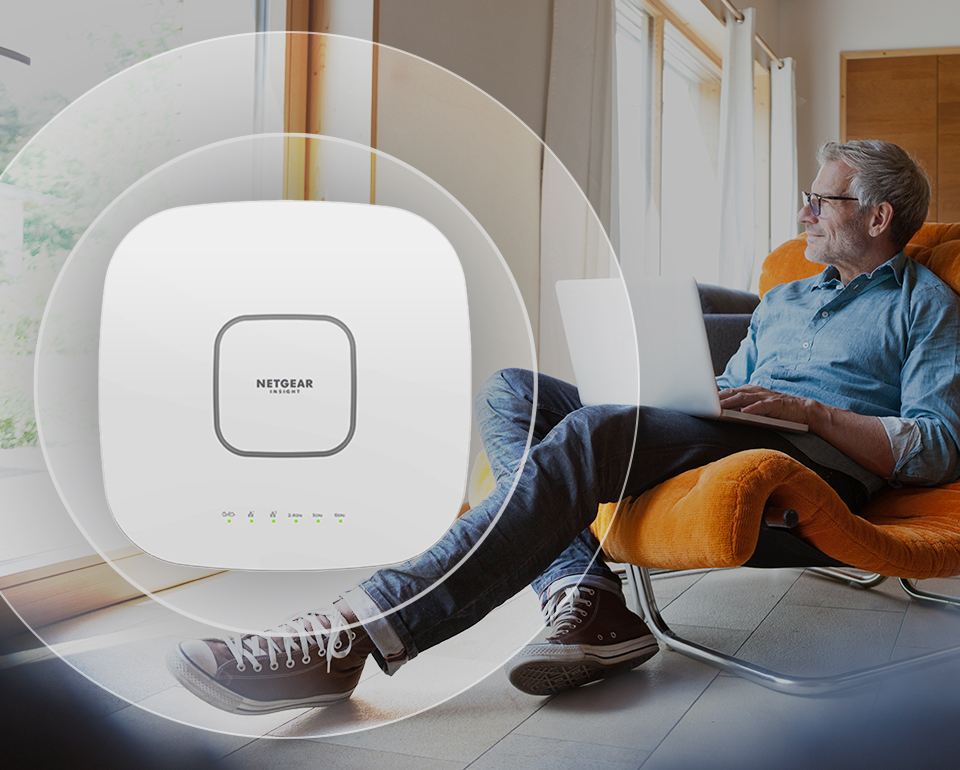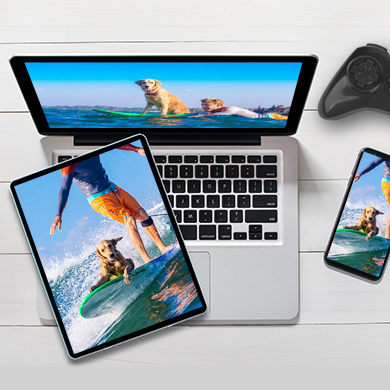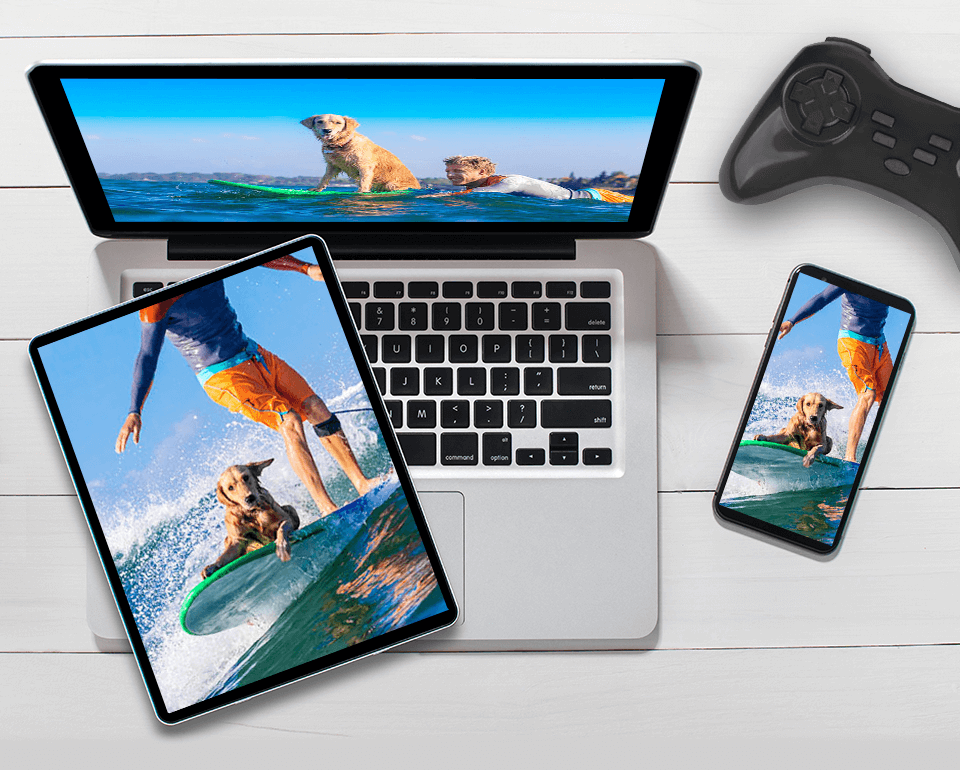 BAND TOGETHER
NETGEAR's WiFi 6-enabled wireless access points offer powerful, stable connections of multiple devices at bands of 2.5GHz, 5GHz and the newly introduced 6GHz on select models.
HOME SAFE HOME
Protect your customer's privacy with the best in wireless technology. Build a home network resistant to risk by using multiple SSIDs and utilizing WPA3 security, the latest generation for mainstream networks.
NETGEARS WIRELESS PRODUCT SOLUTIONS
WAX638E WiFi 6E Access Point
The WAX638E, the industry's first Tri-Band WiFi 6E access point, is the most powerful and fastest access point on the market. WiFi 6 enables a highly immersive home network experience with lower latency and fast data transfer rates to enjoy the highest quality of high definition content.

Features:
– Tri-band WiFi 6E with 6GHz band
– WPA3 for highest level of WiFi connection security
– 8 Separate wireless networks (SSIDs)
– 4 years of ProSupport
– 4 years of Insight Pro


LEARN MORE
WAX628 WiFi 6 Access Point
The WAX628 is a scalable solution for custom home installations of many sizes, delivering up to 5.4Gbps total WiFi throughput. Based on WiFi 6 technology, the WAX628 provides stable WiFi signals throughout every room of the house with low latency.

Features:
– WiFi 6 dual-band 5.4Gbps
– WPA3 for highest level of WiFi connection security
– 4 years of ProSupport
– 4 years of Insight Pro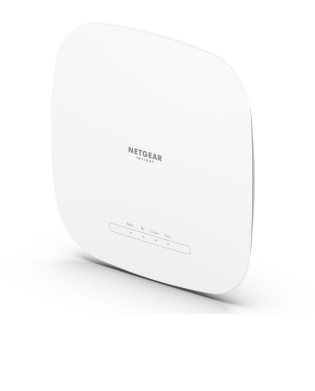 WAX618 WiFi 6 Access Point
The WAX618 is a high-performance WiFi 6 Release 2 access point, ideal for residential or commercial integration projects. The dual-band access point delivers up to 3Gbps total WiFi throughput and is supported by a 2.5Gbps Power-over-Ethernet (PoE) port.

Features:

– WiFi 6 dual-band 3Gbps
– WPA3 for highest level of WiFi connection security
– 4 years of ProSupport
– 4 years of Insight Pro



LEARN MORE