EMPOWER YOUR BUSINESS
NETGEAR Business unlocks every feature you need, from WiFi 6 and PoE to multi-tenancy and unified remote management
SIMPLE. RELIABLE.
PROFITABLE.
Enterprise features at an affordable cost. Manage and support all your customers from one platform.
LEVEL UP YOUR PROFITABILITY
As a business partner, one of your top priorities is more monthly recurring revenue (MRR). Driving down costs is another. NETGEAR Insight Pro's unified remote monitoring and management (RMM) brings you both.
WHY CHOOSE NETGEAR? For over 20 years, NETGEAR has provided industry-leading innovations in network performance, resilience, and reliability in partnership with our MSP and VAR business partners. Your customers are at the center of your world – and ours too. DOWNLOAD THE GUIDE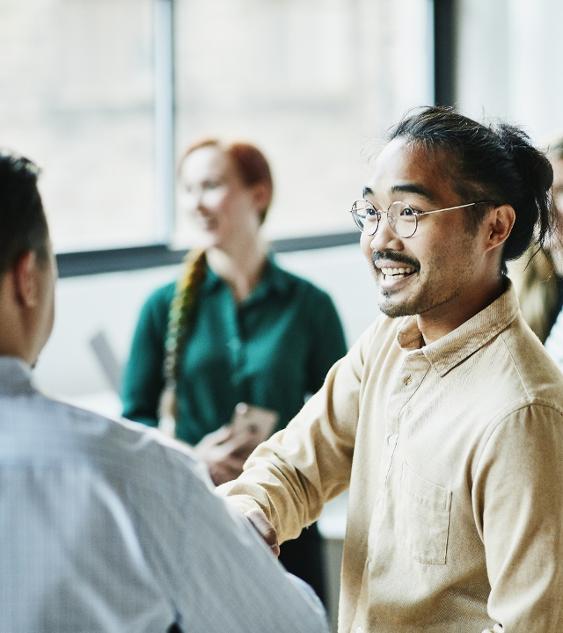 WITH NETGEAR, YOU GET

A partner that supports your marketing and sales
A complete, unified selection of wired and WiFi 6/6E-enabled wireless networking gear and VPN products that you can readily install and manage
Cloud-based management of all your customers' networks
Free, toll-free level 2 support, anytime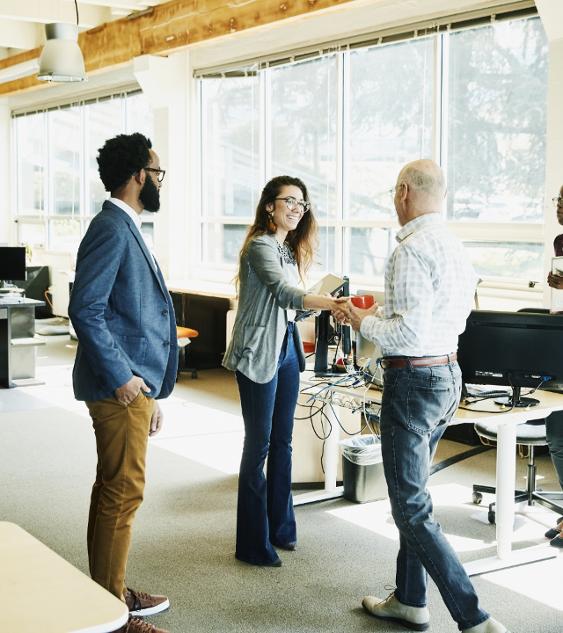 NETGEAR LIFETIME WARRANTY

Power supplies
Fans
End-of-Life to protect your customer's investments
Hassle-free returns right through our portal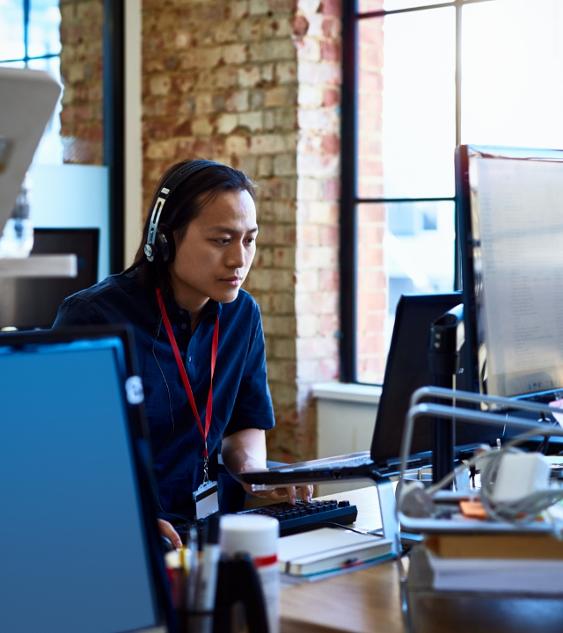 MORE ABOUT THE NETGEAR PARTNER PROGRAM Explore the vertical industries we serve, including healthcare, education, government, manufacturing, and more. Wondering about training, marketing, support, discounts, sales incentives, and more? Find out more about the NETGEAR Partner Program. LEARN MORE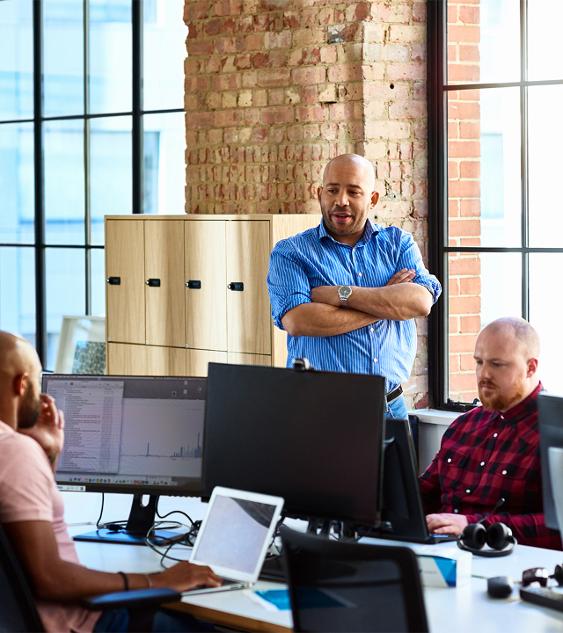 WIFI 6 ACCESS POINTS
Get unparalleled WiFi 6 speed and capacity, plus wired connectivity capabilities, enhanced security, and cloud-based NETGEAR Insight remote management for a whole new level of reliability.
70% faster speeds
4 times more WiFi 6 client devices per unit
PoE dual-band four-stream WiFi delivering speeds of up to 1.8Gbps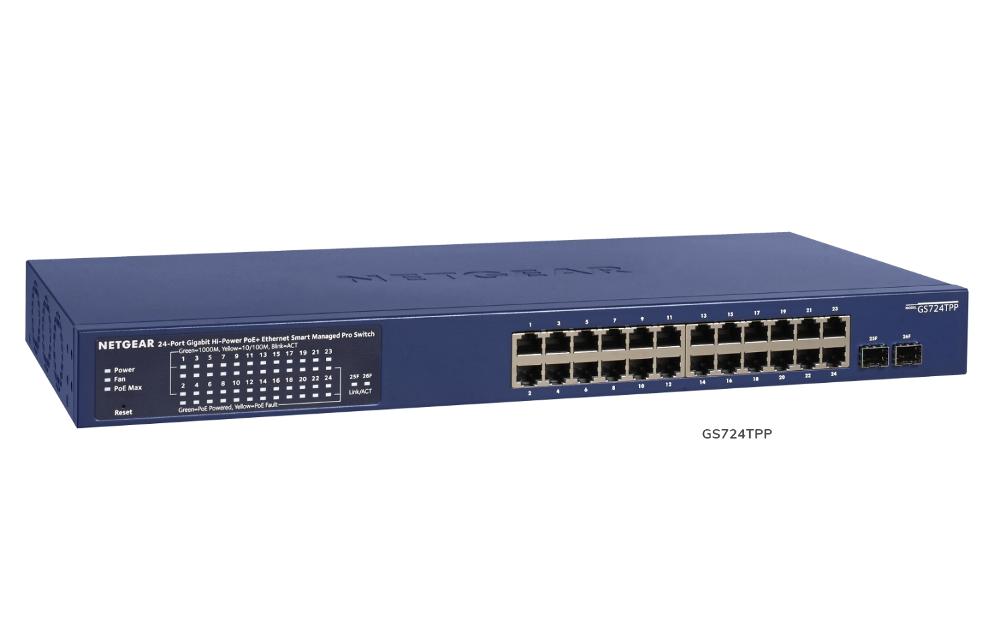 L2 SWITCHING BUILT FOR VOICE, VIDEO, AND DATA Introduce your customers to the incredible advantages of unified communications. NETGEAR Standalone Smart Switches are optimized for network efficiency, cost reduction, simplicity, and easy management with NETGEAR Insight Pro. Create a network built to last. LEARN MORE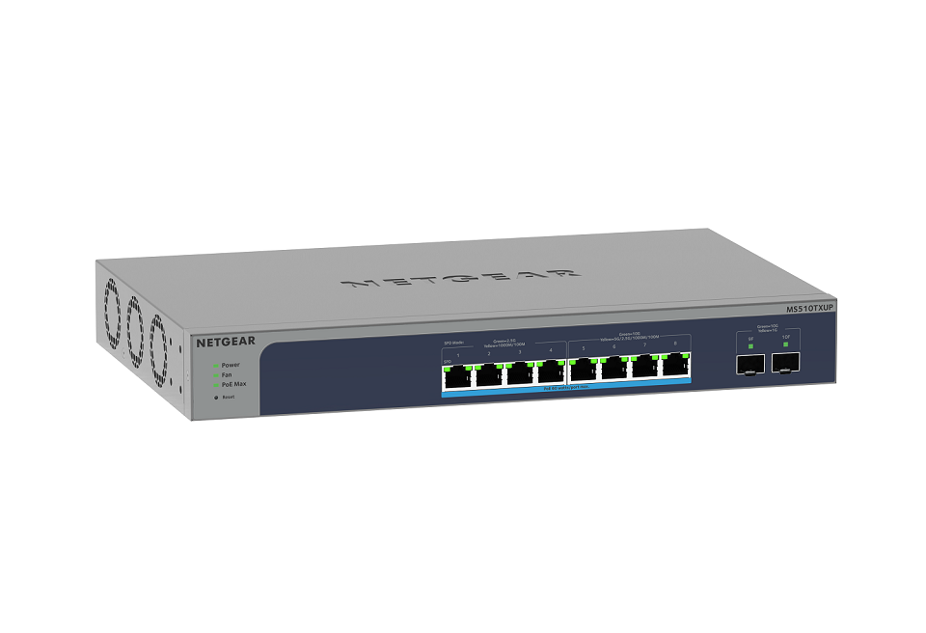 Multi-Gigabit Smart Switches

Move your network to 2.5G to connect the latest WiFi 6 Access Points
Multi-Gigabit Smart Switches will give the speed needed by the connected device (1G/2.5G/5G/10G) automatically
Connect all your PoE devices, MS510TXUP supports PoE, PoE+ and Ultra60PoE++ on all 8 ports

LEARN MORE
Have questions? Need assistance?