HELPING SHAPE THE FUTURE
---
Fast, secure and reliable networks for your staff and students 
---
SCORE A+ IN NETWORKING
In education, connectivity has to be simple to install, easy to manage, affordable, flexible, safe and most importantly, it has to just work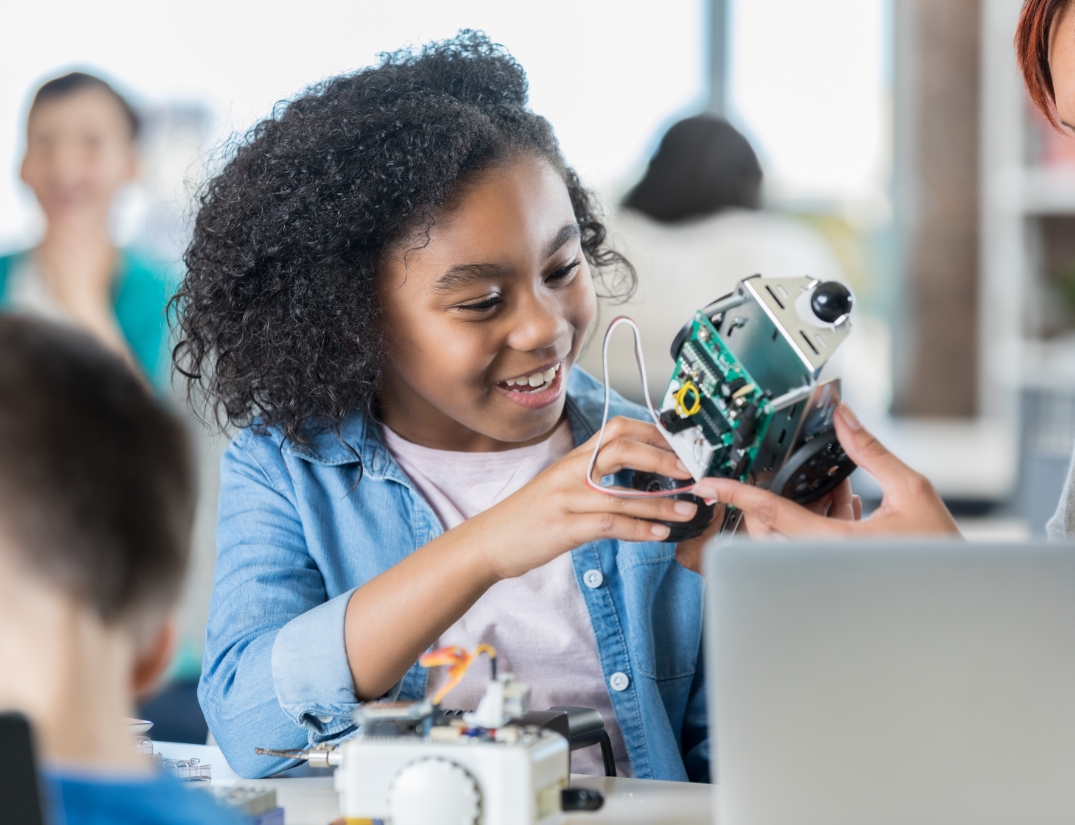 SEE HOW NETGEAR WIRELESS
MEETS EDUCATION NEEDS

Deal with dead-spots and BYOD
Support all the devices that students, staff and visitors bring on-campus, and give them secure separate networks. Overcome dead-spots with easy WiFi expansion, all in one centralised, managed network.

Surveillance campus-wide, up to a mile away
Use wireless to ensure protection right to the perimeter, without any compromise on quality.

Digital classrooms – anywhere and everywhere
Use wireless to deliver high-grade classroom tuition, support pop-up locations and remote students.
Smart wireless saves money
Power-up devices when needed, power-down when not: great for LED lighting, surveillance, and WiFi. Choose wireless access points with better capacity and reach: do more with less. Add in PoE and even save on electrical installation and power consumption.

Enrich the experience in and out of the classroom
Support video and high-volume data storage: ideal for a better classroom experience, for downloading materials and uploading homework.

Focus on what matters
No longer any need to waste valuable time and effort managing networks and connected devices, even across multiple sites.
SIMPLE YET POWERFUL CONTROL OF YOUR NETWORK ANYTIME, ANYWHERE Insight network connectivity and control from NETGEAR makes it easy for any school administrator to manage their network

One-touch installation
Cloud management
Remote monitoring and maintenance from a laptop or smartphone when you're not in the building

LEARN MORE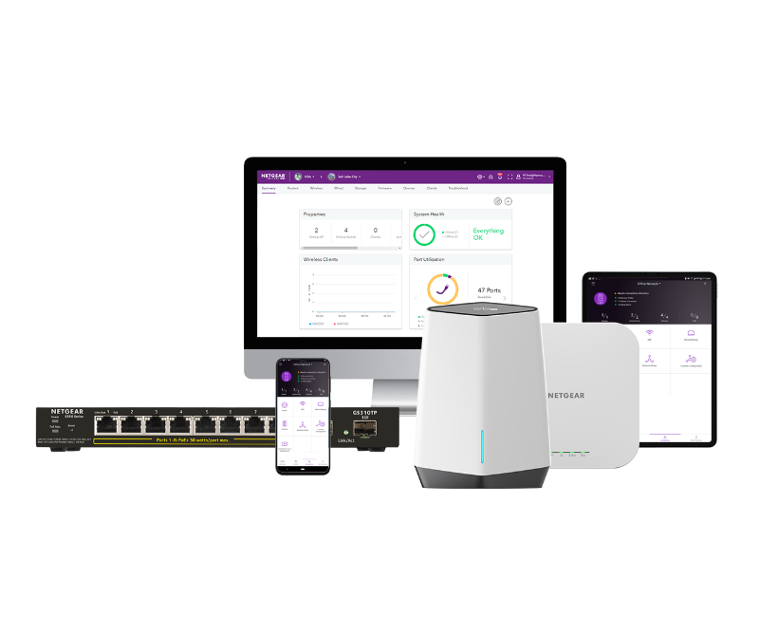 TAKE CONTROL OF YOUR VISITORS' WIFI SERVICE INSIGHT INSTANT CAPTIVE PORTAL More and more schools are offering Wi-Fi to visitors so they can take advantage of these services while in the building A captive portal provides a login page to access public WiFi service. With NETGEAR you get superior speed, reduced congestion and increased security LEARN MORE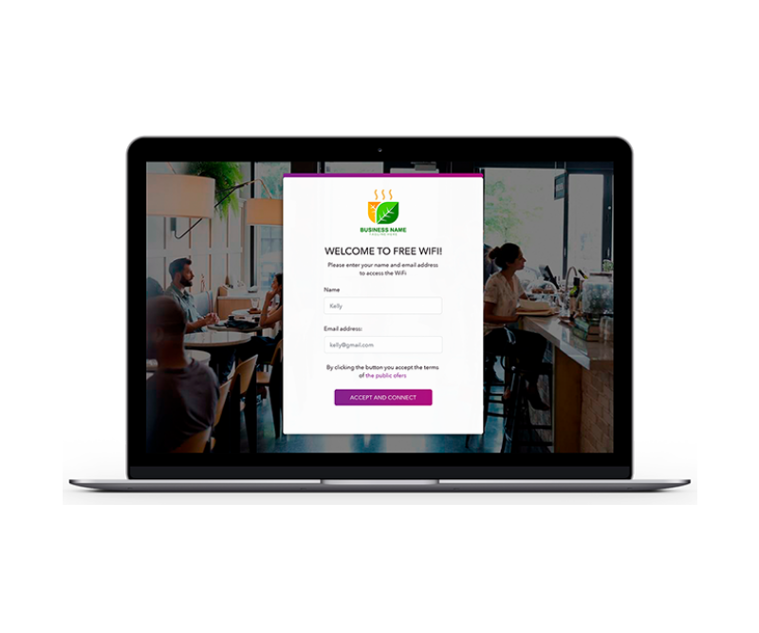 WIRELESS THAT GOES THE DISTANCE
Teach your WiFi about teamwork, just as you do your students. Create a consistent wireless experience that extends far further by placing multiple access points apart from each other. They create a mesh of wireless coverage.
Easy to set up and manage with the Cloud Portal or the Insight App.
SWITCH TO THE CONNECTIVITY YOU NEED Whether your school is all in one building or several across a campus, Smart switches with optional Cloud Management make it easy with reliable copper and fiber-optic 1Gb to 10Gb connectivity including Power-over-Ethernet for convenience and control. LEARN MORE
PROAV FOR SCHOOLS Easily configure AV over IP by selecting the type of audio or video and choosing the ports that those signals are coming in or going out. With NETGEAR ProAV, audio and video standards and protocols work seamlessly together to reduce network congestion. LEARN MORE
NETGEAR - PARTNERING WITH EDUCATION
NETGEAR has decades of networking experience helping move information for the education sector at every level
Business-grade at affordable prices
Capacity, reliability, and superior speed
Zero-touch deployment out-of-the-box
Built-in security for peace-of-mind
Flexibility to scale, configure, and adapt
Ease of deployment, ease of use
Ease of management
24/7 local and global support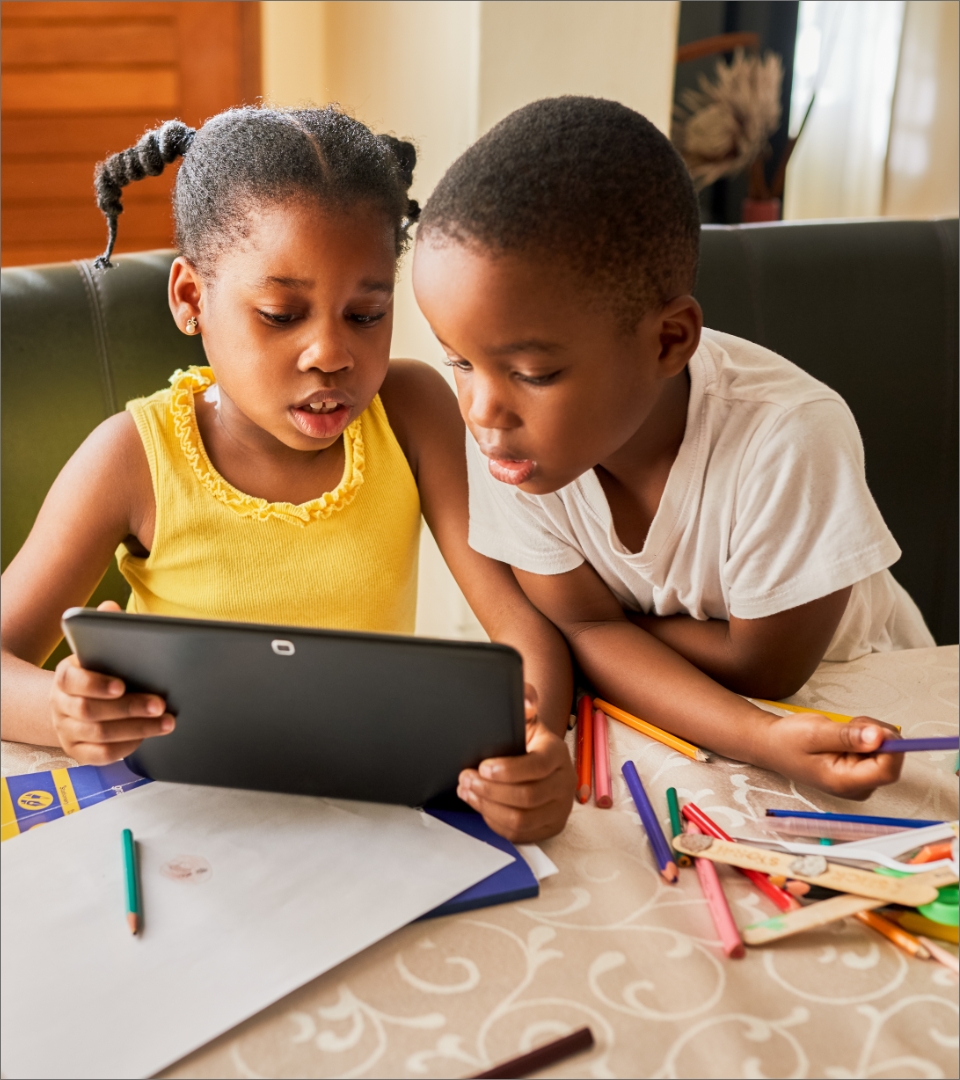 CASE STUDIES
How Trinity-Pawling School is improving campus life with a better, flexible WiFi Solution
LEARN MORE
Tyne Coast College chooses networking solution designed to sail the seven seas and beyond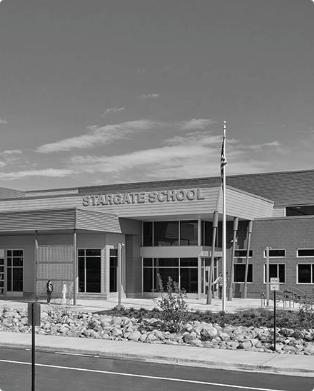 LEARN MORE
RESOURCES
How WiFi gets top grades in Education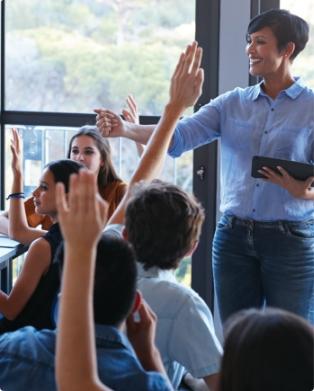 LEARN MORE
Building the right foundations for the digital classroom of tomorrow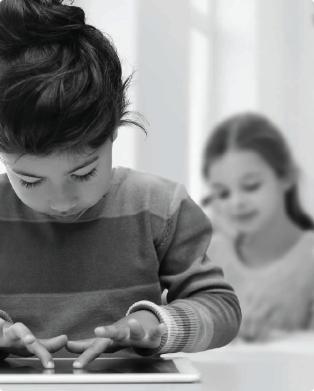 LEARN MORE
NETGEAR FOR EDUCATION
Connecting students and teachers for a consistent learning experience no matter where they are and what device they're using