Powerline 1000 Extender + Extra Outlet (PLP1000)
Powerline Extender, 1000Mbps, Wall-plug ,1 Port, Extra Outlet
Powerline 1000 Extender + Extra Outlet (PLP1000)
Powerline Extender, 1000Mbps, Wall-plug ,1 Port, Extra Outlet
Use your existing electrical wiring to extend your Internet access to any room in your home. Just plug the Powerline 1000 + Extra Outlet into any electrical outlet then plug in your new network connection. It's that easy. With 1000 Mbps speed, the Powerline 1000 adapter is perfect for connecting smart TVs, streaming players, and game consoles. Plus, the extra outlet provides power for additional devices.
WiFi Where You Want It
Easily create strong, reliable WiFi connections using your existing electrical outlets.
Next Generation Powerline
Very fast speed—Up to 1000Mbps.
Reliable Networking
Connect multiple adapters to expand your wired network reliably.
Latest Technology
Gigabit speeds through your electrical outlets for improved coverage.
Plug-and-play
Set up in minutes, no need to configure or install software.
Noise-filtered Power Outlet
Provides an extra outlet and improves the overall Powerline network performance.
Push-and-Secure
Encrypts powerline network connections with the touch of a button.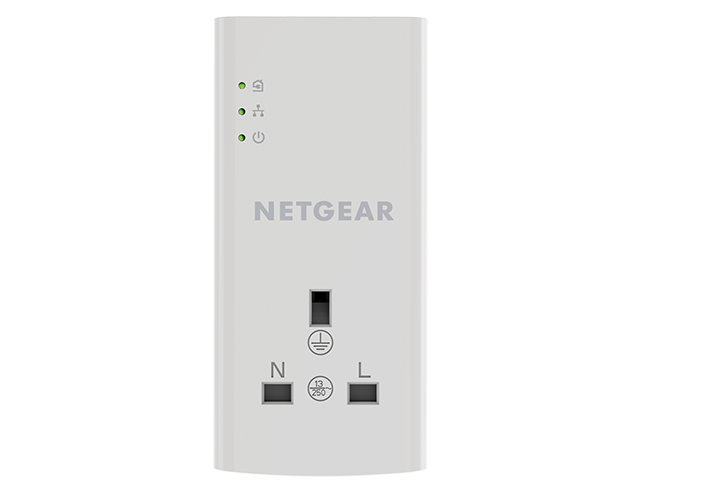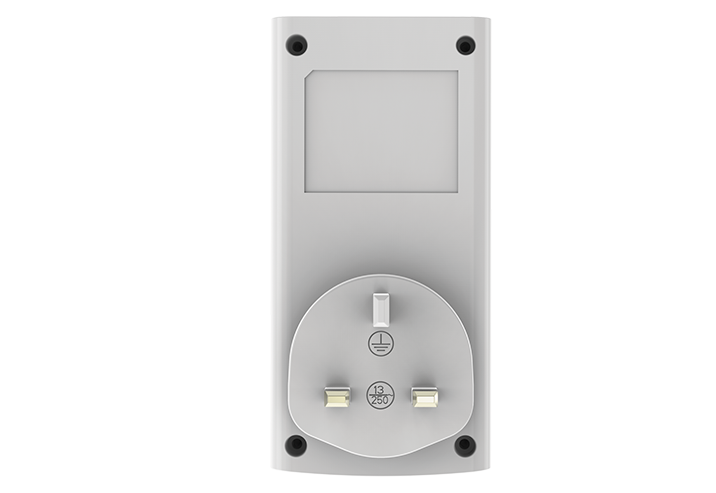 Dimensions :

120 x 58 x 42 mm (4.72 x 2.28 x 1.65 in)

Weight :

180.4 g (0.40 lb)
Powerline Technology :

Homeplug AV2 compliant

Powerline Performance :

1000 Mbps†

WiFi Performance :

802.11ac

Number of Ethernet ports :

One (1) 10/100/1000Mbps† Gigabit Ethernet port on each adapter
Sets up in minutes, no need to install software
Secures the network connection with the touch of a button
IEEE® 1901 compliant
IEEE® 802.3 compliant
System Requirements :

RJ-45 Ethernet port to connect via Ethernet cable
2.4 GHz/5 GHz 802.11 b/g/n/ac wireless interface to connect wirelessly to PLW1000v2
Microsoft® Windows® 8, 7, Vista®, XP or Mac OS® X to install software utility
Two (2) Powerline 1000 + Extra Outlet Adapters (PLP1000)
Two (2) Ethernet cables
Quick start guide
This product is backed by a NETGEAR limited 2-year Hardware Warranty .

WARRANTY :

Find troubleshooting tips to diagnose product issues in our knowledge base

SUPPORT :

24/7 basic technical support provided for 90 days from purchase date, when purchased from a NETGEAR authorised reseller.

Footnotes :

† Actual data throughput and data over distance will vary. Network conditions and environmental factors, including volume of network traffic, building material and construction, and network overhead, result in lower actual data throughput rate.
Outlets must be electrically connected in order for Powerline devices to provide a network connection between them.