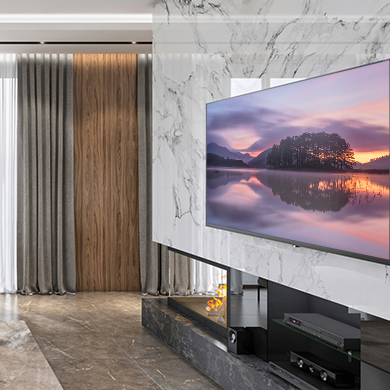 Wired Solutions
---
Switches with enhanced power and speeds
to meet performance requirements for any job
Port authority
---
Create the ultimate home network experience using NETGEAR's wide range of switches designed to meet the unique requirements of any residential experience.
PEACE AND QUIET
Experience AV over IP out of the box, with NETGEAR's simple GUI and easy configuration. Units with Quiet Mode (reduced fan noise) and no built-in fans make these devices the perfect home theater solution.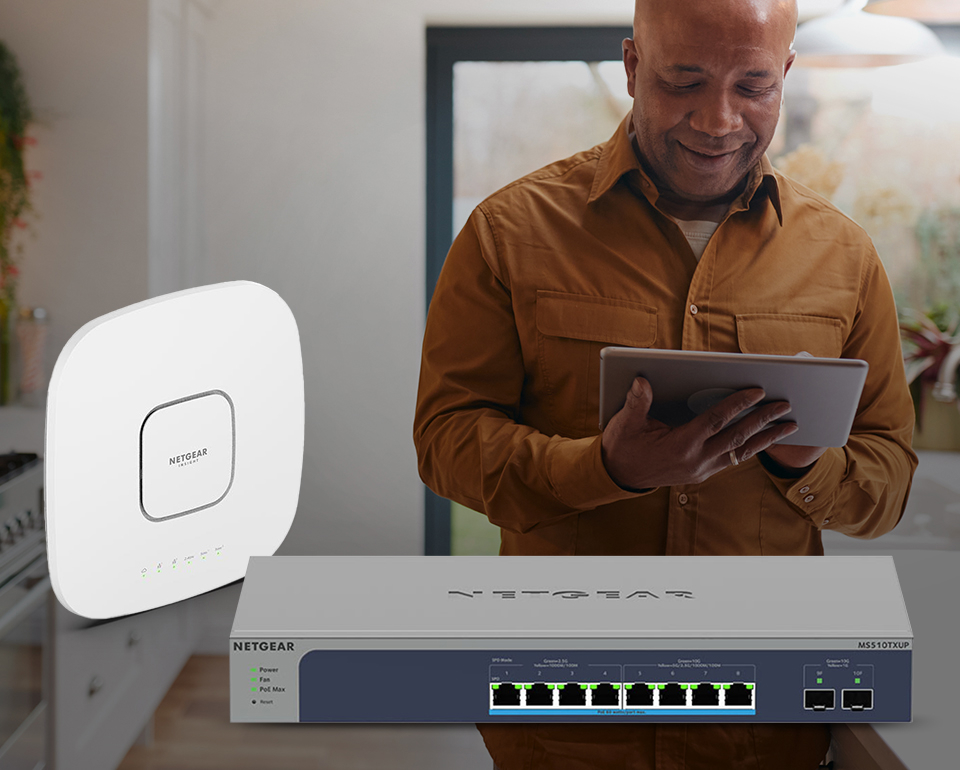 GET UP TO SPEED
NETGEAR's multi-gig switches provide the PoE power and high-speed throughput for WiFi 6 access points to maximize the connection of any device throughout the home.