Switches Engineered For AV Over IP
NETGEAR's ProAV solutions are engineered specifically for AV over IP with out-of-the-box support for every networked AV solution.

NETGEAR's Commitment to ProAV
Wired and Wireless Solutions
Products Engineered for ProAV
Dedicated ProAV Design Team
Reduced Setup Time
Educational Resources
Wide Range of Capabilities
ProAV Resources Center
Find Whitepapers, product images, videos and more all in one place

NETGEAR ProAV Partners
Our partners range form the biggest names in the industry to the up-and-coming heroes of AV over IP technology.
Industry Professionals Talk about NETGEAR's Commitment to ProAV
AV over IP Use Cases
CORPORATE
Corporate buisness is using more and more networked AV than ever before. Huddle rooms, collaboration centers, conference rooms, and lobby displays all benefit from NETGEAR's solutions.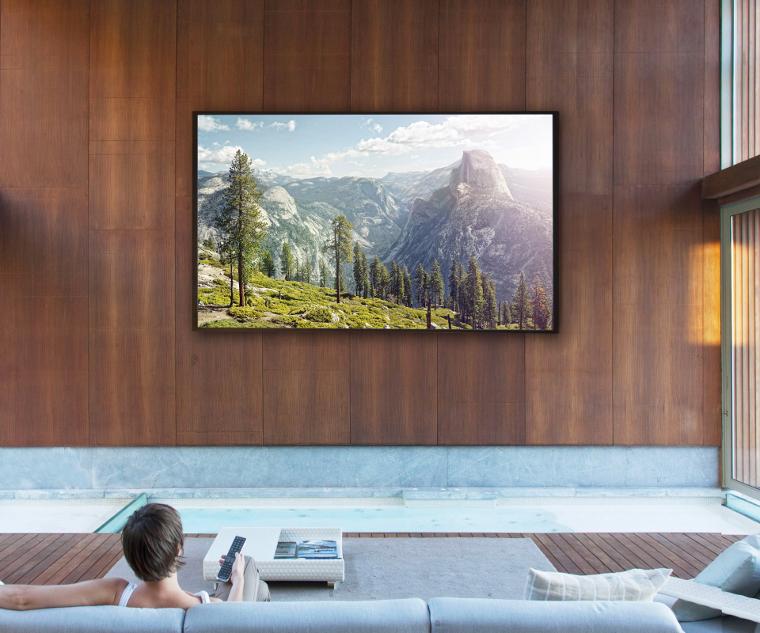 HIGH END RESIDENTIAL
The high end home of today is built around AV technology. Multiple screens in multiple rooms combined with streaming content and music around the home depend on AV over IP technology, and NETGEAR is the preferred choice.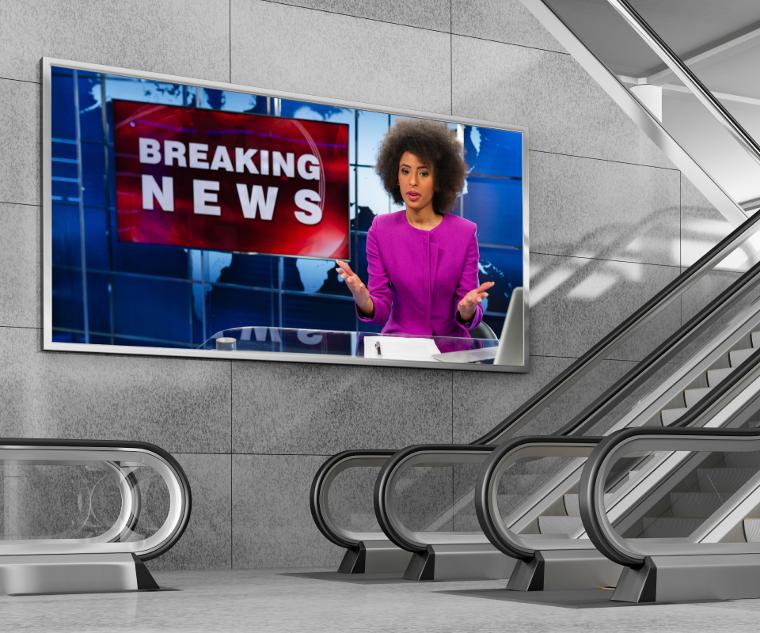 DIGITAL SIGNAGE
The opportunities in digital signage are growing every day. From wayfinding to menu boards, digital signage applications are perfect for AV over IP deployments. NETGEAR provides multiple solutions to help ease the transition to networked AV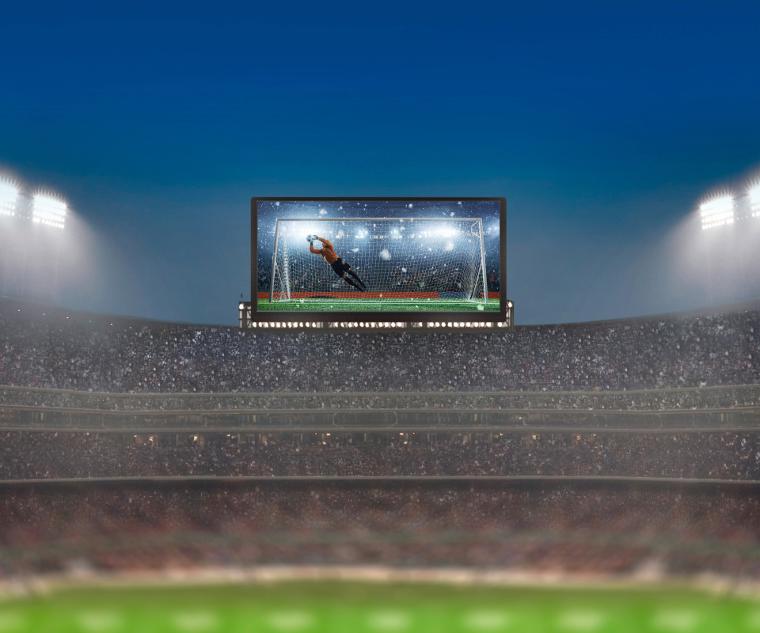 ENTERTAINMENT
Entertainment venues around the world know that the only way to keep audiences engaged is through a modern AV experience. From digital signs and networked audio, today's venues rely on NETGEAR technology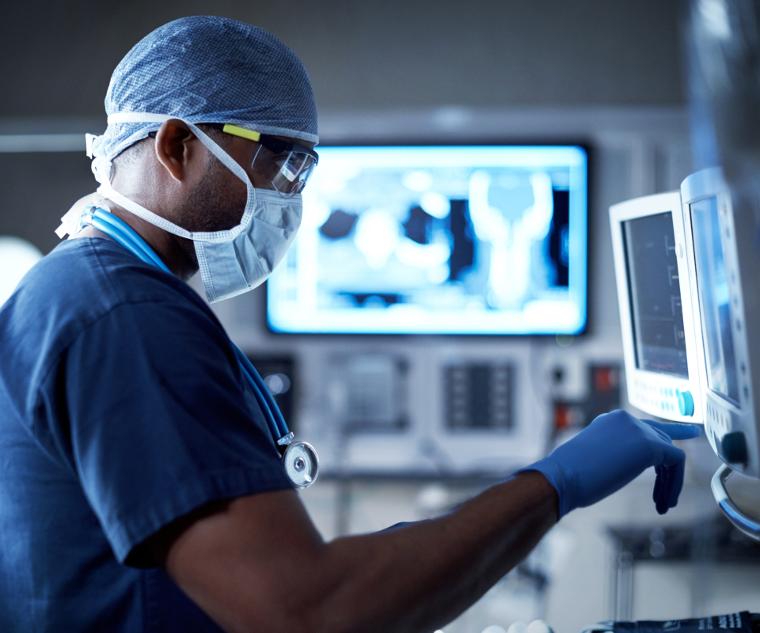 HEALTHCARE
There is no room for latency or degraded video in the healthcare industry. NETGEAR switches help provide the high resolution and low latency features that medical facilities demand.
AV over IP Applications
Video over IP
NETGEAR recognizes the explosion of video over Ethernet and has specifically designed products for AV over IP installations. The NETGEAR IGMP Plus, which allows out-of-the-box functionality for most all multicast installations, the modular switches accommodating copper, fiber, and HDMI inputs, we will work with you to find the right solution at the right price.
Audio over IP
The ProAV world has adopted IP as their delivery method of choice and NETGEAR is here to help. Our switches provide a range of sizes and mounting methods to accommodate any install - from the university campus to touring road show. If you are using Dante or AVB in your audio deployment, you can trust that NETGEAR's ProAV switches are designed to seamlessly integrate into your solution. Easy to use, easy to manage.

ProAV Design Services
NETGEAR offers design services to support partners as they design and deploy professional audio and video solutions which require IP networking infrastructure.
This dedicated ProAV Engineering Services team of experts has been conceived to empower those who are designing and installing AV over IP systems by providing free network design assistance, training, and installation support.


At NETGEAR we believe education is empowerment that's why we created the NETGEAR Academy. We offer a range of courses on AV over IP and other networking topics. Come learn from the experts and receive coveted AVIXA certification credits, too!