300 Series SOHO Unmanaged Switch (GS316PP)
16-Port Gigabit Ethernet Unmanaged PoE+ Switch with FlexPoE (183W)
300 Series SOHO Unmanaged Switch (GS316PP)
16-Port Gigabit Ethernet Unmanaged PoE+ Switch with FlexPoE (183W)
Get networks up and running with plug-and-play unmanaged switches. PoE 183W power budget lets you dedicate power for network devices with a simple CAT-5 cable.
ETHERNET PORT CONFIGURATION:
16 Gigabit ports
PLUG-AND-PLAY:
Simple set up with no software to install or configuration needed and zero maintenance
FULL PERFORMANCE:
Non-blocking switching architecture for maximum throughput at wire speed
POWER-OVER-ETHERNET:
16 PoE+ ports with 183W total power budget to power wireless AP, IP Cameras, IP Phones and much more
NETGEAR FlexPoE
Upgradable to 183W PoE+ Budget (w/separately purchased power supply module)
PoE POWER AUTO-BALANCE AND ALLOCATION
NETGEAR's unique PoE technology automatically balances the PoE power at the most granular level on each port, depending on the device needs.
SILENT OPERATION:
The fanless design means zero added noise wherever its located, making it ideal for noise-sensitive environments
ENERGY EFFICIENT:
Designed to optimize power usage lowering its cost to operate.
Metal Case
Durable and Rugged
VERSATILE MOUNTING OPTIONS:
Supports desktop and wall placement. Includes wall mount kit in the box
STANDARDS-BASED DESIGN
Ensure interoperability with any standards-based PDs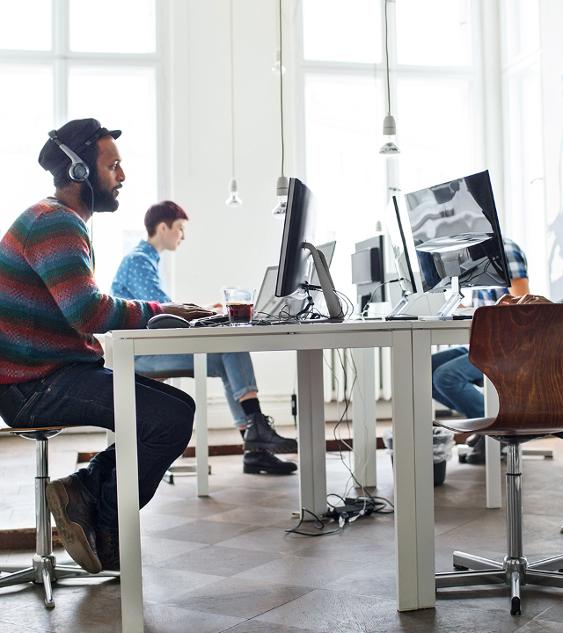 Plug-and-Play:
300-Series Unmanaged - No configuration necessary - perfect for SOHO small-medium businesses and home office / entertainment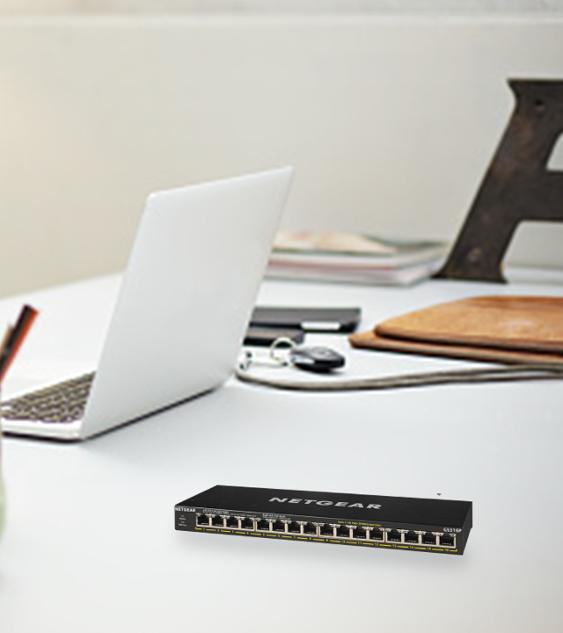 Flex PoE:
Pick the right PoE power budget for your deployment, or upgrade to more power later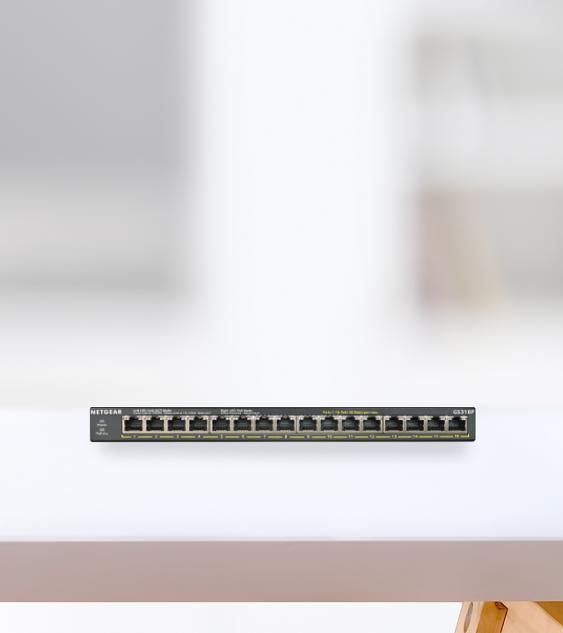 Built to Last:
NETGEAR switches exceed the high standards required for a stable and robust network infrastructure demonstrating our commitment to quality and performance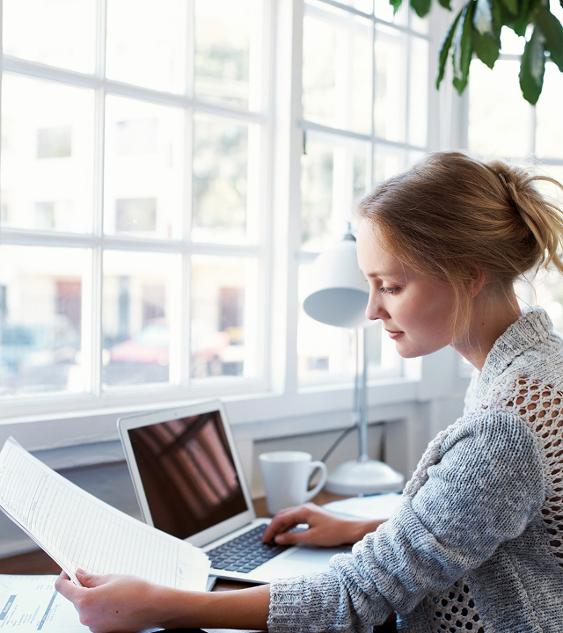 Designed for Zero-Noise Operation
Passively cooled fanless design to protect your business environment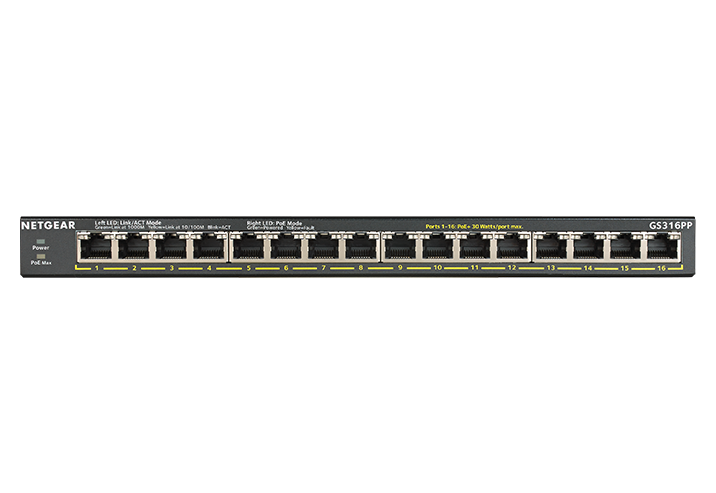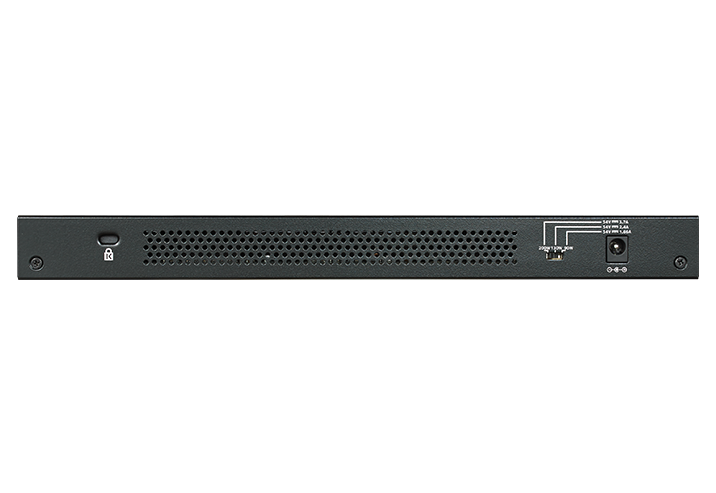 Dimensions :

286 x 102 x 27 mm (11.3 x 4 x 1.1 in)

Weight :

0.88 kg (1.94 lb)
Product name :

NETGEAR 16-Port Gigabit Ethernet Unmanaged PoE+ Switch with High-Power FlexPoE (183W)

Speed :

Gigabit

Number of Ports :

16

PoE ports/Max power output :

183W

Energy Efficient Ethernet support :

Yes

Jumbo frame support :

9,216 bytes

MAC table size :

4K

Packet buffer size :

1 MB

PoE Auto balance :

Yes

PoE budget :

Up to 183W