Explore Art. Get Inspired.
Meural partners with some of the world's leading image collections to bring you a dynamic, ever-evolving art library of over 30,000 artworks.
It's easy to discover art you love, from the biggest names in the art to new, emerging talent. Browse by museum, genre, artist, mood, or even color to match your décor. And dive deeper with original articles, interviews, and more.
A Wall of Inspiration
Choose from thousands of curated collections to suit your style, the season, or even your mood.
LEARN MORE
Async Art
Experience one-of-a-kind, dynamic NFT artworks that can react to time of day, weather, location, and even Bitcoin or stock prices.
LEARN MORE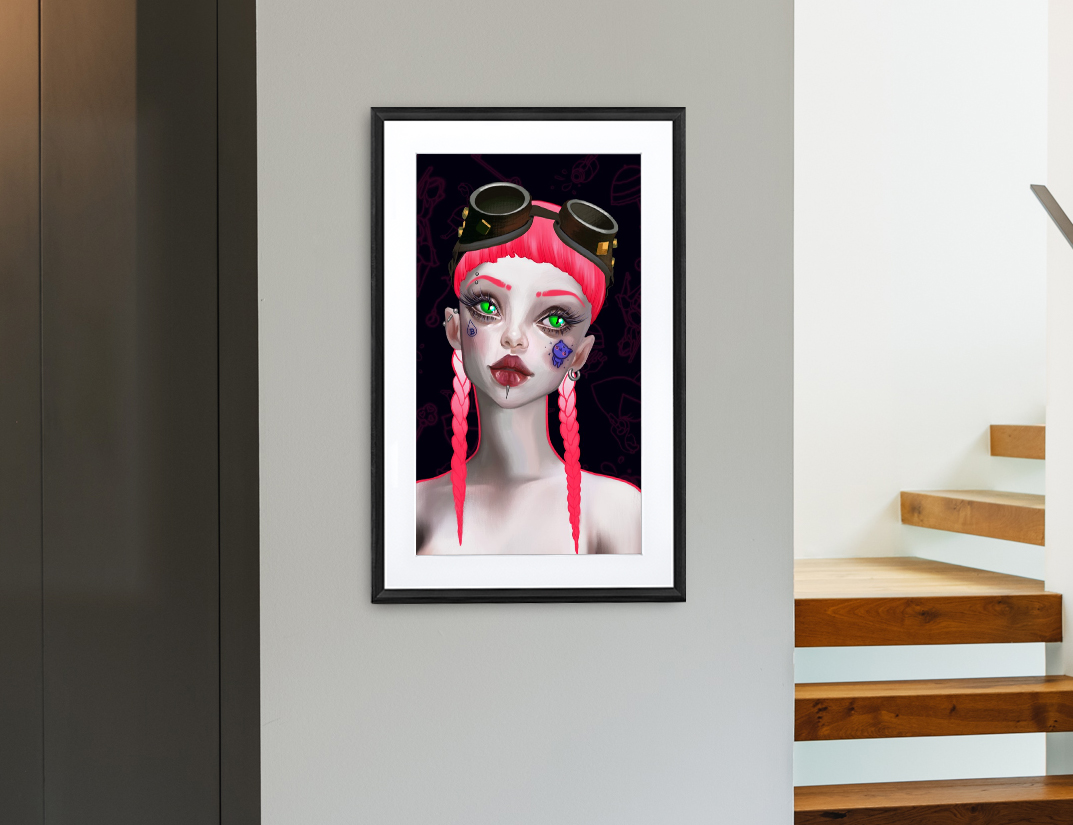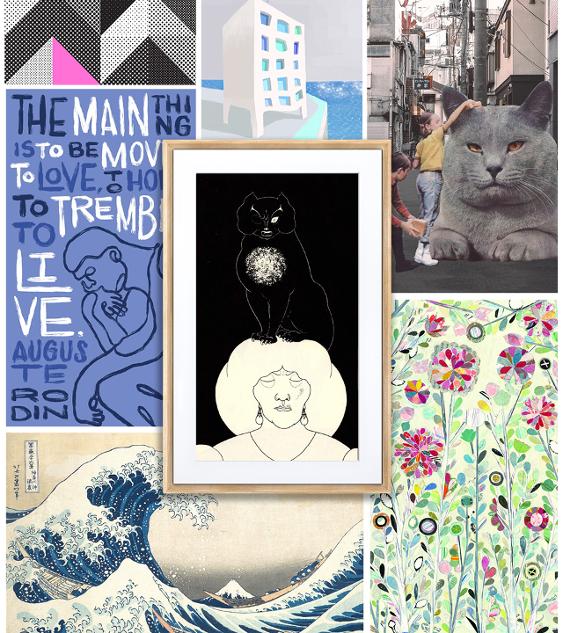 The Meural Art Library is your passport to a world of over 30,000 artworks ranging from classic to contemporary, with new additions every week.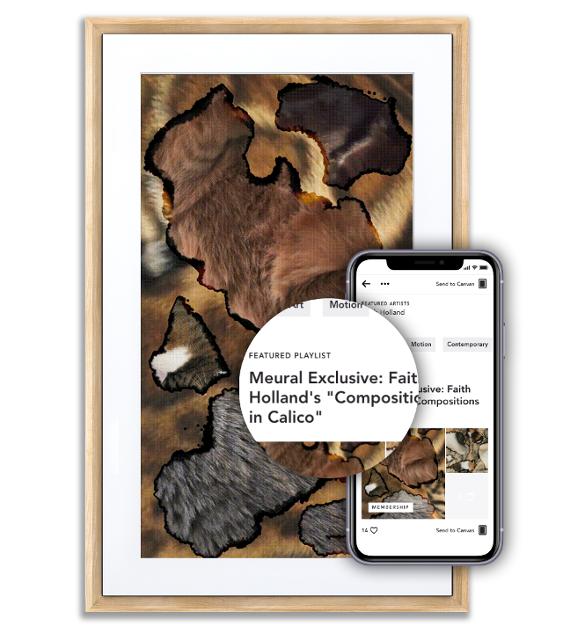 New, exclusive artworks from today's most innovative talent, made exclusively for the Meural platform.
Be a patron of the arts — 50% of what we earn on art goes to the artists.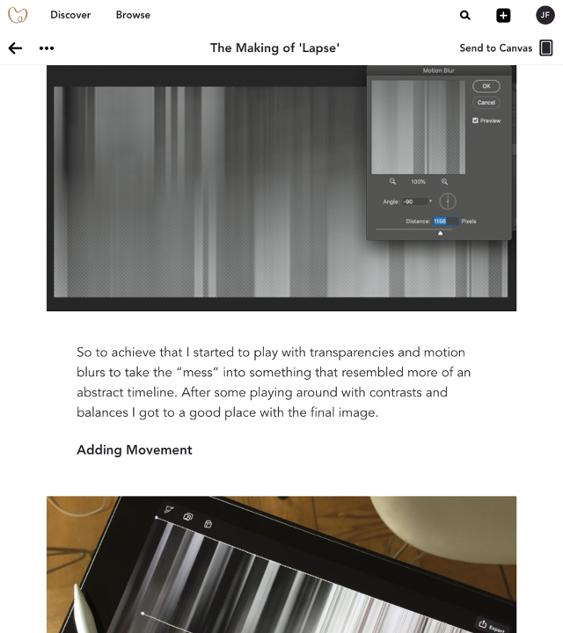 Learn more about the art and photography you love, and explore the process and inspiration behind featured artists on the platform.