FLEXIBLE CONNECTIVITY YOU CAN ENJOY ANYWHERE
---
Stay connected with blazing-fast 4G LTE or 5G speeds in your home or on the go.
Internet beyond the home with 5G Mobile WiFi
5G will change the way we work, whether at home or on the move. With a 5G mobile hotspot, you'll have ultra-fast wireless capabilities built into your devices so you can work, play, or learn from virtually anywhere.
Maximize 5G Potential with WiFi 6
Nighthawk M5 harnesses 5G and WiFi 6 to deliver ultra-fast speeds and seamless connectivity for up to 32 WiFi devices. Work, learn, and stream from anywhere.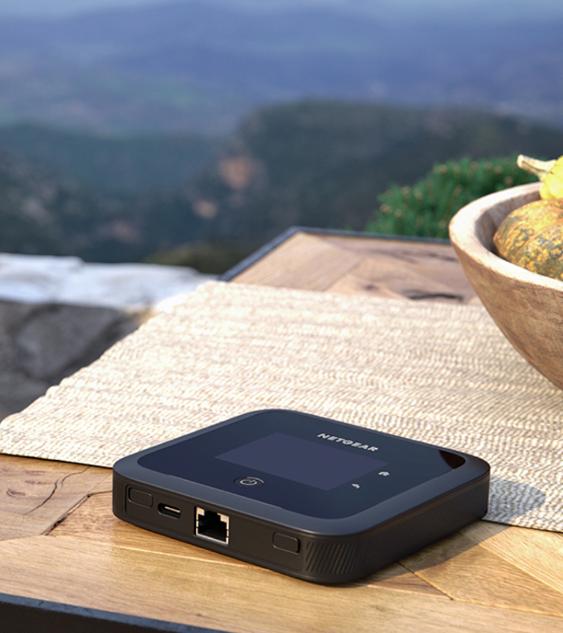 Secure, Reliable WiFi for Work and Play
Keep your network safe with advanced security features such as VPN pass-through and password-protected LCD lock screen.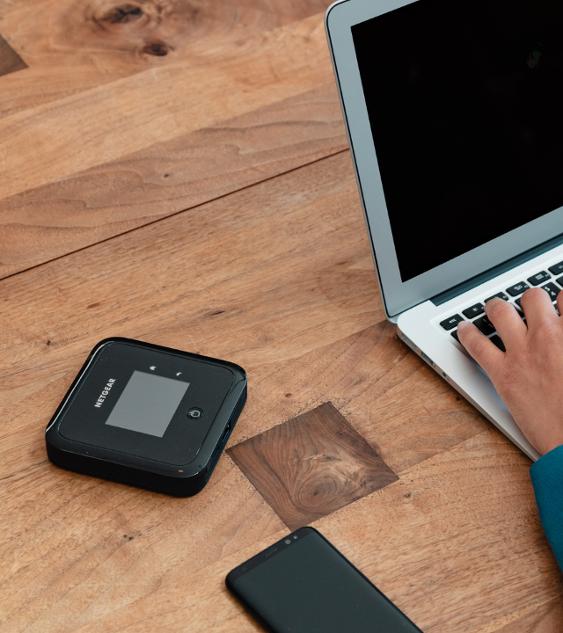 Connect from Anywhere
If wired internet is not optimal in your area, simply connect the Nighthawk M5 to your existing home router via the ethernet port to deliver 5G speeds to all your devices. Cellular connection can be used as a primary or as a backup internet option.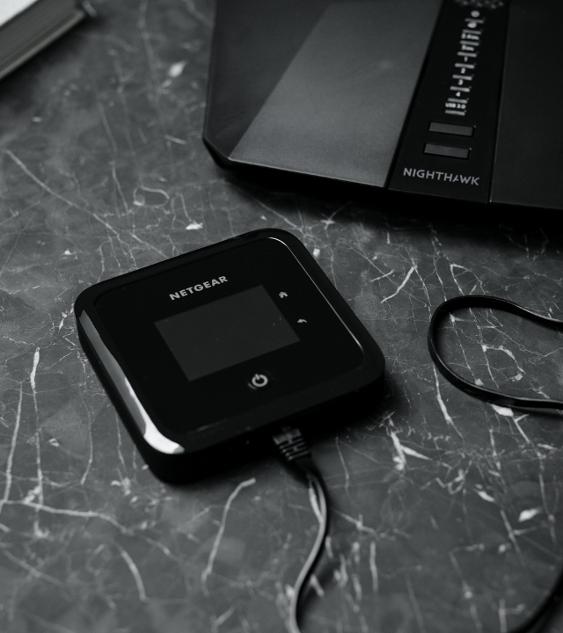 Bridging the digital divide through fixed wireless
Whether it's a reliable primary internet connection for a rural home or a high-speed backup option for a remote business, our fixed wireless solutions bring connectivity where it's unreliable or unavailable.
4G LTE at Home
An integrated cellular modem brings 4G LTE into your home as either a primary or backup internet option so that you can enjoy fast WiFi on all your devices anytime, anywhere. Simply insert a Nano SIM from your carrier to connect to the 4G LTE network.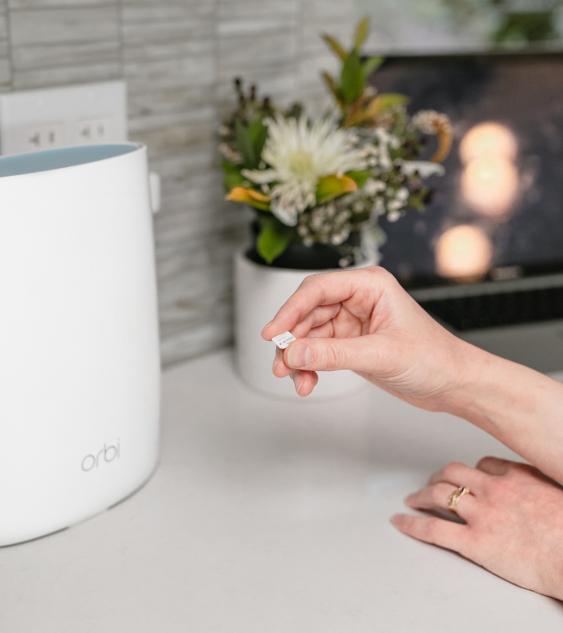 Security You Can Count On
Maximize your home wireless network security with NETGEAR Armor, Smart Parental Controls, and Guest WiFi access.
NETGEAR 25th Anniversary
Celebrating 25 years of innovation and industry leadership in networking and connectivity