CONNECTING YOUR EMPLOYEES AND COMMUNITY
---
Secure, flexible and affordable networking 
---
FUTURE-PROOF YOUR NETWORK
High performance, safe and reliable networking
All kinds of local government offices connect to more people, more devices and more systems every day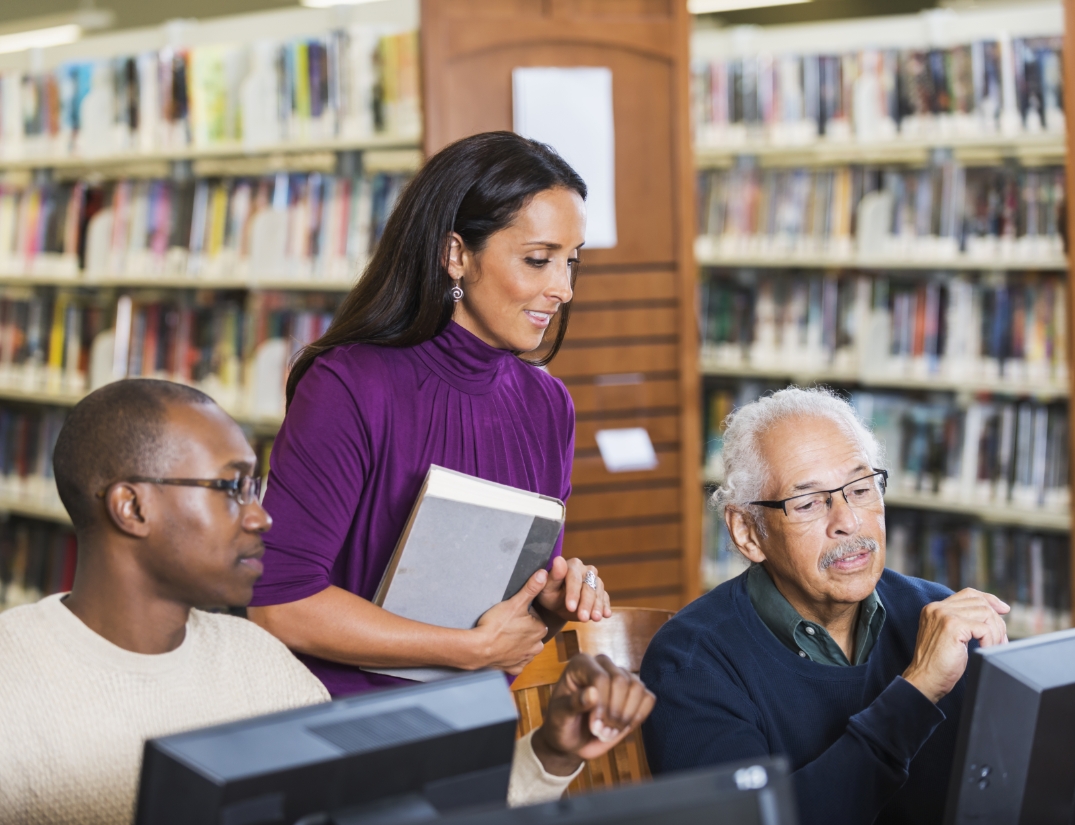 GOOD FOR EMPLOYEES,
GOOD FOR THE PUBLIC

Wide area coverage
Reliable connectivity across the entire site, ideal for spread-out local government sites, even as much as a mile away. Keep everyone seamlessly connected to WiFi as they move from room to room. Use easy WiFi expansion to overcome dead-spots.

Surveillance and safe data storage
Connect surveillance cameras simply: even use PoE to power them. Use wireless to securely connect to data storage: keep citizen data safe, without needing to run extra cables.

Digital density no problem
Reliable wireless in even the most densely populated areas, such as waiting rooms where citizens are waiting to be seen. Enough capacity for everyone to log-on, and to have separate, secure WiFi networks for staff and visitors.
Smart wireless saves public money
Power-up devices when needed, power-down when not: great for LED lighting, surveillance, and WiFi. Choose wireless access points with better capacity and reach: do more with less. Add in PoE and even save on electrical installation and power consumption.
Connect more kinds of devices flexibly
Devices where wanted, not dictated by cables: conferencing systems, LED lighting, door entry systems and more. Support surges in network usage, or temporary offices.
Focus on what matters
No longer any need to waste valuable time and effort managing networks and connected devices, even across multiple sites. Centralise wireless network management in one easy step.
SIMPLE YET POWERFUL CONTROL OF YOUR NETWORK ANYTIME, ANYWHERE Insight network connectivity and control from NETGEAR makes it easy for any public building administrator to manage their network

One-touch installation
Cloud management
Remote monitoring and maintenance from a laptop or smartphone when you're not in the building

LEARN MORE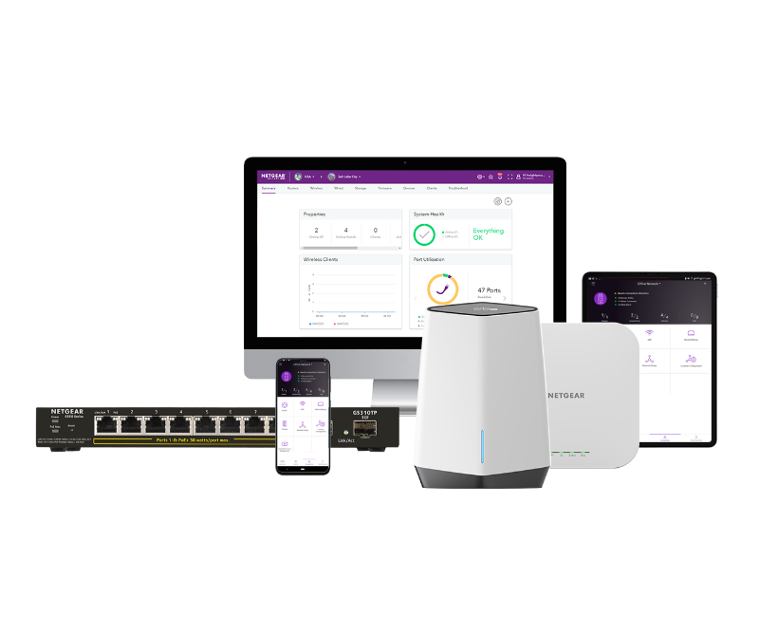 TAKE CONTROL OF YOUR GUESTS' WIFI SERVICE INSIGHT INSTANT CAPTIVE PORTAL More and more public facilities are offering free wi-fi to visitors so they can take advantage of these services while in the building A captive portal provides a login page to access public WiFi service. With NETGEAR you get superior speed, reduced congestion and increased security LEARN MORE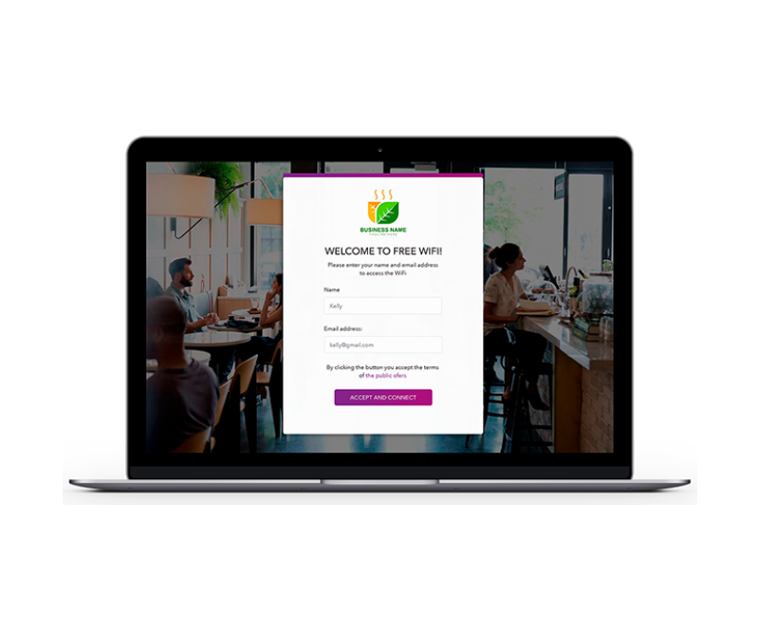 WIRELESS THAT GOES THE DISTANCE
Larger local, state, and federal offices extend a high-quality WiFi network throughout their facility by placing multiple NETGEAR Access Points spread widely apart from each other, creating a mesh of wireless coverage.
Easy to set up and managed with the Cloud Portal or Insight App.
Also include a convenient ethernet port with PoE for high speed and easy wiring.
SWITCH TO THE CONNECTIVITY YOU NEED
Multi-floor and multi-building public installations will need to distribute wireless networking more widely by cabling multiple wireless access points to reach everyone.
Smart switches make it easy with reliable copper and fiber-optic 1Gb to 10Gb connectivity including Power-over-Ethernet convenience and control.
NETGEAR PARTNERING WITH THE PUBLIC SECTOR
NETGEAR has decades of networking experience helping move information for the public sector at every level
Business-grade at affordable prices
Capacity, reliability, and superior speed
Zero-touch deployment out-of-the-box
Built-in security for peace-of-mind
Flexibility to scale, configure, and adapt
Ease of deployment, ease of use
Ease of management
24/7 local and global support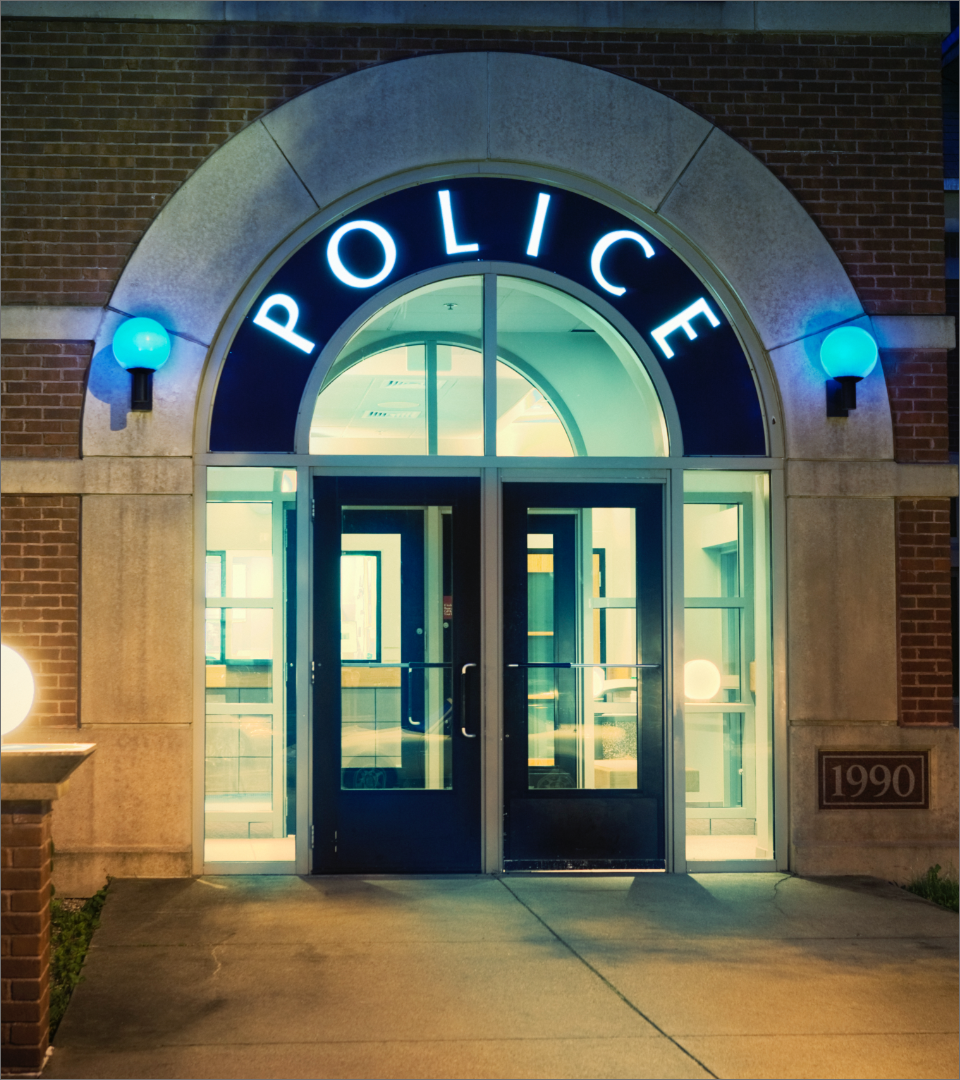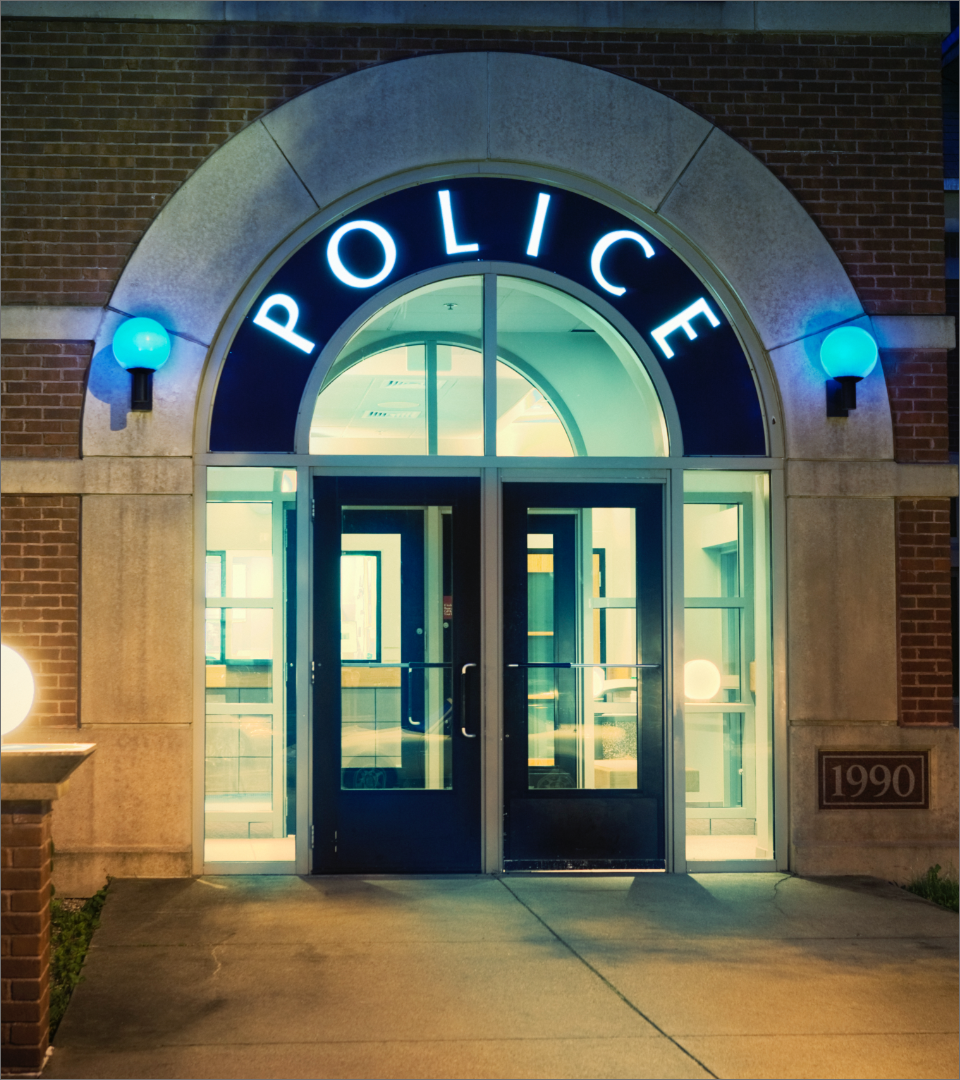 CASE STUDIES
Dundas Museum & Archives brings local history to life using NETGEAR Insight Pro's wireless technology
LEARN MORE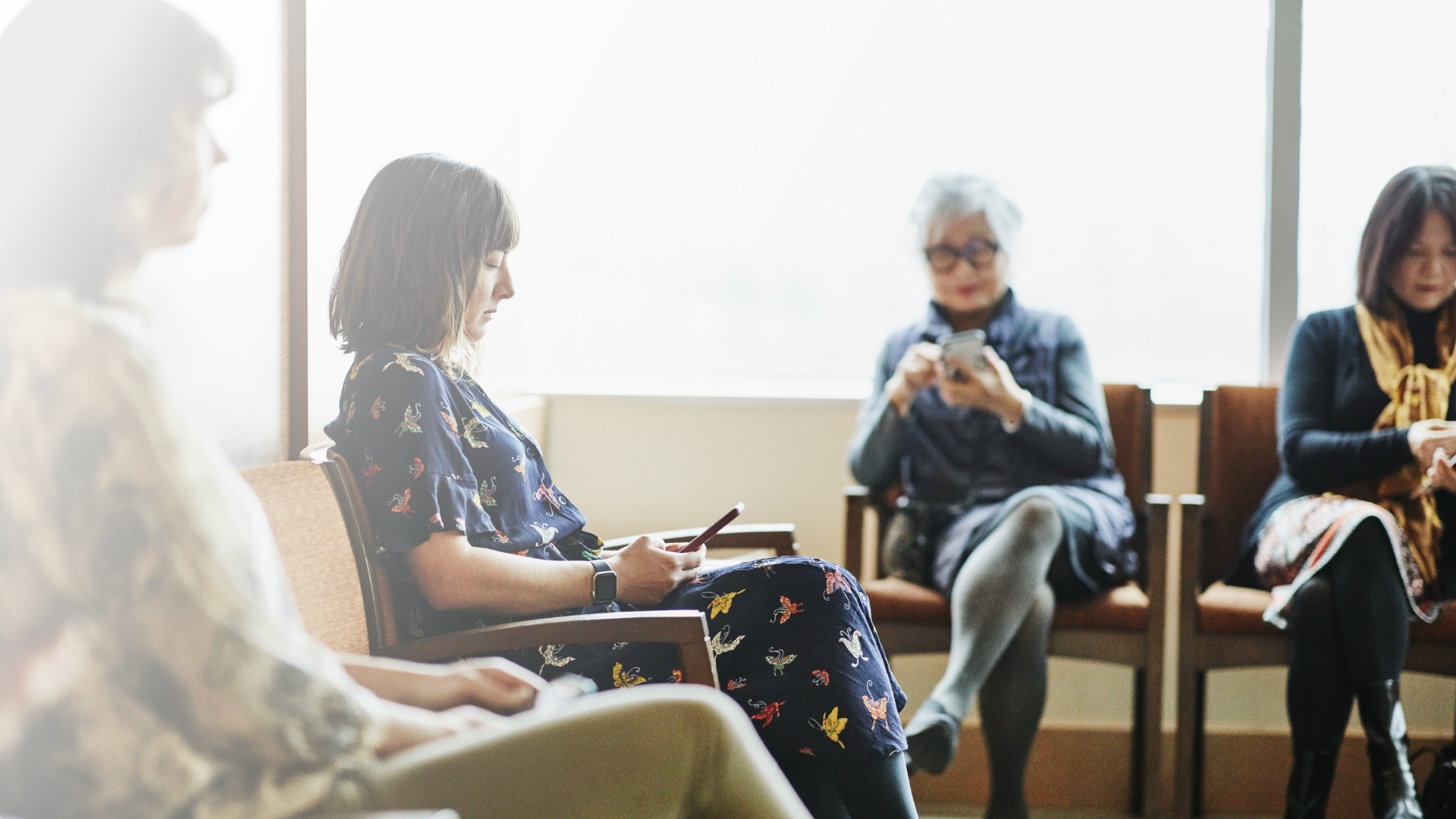 NETGEAR FOR PUBLIC SECTOR
Helping local, state, and federal agencies move the information that serves citizens best, with full speed, reliability, and security