1-Year NETGEAR Insight Subscription Included
Cloud Managed WiFi 6 (WAX610)
AX1800 Dual Band PoE Multi-Gig Insight Managed WiFi 6 Access Point
1-Year NETGEAR Insight Subscription Included
Cloud Managed WiFi 6 (WAX610)
AX1800 Dual Band PoE Multi-Gig Insight Managed WiFi 6 Access Point
Get powerful and reliable WiFi 6 connectivity for all your devices, even in high-density environments. Simplified enterprise-grade security and networking for the smaller business.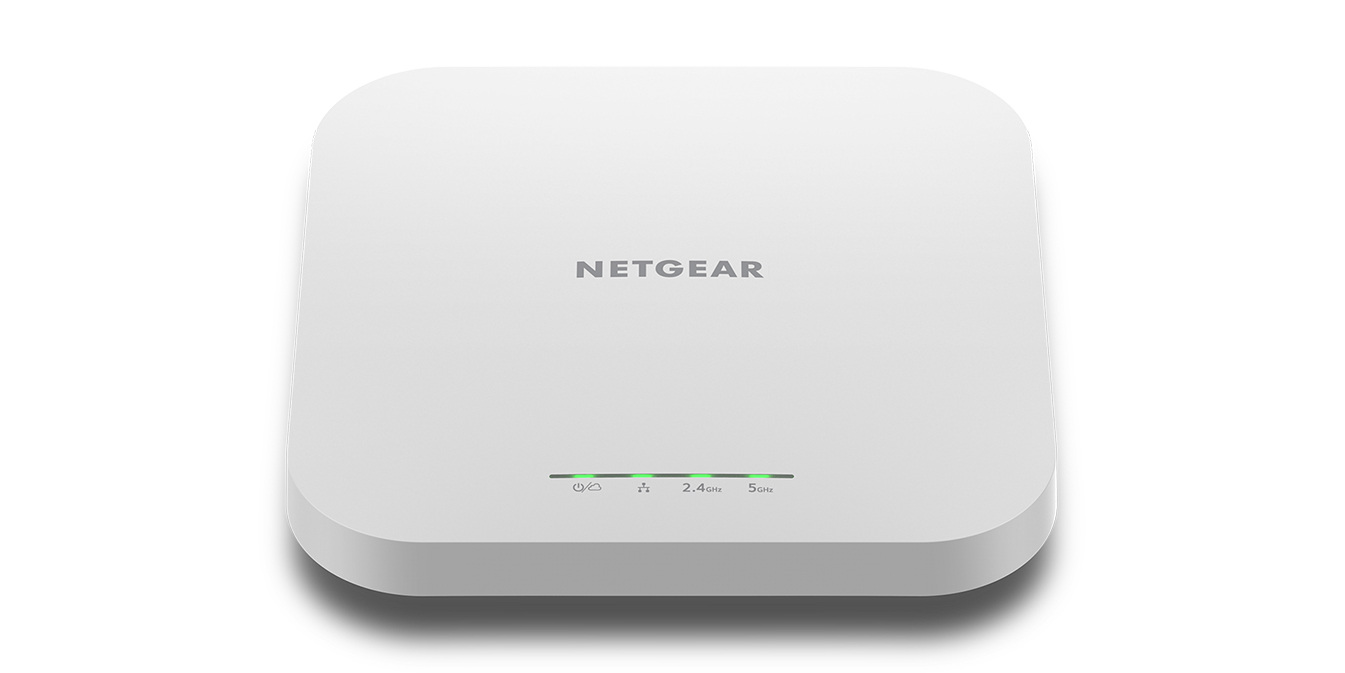 Powerful Business WiFi
Ultimate speed and capacity with WiFi 6

Enterprise level security with WPA3 and 8 separate wireless networks (SSIDs)

High speed and easy wiring with a 2.5GbE port with PoE

Mesh capabilities for seamless roaming and highly scalable coverage areas

Monitor and manage your network from anywhere with NETGEAR Insight, a user-friendly cloud monitoring and management cloud portal and app
The most powerful WiFi ever

---
40%
increase in data throughput
100%
backwards compatibility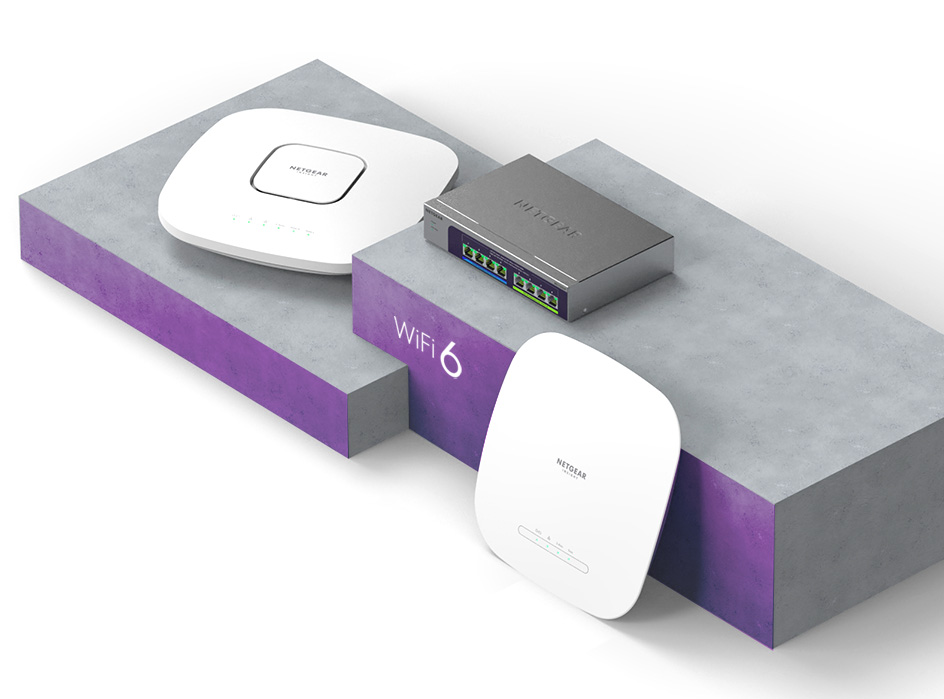 Simply Better Together
Combine your WiFi Access Points with a Multi-Gig Switch to optimize your network for power and speed.
NETGEAR Insight Remote Management for WAX610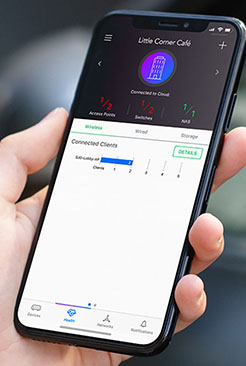 REMOTE CLOUD MANAGEMENT
Plug-and-play set up and remote management of small business networks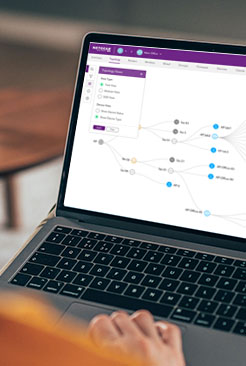 NETWORK TOPOLOGY
 

A single, holistic view of wired and wireless networks for further troubleshooting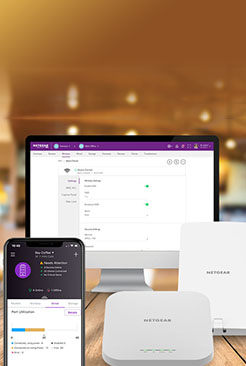 HIGH-DENSITY WIFI MANAGEMENT

Deep wireless management features with more tools to deploy small and large WiFi networks
NETGEAR INSIGHT FOR VARS
Multi-location & multi-tenant remote network management from a single pane-of-glass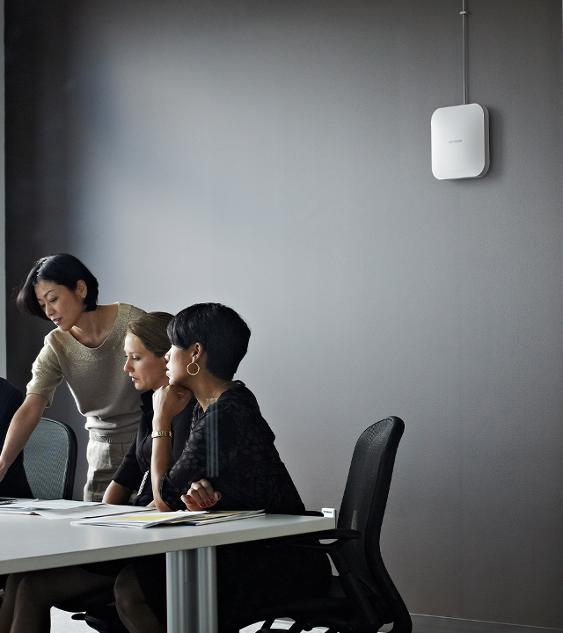 Ultimate Speed and Capacity
WiFi 6 offers your customers and employees the best WiFi with 70% higher speeds, less congestion, and higher device density.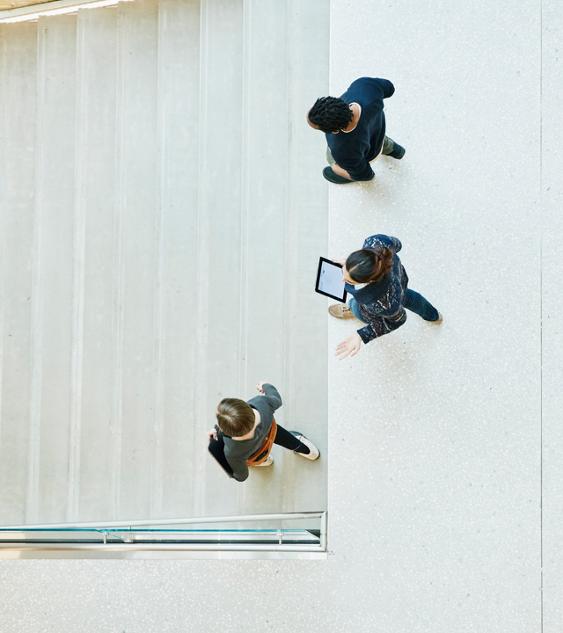 Ease of Deployment
Includes a 2.5 Gbps Ethernet port with PoE for high speeds and easy wiring.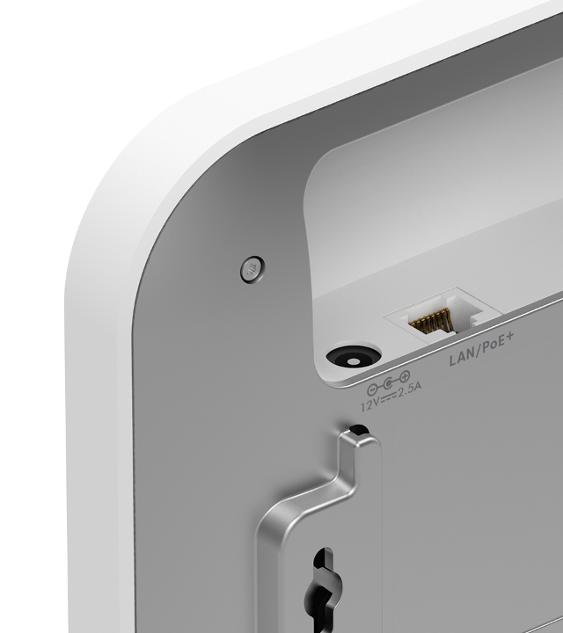 Monitor and Manage from Anywhere
User-friendly cloud monitoring and management through the Insight app.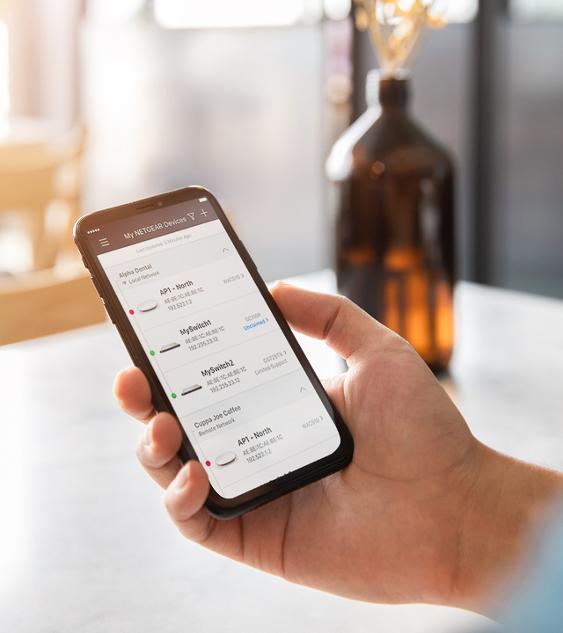 Enterprise Level Security
Enjoy enterprise-level security without the enterprise budget with WPA3 and 8 separate wireless networks (SSIDs) for your employees, guests, and more.
Powerful Business WiFi
Faster and more reliable WiFi due to higher throughput and more coverage with the use of both 2.4Ghz and 5Ghz bands simultaneously
Ideal for High Density Environments
Ultimate WiFi performance for schools, hotels, restaurants, and conference centers.
Easy Wiring
Extra Wired 2.5Gbps Ethernet port that's backward compatible with 100/1000Mbps Ethernet for easy wiring.
Greater Network Capacity
Enjoy 4x more connection capacity than your current WiFi and improved efficiency for longer battery life.
Seamless, Mesh WiFi
Wire-free installation with other WAX610, WAX610Y, WAC540, or WAC564 creates the perfect seamless business network.
Easy DIY Set Up
Setup, configure, and manage with the Insight app.
Flexible Mounting
Easy to securely install on the wall or a suspended ceiling with included hardware.
8 Wireless Networks (SSIDS)
Separate and secure networks for admin, guests, employees and IoT like cameras, locks and more.
Separate VLANs
Keep admin, employees, visitors, HR departments safely separated and segregated.
Peer-to-peer Separation
Prevent guests from accessing other guests devices on same VLAN.
Dimensions :

160.9 x 160.9 x 33.25 mm (6.33 x 6.33 x 1.30 in)

Weight :

412 g (0.90 lb)
Speed :

AX1800

# of Max Users :

250

# of Concurrent Users :

50

Ideal Use :

Small and Medium Business

Ethernet port :

2.5G

PoE :

Yes

Remote management :

Insight or Standalone

Third party support : Domotz
WAX630

WAX620

WAX610

WAX610Y

WiFi Speed

WiFi Speed

WiFi 6 – AX6000 (Up to 6 Gbps)

WiFi Speed

WiFi 6 - AX3600 (Up to 3.6 Gbps)

WiFi Speed

WiFi 6 - AX1800 (Up to 1.8 Gbps)

WiFi Speed

WiFi 6 - AX1800 (Up to 1.8 Gbps)

# of Concurrent Users

# of Concurrent Users

100

# of Concurrent Users

75

# of Concurrent Users

50

# of Concurrent Users

50

Indoor/outdoor

Indoor/outdoor

Indoor

Indoor/outdoor

Indoor

Indoor/outdoor

Indoor

Indoor/outdoor

Outdoor

Ideal Use

Ideal Use

Small and Medium Business

Ideal Use

Small and Medium Business

Ideal Use

Small and Medium Business

Ideal Use

Small and Medium Business

Coverage in SqFt

Coverage in SqFt

3,500

Coverage in SqFt

3,000

Coverage in SqFt

2,500

Coverage in SqFt

2,500

Physical Specifications

Physical Specifications

Dimensions: 10.63 x 10.63 x 1.57 in, Weight: 2.10 lbs

Physical Specifications

Dimensions: 8.09 x 8.09 x 1.35 in, Weight : 1.72 lb

Physical Specifications

Dimensions: 6.33 x 6.33 x 1.30 in, Weight: 0.90 lb

Physical Specifications

Dimensions: 7.12 x 12.0 x 1.33 in, Weight: 2.07 lb

Ethernet port

Ethernet port

1 x 2.5G and 1 x 1G

Ethernet port

2.5G

Ethernet port

2.5G

Ethernet port

2.5G

PoE

PoE

Yes

PoE

Yes

PoE

Yes

PoE

Yes

Wireless Mesh

Wireless Mesh

Yes

Wireless Mesh

Yes

Wireless Mesh

Yes

Wireless Mesh

Yes

Remote Management

Remote Management

NETGEAR Insight

Remote Management

NETGEAR Insight

Remote Management

NETGEAR Insight

Remote Management

NETGEAR Insight
Other NETGEAR Insight Products