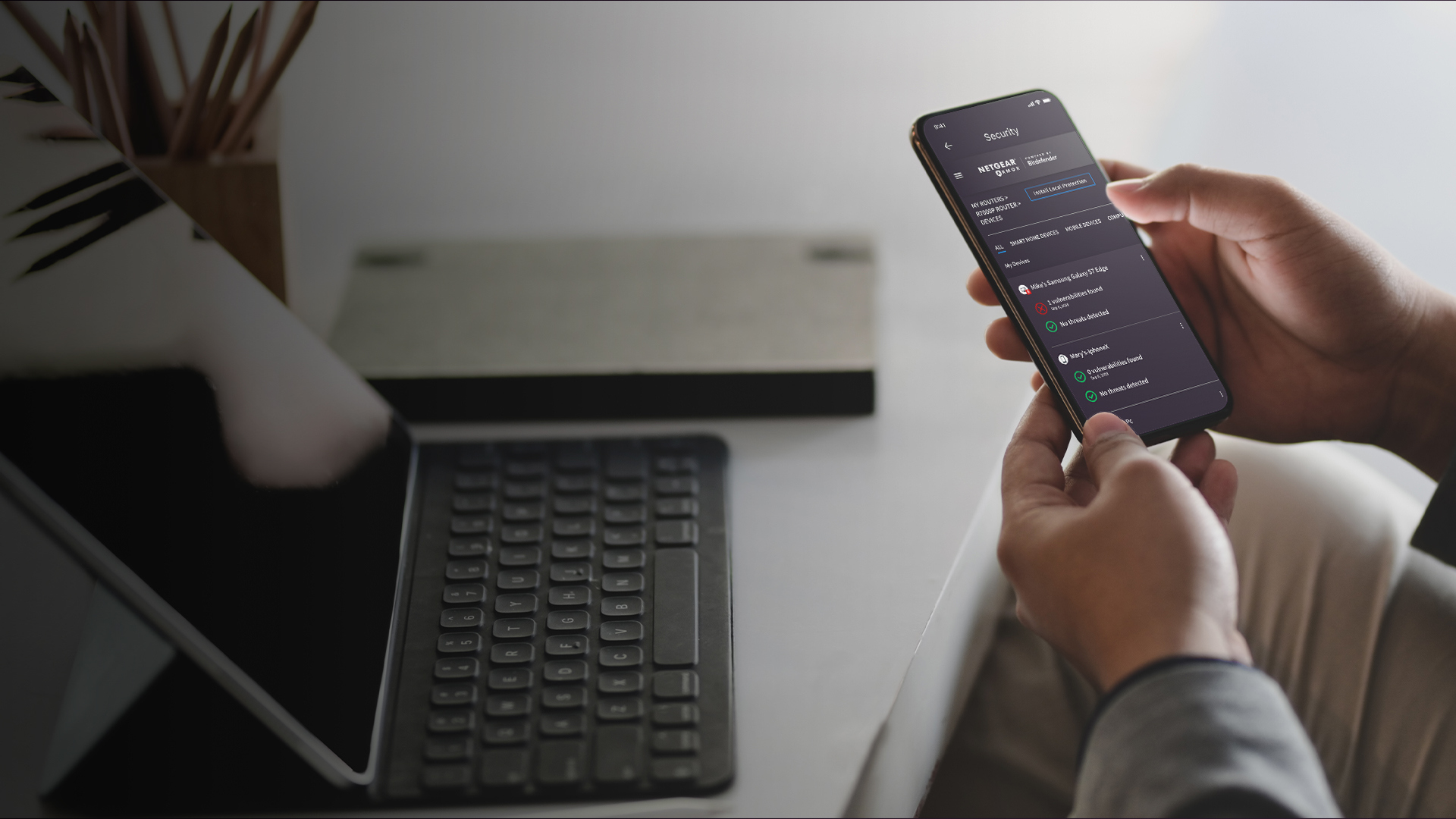 One Subscription & Unlimited Device Protection From Internet Threats at Home and On-The-Go 
NETGEAR Armor is multi-layer cybersecurity with subscriptions starting at $99.99 $69.99 and is available exclusively on Orbi Mesh WiFi Systems and Nighthawk Routers
NETGEAR Armor Features
See what NETGEAR Armor can do to keep your home and devices secure
Unlimited Device Protection
Protect an unlimited number of smart devices* from cyber threats with a single subscription. NETGEAR Armor™ provides multi-layered cybersecurity on your smartphones, computers, smart TVs, security cameras, and anything else connected in your home.
Privacy
With Bitdefender VPN, your connections are secure and encrypted, and your online activity is kept private, even when you're on an unsecured public network. Enjoy 200MB of free encrypted data traffic per day.
Security for Lost and Stolen Devices
If your personal devices are misplaced or stolen, NETGEAR Armor™ can locate them, lock them, and even wipe data remotely to make sure you don't lose anything else. Available on Android devices and Windows laptops.
Powerful Control via the App
NETGEAR Armor constantly check for vulnerabilities and notifies you when there's a threat through your Nighthawk or Orbi app. Easily block suspicious devices on the network, analyze and score your security level, and get tips for keeping your devices and data safe.
Easy Management with the App
Access NETGEAR Armor with the same Nighthawk or Orbi App you use to setup and manage your router. 
Get notified when there is a threat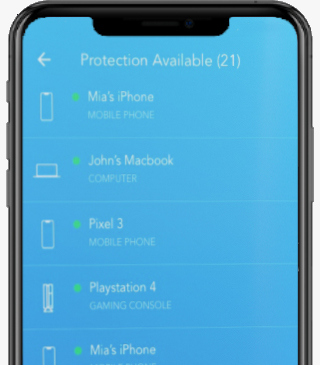 Block suspicious devices on the network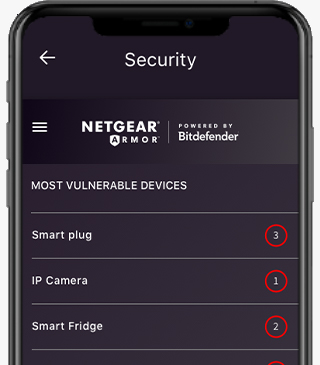 Get suggestions for keeping your data safe
Shop Products with NETGEAR Armor