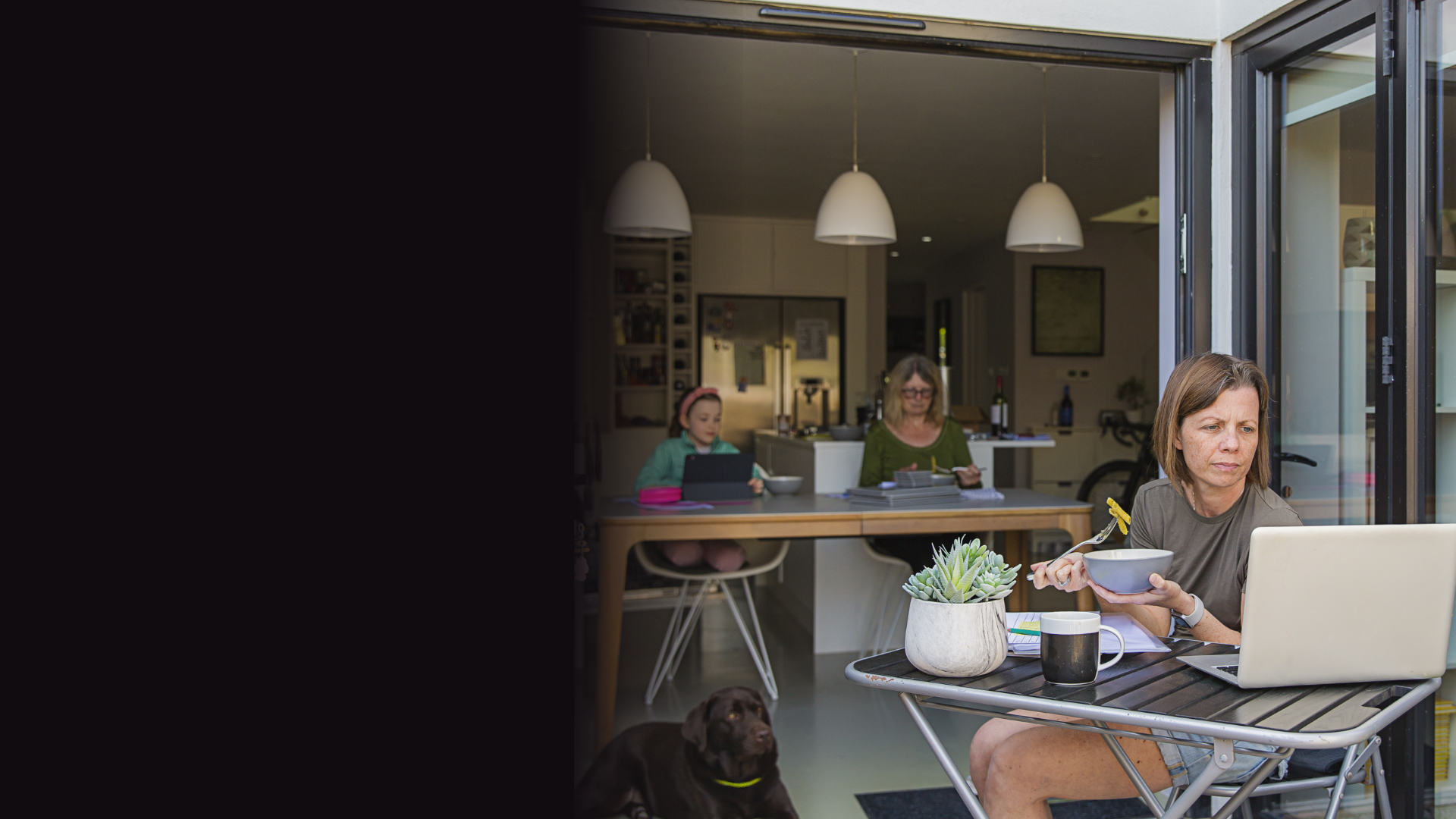 ALWAYS IN RANGE
You can be in or out, but never off with NETGEAR Business
YOUR NETWORK CONNECTS YOU TO YOUR WORLD
Videoconference, internet voice calls, emails, texting, social media have all become vital lifelines connecting you to your business life.
You can't afford to be out of range, slow and choppy, or off the net.
NETGEAR assures constant, secure and high-speed networks.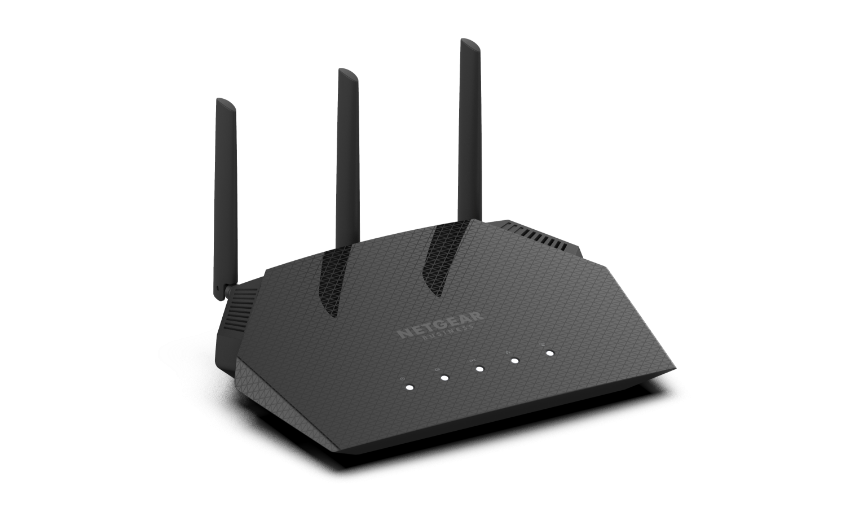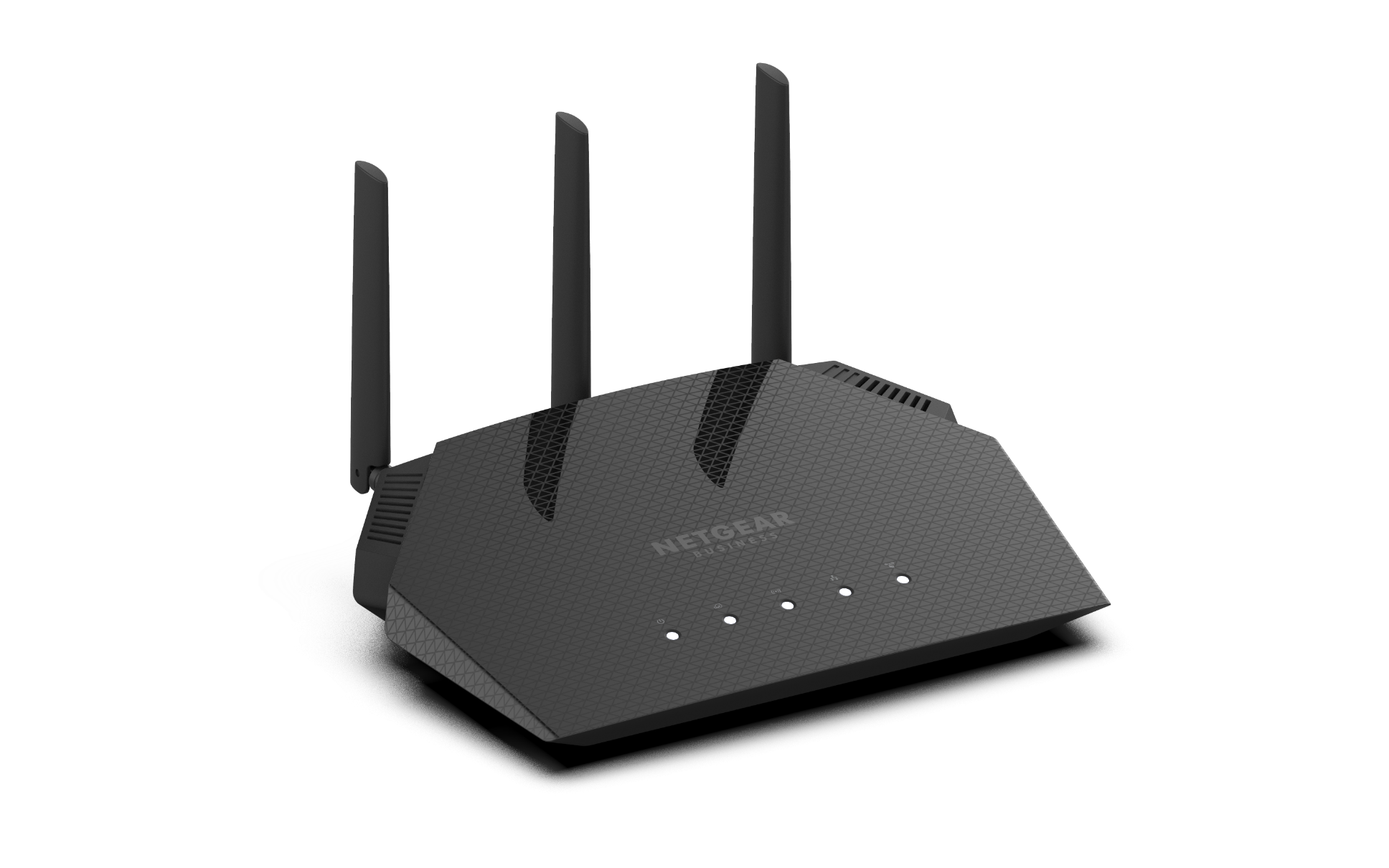 SMALLER SPACE AND DEDICATED SOLUTION
When you're working in a smaller space with a smaller budget and need a high performance, cost-effective wireless solution, the Business Essential WiFi 6 AX1800 Dual Band Access Point fits you perfectly
Get your dedicated WiFi solution for your work
SPEED, COVERAGE AND HIGHER DENSITY
Move around freely with Orbi Pro WiFi 6. Roam your home knowing you're always in reach.
With Orbi WiFi 6 you get the best internet speeds and WiFi throughout your home.
EVERYONE'S CONNECTED
Kids doing their homework, working parents, entertainment, smart home devices and appliances, security cameras, alarms, and more
You need a simple and secure way to connect your wired devices. NETGEAR Gigabit Ethernet Smart Managed Switches are the perfect solution
No nearby outlets? No problem, NETGEAR PoE switches provide power over the network to all your PoE-powered devices
---
NETGEAR
ProSupport for Business
NETGEAR 24/7 SUPPORT
With NETGEAR 24/7 support you can contact our experts 24/7 for help.
Need to extend the initial 90-day technical support? Find which additional support contract works best for you.