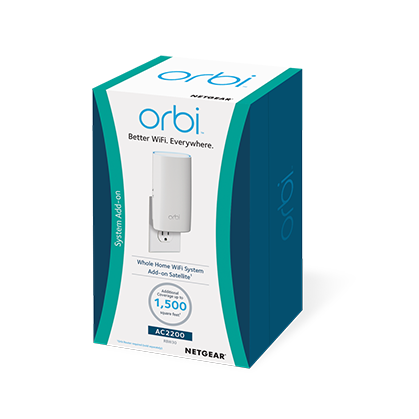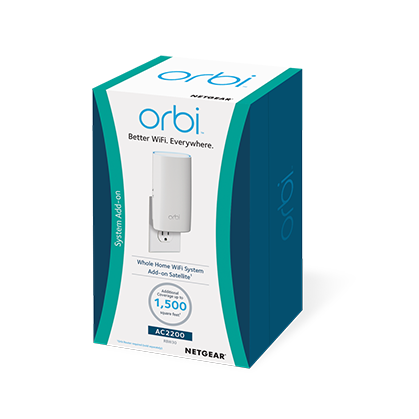 Add-on Orbi Wall-Plug Satellite (RBW30)
Only works with an Orbi Whole Home Mesh WiFi ac Router and Orbi ac WiFi Systems.
Slim design wall-plug satellite makes it super easy to extend your WiFi to any room with a standard electrical outlet, just plug it in and stream with speed.
Eliminates WiFi dead zones and buffering — adding 1,500 sq. ft. of consistent coverage to your existing Orbi Mesh WiFi network.
Orbi creates one seamless network, so as you move from room to room, your signal won't drop.
Creates an high-performance Mesh WiFi network that blankets every inch of your home in super fast and seamless WiFi connectivity — room to room, wall to wall, floor to floor.
Quick & easy setup with the Orbi app–Pause WiFi, do a quick speed test, set up Smart Parental Controls, and much more.
Show More
Show Less
Better WiFi. Everywhere.
Your WiFi hero
Orbi eliminates buffering and dead zones so you can enjoy smooth streaming everywhere.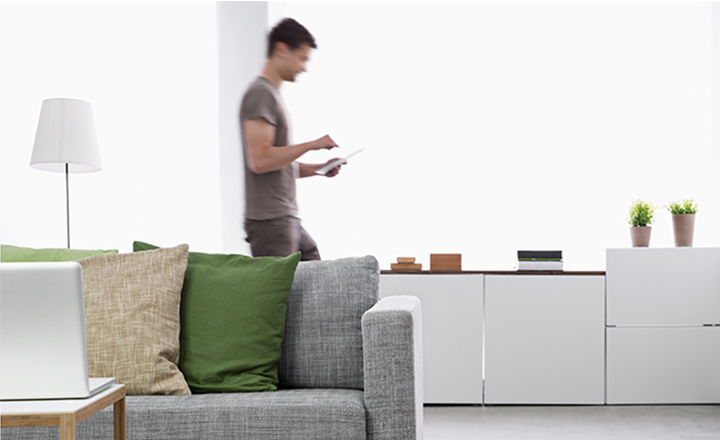 WiFi superhighway
Stream in the fast lane with Orbi's award-winning WiFi tri-band mesh technology.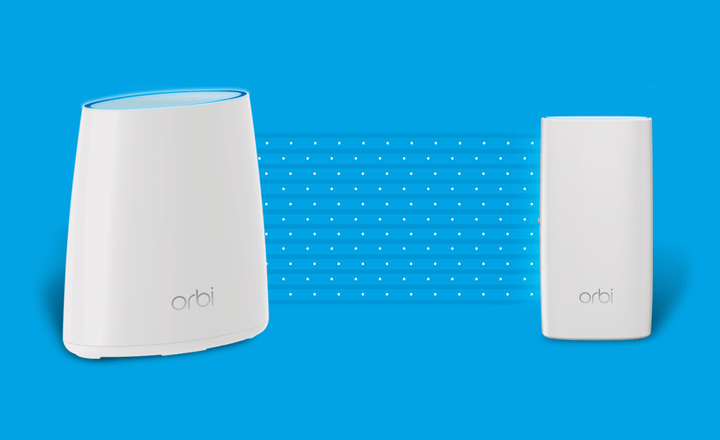 Easy voice control
Pause your WiFi, turn on guest WiFi, and more. Orbi works with Amazon Alexa or the Google Assistant.
Plug in Strong WiFi
The Orbi wall plug satellite gives you more options on where you can expand your WiFi. Easily add more satellites by plugging them directly into wall sockets in the kitchen, hallway or sunroom and enjoy faster WiFi in more places.
Orbi App
Do more with your home's WiFi.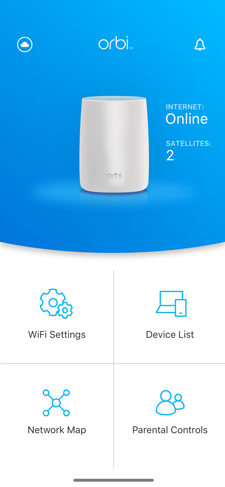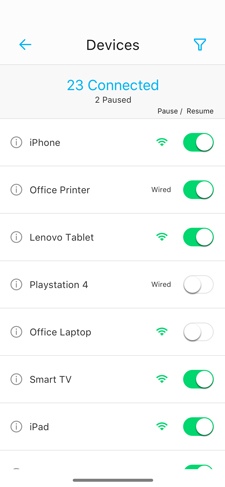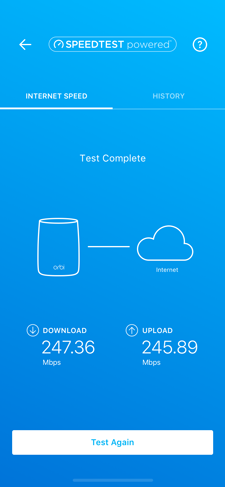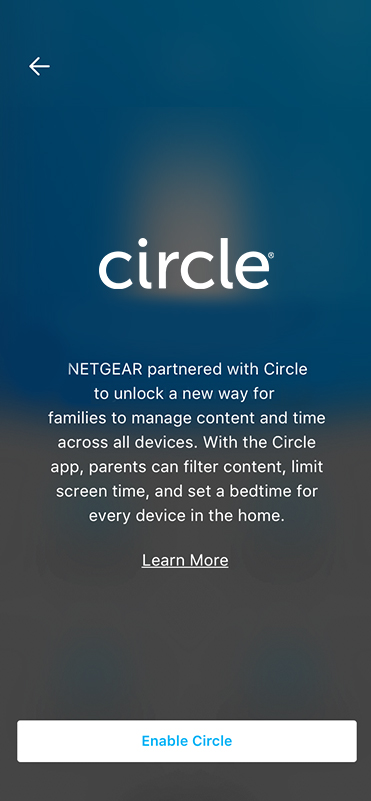 Easily set up your Orbi WiFi and monitor devices connected to your network.
Put the internet on pause for a specific device or the entire home. A handy feature especially during dinner and bedtime.
Run a quick test to make sure you're getting the best internet speed from your service provider.
Set bedtimes, time limits, and reward your children with later bedtimes and longer time limits. Orbi comes with Circle® on NETGEAR so parents can have peace of mind.
Tech Specs
Four (4) high-performance antennas with high-powered amplifiers Implicit & Explicit Beamforming for 2.4 and 5GHz bands MU-MIMO capable for simultaneous data streaming to multiple devices

Note: Only supports ac routers. 2.4GHz (400Mbps†) + 5GHz (866Mbps†) for WiFi devices to connect to the Internet 5GHz (866Mbps†) dedicated WiFi link for faster data connections between Orbi router and Orbi Satellite † Actual data throughput and data over distance will vary based on network conditions and environmental factors.

Dimensions 3.3 x 3.0 x 6.34 in

Weight 0.67lb

128MB flash and 256MB RAM

WPA/WPA2-PSK support Guest WiFi Network is easy to setup separate & secure Internet access for guests

One (1) Orbi Wall Plug Satellite (RBW30) Quick start guide
more
Ready for more? We have you covered.