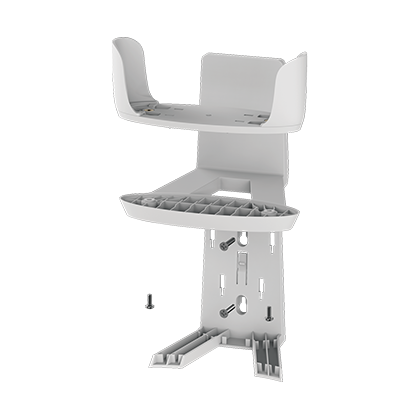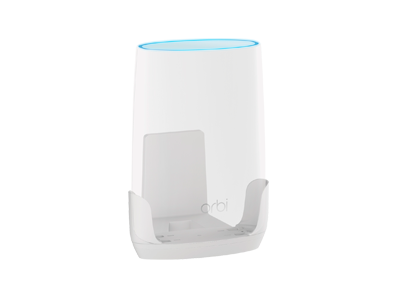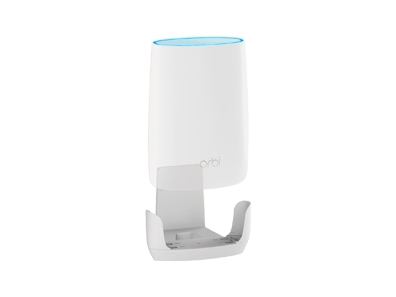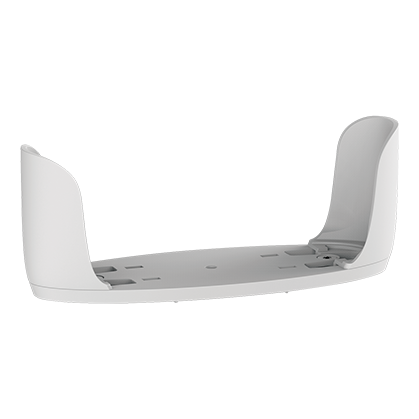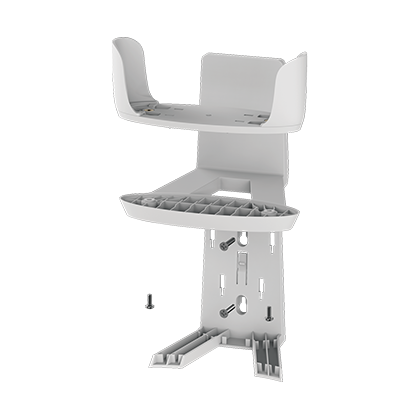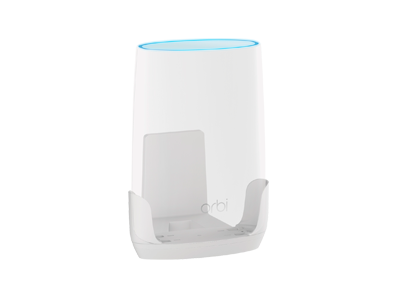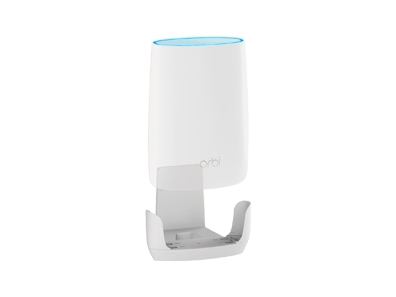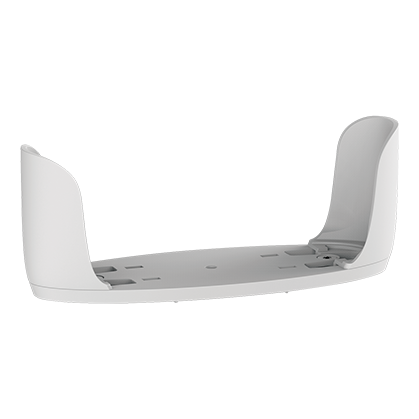 Orbi Wall Mount Kit
Works with all Orbi desktop routers and satellites.
Orbi wall mount kit stabilizes Orbi desktop units by mounting them onto any vertical surface.
Enjoy less signal interference, while preventing tip-overs or damage from spills.
Eliminate clutter on your home desktop surfaces.
Compact, modern design fits in well with your home décor.
Show More
Show Less
Tech Specs
One (1) Orbi wall mount cover One (1) Orbi wall mount bracket One (1) Orbi cradle for select Orbi porducts One (1) screw kit One (1) wall mount anchor set Quick start guide

Dimensions AC Dimensions 5.0 x 6.9 x 4.9 in
AX Dimensions 4.9 x 6.5 x 4.8 in

Weight 0.43 lb

CBR40, CBK40 LBR20 RBR20, RBS20, RBK20, RBK22, RBK23 RBR40, RBS40, RBK40, RBK43 RBR50, RBS50, RBK50, RBK53, RBK53S RBR750, RBS750, RBK752 RBR850, RBS850, RBK852, RBK853
more
Warranty
This product is backed by a NETGEAR limited 1-year Hardware Warranty. 24/7 basic technical support provided for 90 days from purchase date, when purchased from a NETGEAR authorized reseller.