DOCSIS® 3.1 Cable Modem (CM1000)
NETGEAR Gigabit Speed Cable Modem
Get the fastest internet speeds of today and tomorrow with a DOCSIS 3.1 cable modem.
DOCSIS® 3.1 Cable Modem (CM1000)
NETGEAR Gigabit Speed Cable Modem
Get the fastest internet speeds of today and tomorrow with a DOCSIS 3.1 cable modem.
Order now and we'll ship as soon as it's back in stock.
Notify me when this item comes back in stock
Ultra-High Speed Connections with DOCSIS® 3.1
Up to 1Gbps download speeds for streaming HD videos, faster downloads, and high-speed online gaming - ideal for XFINITY® Gigabit/Blast/Extreme Internet plans
Gigabit Ethernet port provides fastest wired speeds to connect your router or computer
DOCSIS® 3.1 provides up to 10X faster download speeds than DOCSIS® 3.0 ‡ 
Supports the fastest internet service plans available today and ready for future upgrades
2 OFDM downstream & 2 OFDM upstream channels for DOCSIS 3.1 connections provide fast and reliable Internet access
Save up to $168* per year by owning your cable modem rather than paying a monthly rental fee from your Internet provider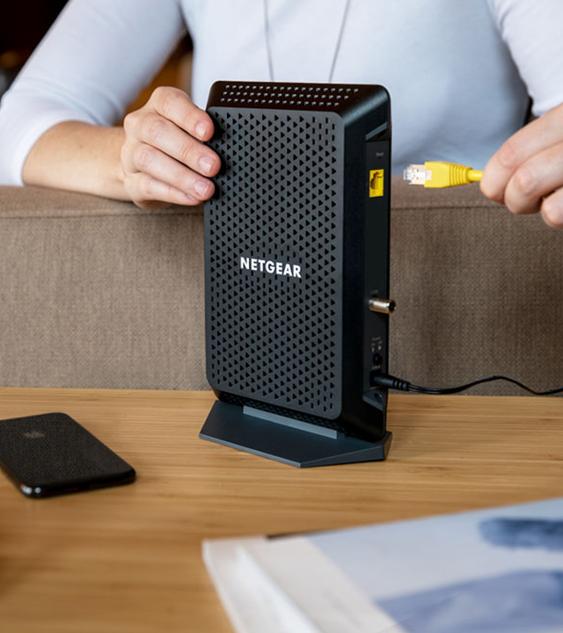 Compatible with XFINITY from Comcast
Ideal for XFINITY from Comcast Gigabit/Blast/Extreme internet plans (not compatible with Cable bundled voice services).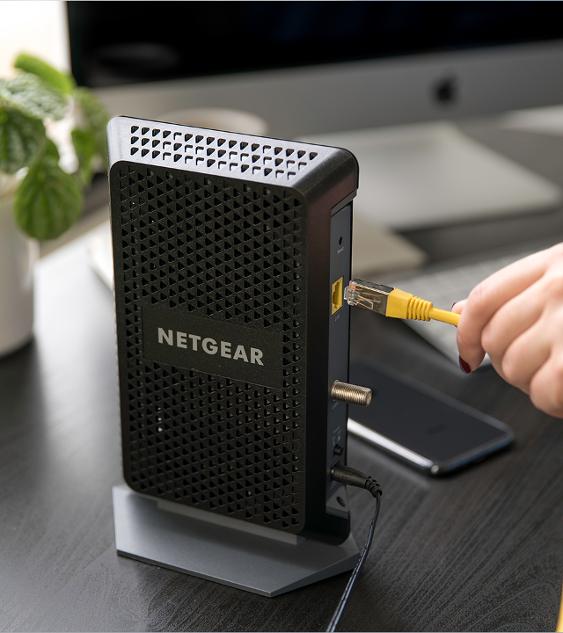 Self Activation
Fast web based self-activation for XFINITY customers to get you connected without a service call.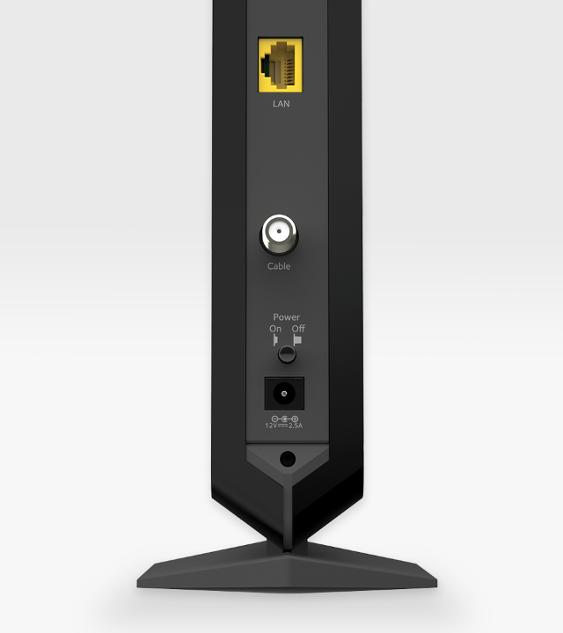 Ready for Gigabit Speeds
Future-proof your internet service for the Gigabit plans available today as well as future upgrades.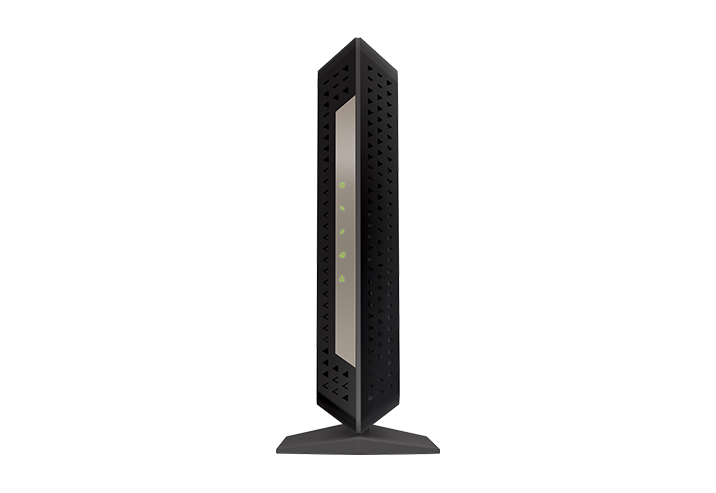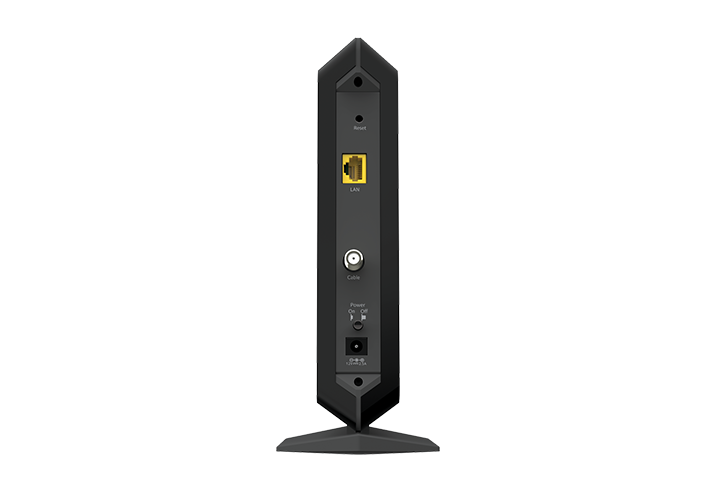 Dimensions :

8.8 x 3.4 x 5.9in (223.5 x 88.9 x 150mm)

Weight :

0.95lb (431g)
Ultra-High Speed Cable Modem—DOCSIS® 3.1 (CM1000v2)
Ethernet cable
Quick install guide
Power adapter
Built-in high-speed 32x8 DOCSIS® 3.1 channel bonding cable modem
One (1) Gigabit Ethernet port with auto-sensing technology
One (1) WAN coaxial cable connection
2 OFDM downstream & 2 OFDMA upstream channels
Simple CD-less installation
IPv6 next generation Internet addressing support
DOCSIS Quality of Service (QoS)
Warranty:

This product is backed by a NETGEAR limited 1-year Hardware Warranty .

Support :

24/7 basic technical support provided for 90 days from purchase date, when purchased from a NETGEAR authorized reseller.

Footnotes :

‡ Maximum rate is derived from DOCSIS® 3.1 specifications and actual throughput will vary depending on your Internet subscription with your provider. NETGEAR makes no express or implied representations or warranties about this product's compatibility with any future standards.
*Savings shown may vary by cable service providers.