AV over IP Case Studies
NETGEAR's Pro AV solutions are engineered specifically for AV over IP with out-of-the-box support for every networked AV solution.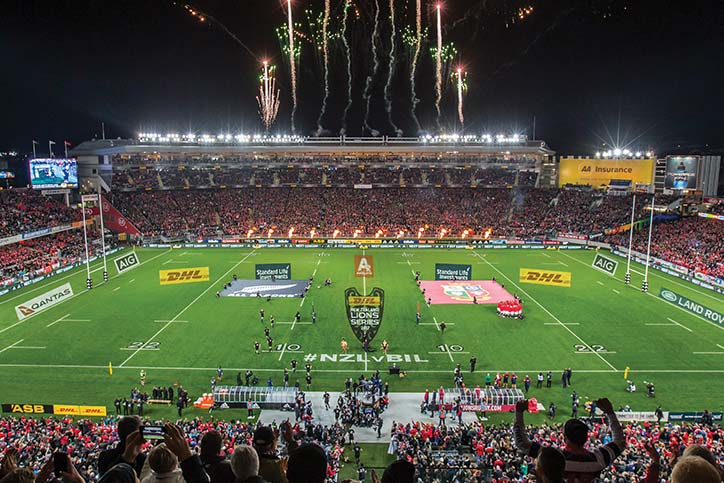 AV-over-IP
Unmatched audio for world-famous stadium Eden Park
Like any form of entertainment, sporting events depend on great audio. That is what has been created at Eden Park, New Zealand's historic sports stadium and legendary 'fortress' to the country's national cricket and rugby teams.