4G LTE Mobile Router (MR1100)
Nighthawk M1 4G LTE Mobile Router
4G LTE Mobile Router (MR1100)
Nighthawk M1 4G LTE Mobile Router
Meet the world's first Gigabit class LTE mobile router. With ultra-fast combined speeds of up to 1 Gbps and support for Category 16 LTE Advanced Pro with 4-band carrier aggregation, the Nighthawk® M1 Mobile Router delivers the best internet connection possible, wherever and whenever.
Super-Fast Mobile Broadband Internet
Get incredible download speeds of up to 1 Gbps and upload speeds of up to 150 Mbps.
Category 16 LTE
Support for 4GX LTE Advanced Category 16 with 4-band carrier aggregation.
Always-On Connection
Never be without WiFi. Connect up to 20 devices on the go.
Media Streaming
Stream media from a USB or external hard drive to all your connected devices.
Compatible with Major Service Providers
An unlocked device will accept all SIM cards.
Offloading Capabilities
Offload to WiFi or Ethernet to relieve network congestion.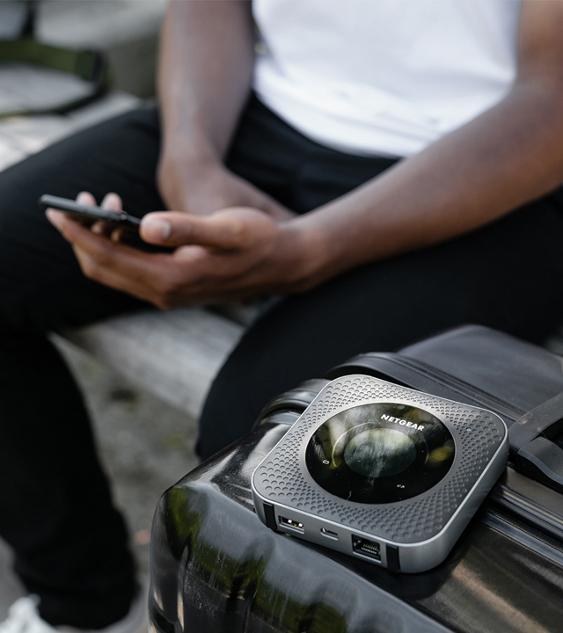 Gigabit LTE Speeds
Enjoy the fastest 4G LTE speeds on your connected devices so you can stream, share, download, and more on the go.
Easy Business Connectivity
Even mobile businesses can operate from anywhere with instant connectivity for any device without reliance on additional infrastructure or technical support. Plus, grant WiFi access to visitors or temporary staff onsite.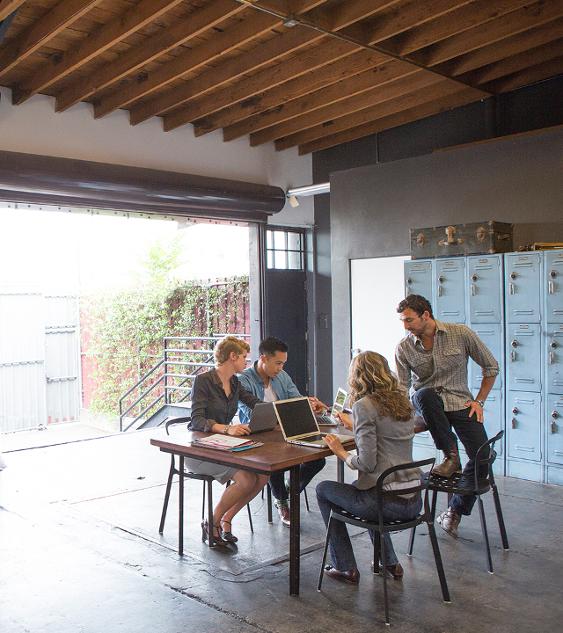 WiFi You Can Share
The Nighthawk M1 Mobile Router supports up to 20 WiFi devices at once so your friends, family, and coworkers can connect too.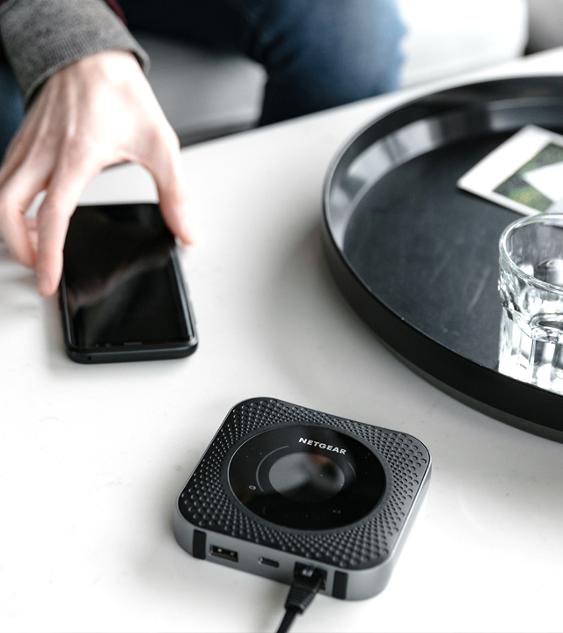 More than a Hotspot
Easily offload to Ethernet and charge your smartphones and other small USB devices while keeping all your devices connected.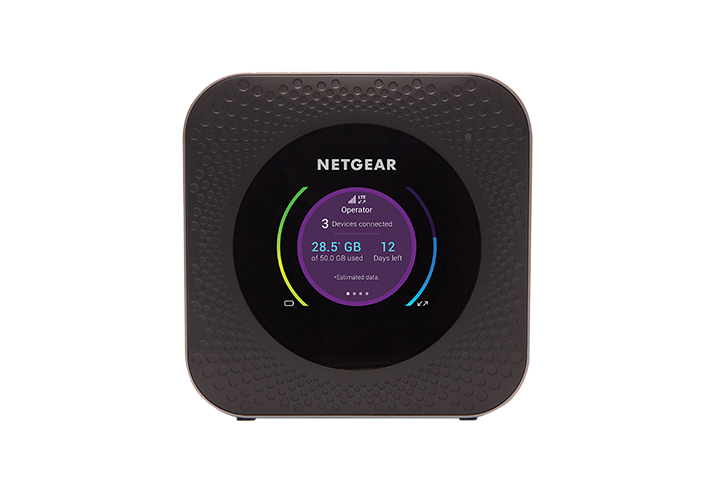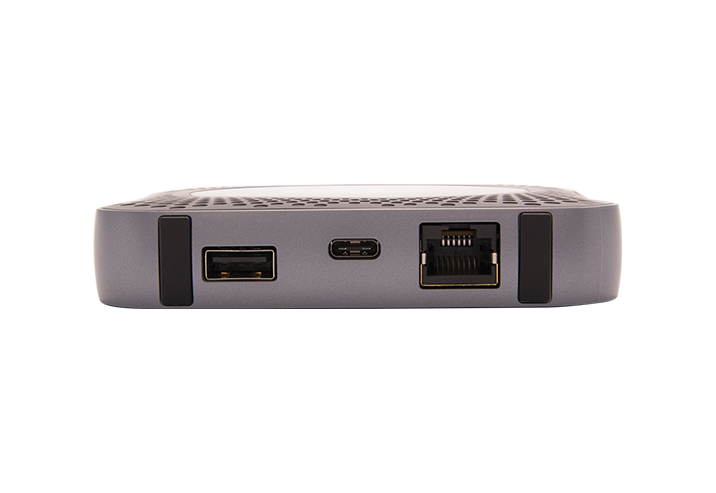 4G LTE Mobile Router (MR1100) :

Dimensions: 105.5 (L) x 105.5 (W) x 20.35 (H) mm, Weight: 240 g (with battery)
Technology/Bands :

Max 1 Gbps download speeds, and 150 Mbps upload speeds
LTE CAT 16, 4-band CA and 4x4 MIMO
Up to 4X Carrier Aggregation
LTE/4G 700/900/1800/2100/2600 MHz
3G 850/900/1900/2100 MHz

Chipset :

Qualcomm MDM9x50

Battery :

Removable Li-ion battery (2930mAh); Up to 11 hours of continuous usage

WiFi :

Full Dual-Band/Dual-Concurrent WiFi. WiFi 802.11 b/g/n 2.4 GHz. WiFi 802.11 a/n/ac 5 GHz

Max Theoretical Downlink Speed :

1 Gbps

Data Usage Meter :

Manage your data and how much you use

Media :

microSD with Media Server/. NAS capabilities

External Display :

1.77" LCD display