Essentials WiFi 6 (WAX204)
Essentials WiFi 6 AX1800 Dual Band Access Point
Essentials WiFi 6 (WAX204)
Essentials WiFi 6 AX1800 Dual Band Access Point
An essential WiFi 6 solution for working from home, small businesses, or college students. Use this standalone access point to create your own dedicated secure and fast wireless network quickly. WAX204 is locally manageable without any app or subscription required.
Latest Business WiFi
Upgrade to WIFi 6 with speeds of up to 1.8 Gbps for faster streaming, downloading, video conferencing, and more.
Budget Friendly Solution
The perfect WiFi 6 business solution for your home office, retail shop, conference room, or small business.
Router Functionality
Eliminate the need for an additional router with this 2-in-1 WiFi solution.
Connect More Wired Devices
5 Ethernet ports for wired connection to printer, laptop, and more.
3 Wireless Networks (SSIDS)
Separate and secure networks for admin, guests, and employees.
Easy DIY Set Up
Easy and intuitive UI, no need for professional installation or IT equipment cost.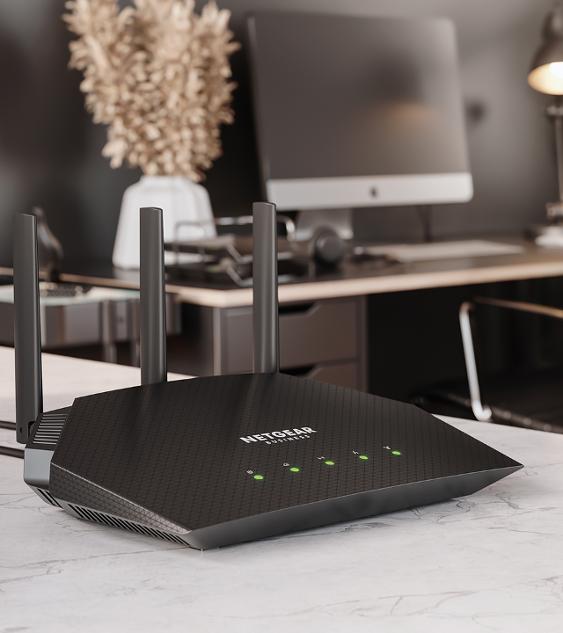 Business Grade WiFi
WiFi 6 offers your customers and employees 40% faster WiFi, less congestion, and higher device density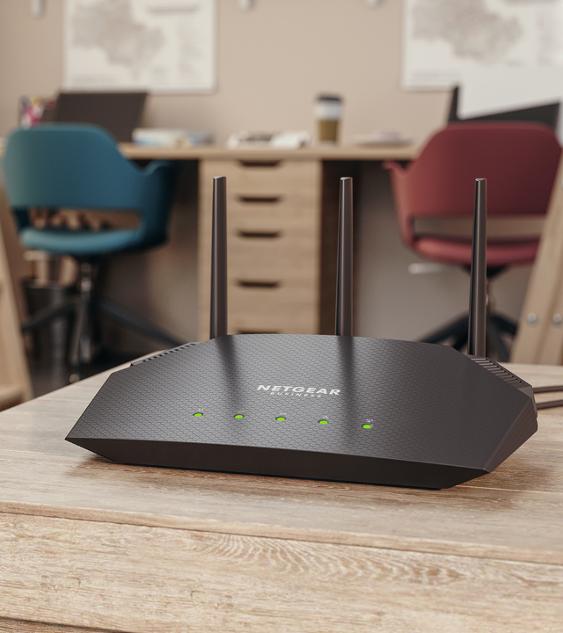 Compact and Affordable
Ideal for budget-sensitive home offices, dorm rooms, retail shops, conference rooms, or small offices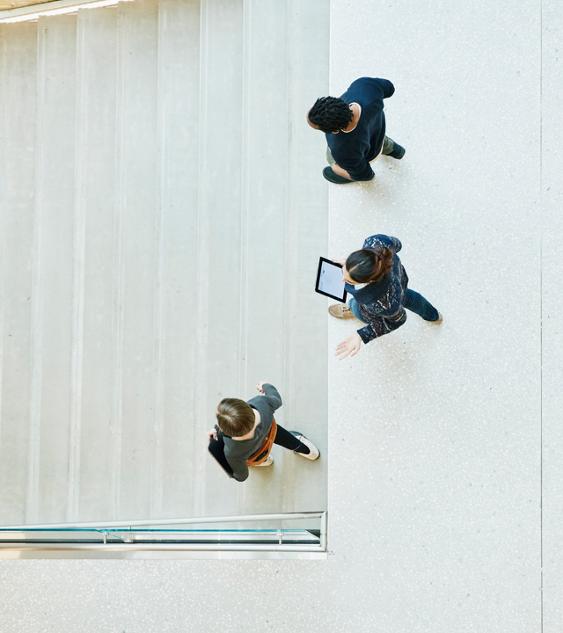 Security Made Easy
Enjoy enterprise-level security without the enterprise budget with WPA3 and 3 separate wireless networks (SSIDs) for your employees, guests, and more.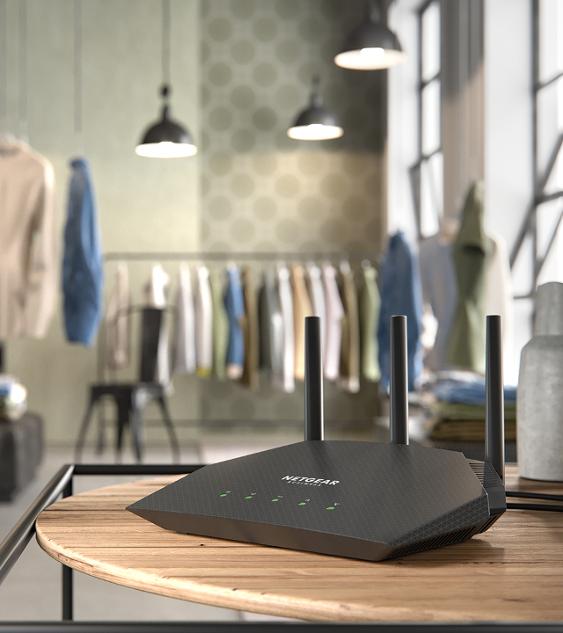 Easy DIY Setup
Built for easy installation. No complicated wiring, professional installation, or added IT equipment cost.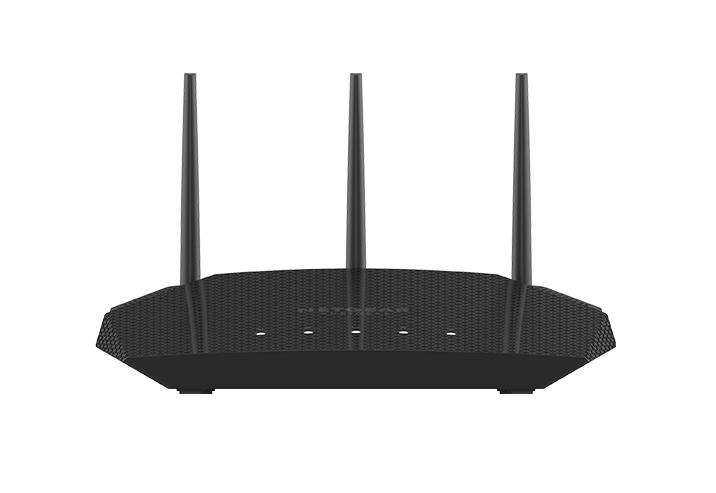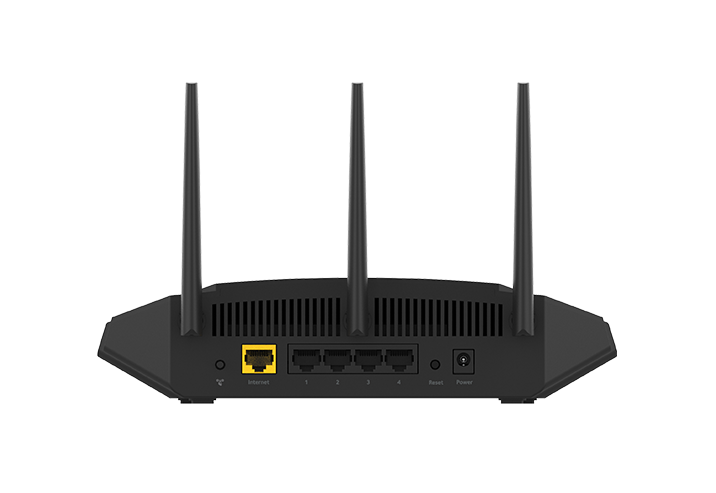 Dimensions (L x W x H) :

9.27 x 7.26 x 2.25in (236 x 184 x 57mm)

Weight :

1.08lb (490g)
Model Description :

Essentials WiFi 6 AX1800 Dual Band Access Point (WAX204)

Frequency Band :

2.4GHz and 5GHz

Maximum Theoretical Throughput :

600Mbps (2.4GHz), 1,200Mbps (5.0GHz)

Ethernet Ports :

WAN: 1x GbE

LAN :

4x GbE

Maximum Number of Clients :

64

Maximum # of Concurrent Devices :

40

Coverage Area per Unit :

1, 500 sq. ft.

Security :

WiFi Protected Access (WPA/WPA2/WPA3), MAC Address filtering, 3 SSID

Power Supply :

Country-specific plug: 12V/1.5A (18W), 1.5 Amp power adapter