Guest WiFi with Instant Captive Portal
A captive portal is a web page that customers use to access public WiFi networks. NETGEAR Instant Captive Portal gives the small and medium business owners the ability to set up a professional captive portal within minutes, with features and capabilities similar to an Enterprise-level captive portal.
Use Captive Portal to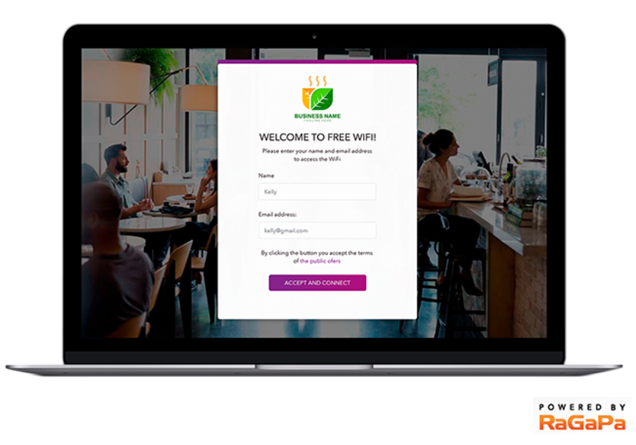 Improve customer experience with fast and secure WiFi
Enhance brand image and credibility through professional portal customizable settings
Understand customers and build detailed customer profiles with data collected by Captive Portal
Log all WiFi access for a whole year for traceability and security
Boost marketing activities with tailored and timely communications
Great advantages Instant Captive Portal can bring for your business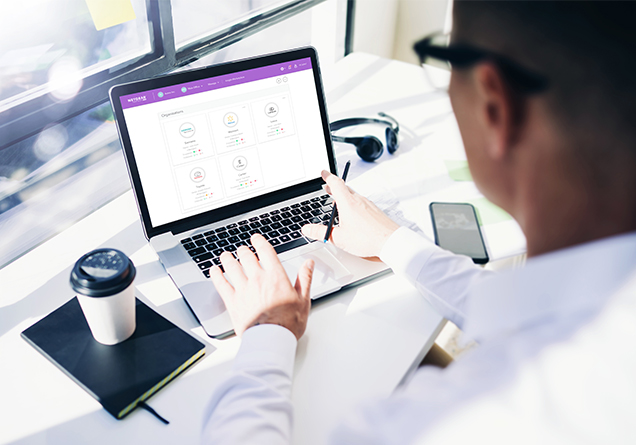 Marketing and Brand Awareness: Customize your landing page and splash page with your logo and branding to increase awareness
Manage Network Traffic: Schedule session times, set expiration dates and device limitations to manage bandwidth limitations and prevent network slowdowns
User Analytics and Re-Targeting: Get users' emails to send follow-up emails, future promotions and build loyalty.
Value resellers can bring to customers with Instant Captive Portal
Professional look-and-feel: Captive portal is fast and easy to setup and deploy
Cloud and data analytics support: Allow your customers to capitalize on the guest WiFi service
Visibility: Monitor and manage your customer's network with NETGEAR Insight
Recurring revenue: Set up guest WiFi as a service
Legal compliance: One-year WiFi log storage for legal compliance
Instant Captive Portal gives you
Easy Portal Customization
Gain full flexibility and control by easily customizing your splash page, landing page, payment features, marketing communications, and many more

User Analytics
Collect detailed user analytics through Facebook, Twitter or LinkedIn login. Demographic data (Facebook only)
PayPal Integration
Enhance user experience with payment through PayPal. Customize guest WiFi payment by charging by usage time
Multilingual Support
Insight Instant Captive Portal is available in five different languages, English, Chinese, French, German and Japanese.
One-Year User Log Storage
Access and store user logs for one year. Improve traceability when your business is prompted for an investigation.
Where Instant Captive Portal can help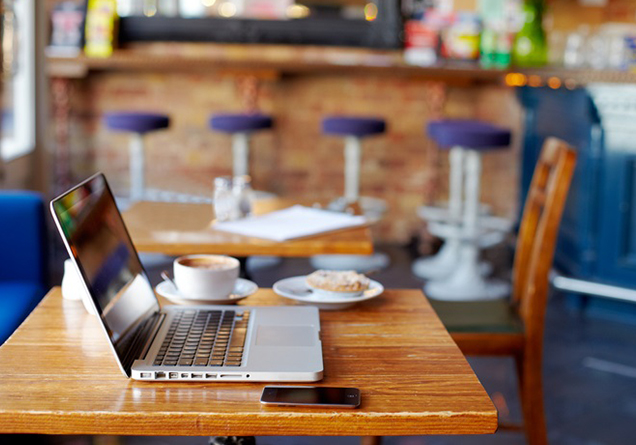 Hotels and AirBnbs
Retail Stores and Chains
Restaurants and Cafes
Health Clinics
Schools and Libraries
Use Cases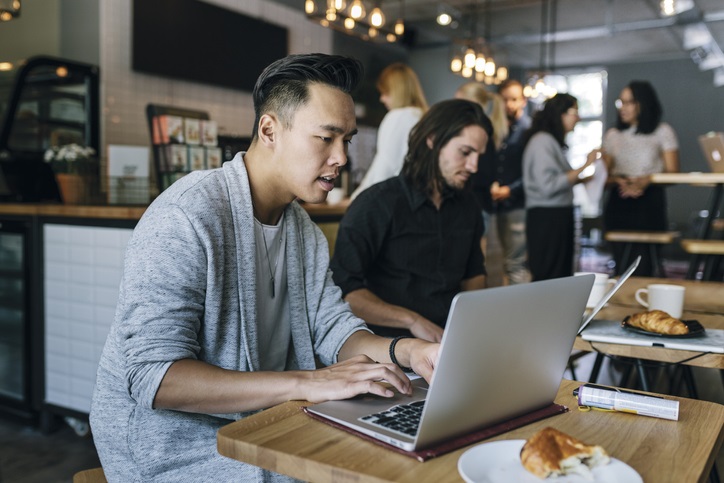 Cafe/Restaurant
Steve sets up NETGEAR Instant Captive Portal in his cafe after noticing many of his cafe customers working and studying there. To boost his cafe's brand awareness, Steve customizes his splash page and landing page with his logo and branding.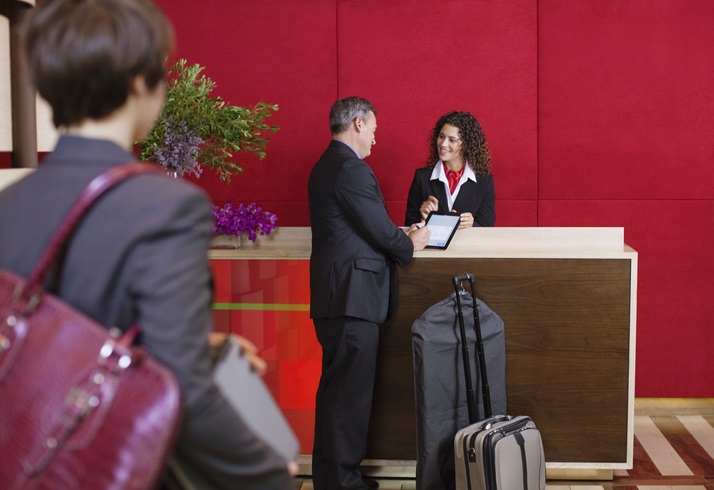 Hotel/AirBnB
Julie sets up NETGEAR Insight Instant Captive Portal for her hotel guests and especially enjoys the flexibility and customization features. She customizes each guest's WiFi access based on the duration of their stay and sets a limit of two devices per hotel room.
Dental Clinic
Martin sets up NETGEAR Insight Instant Captive Portal for his dental clinic. While his patients are waiting for their appointment, they log onto the clinic WiFi by entering their name and email into the splash page. Martin uses the logs to see the average patient wait time to improve his appointment scheduling.