The Only Gaming Router You'll Ever Need
Packed with gaming features and powerful enough to handle all your home networking needs...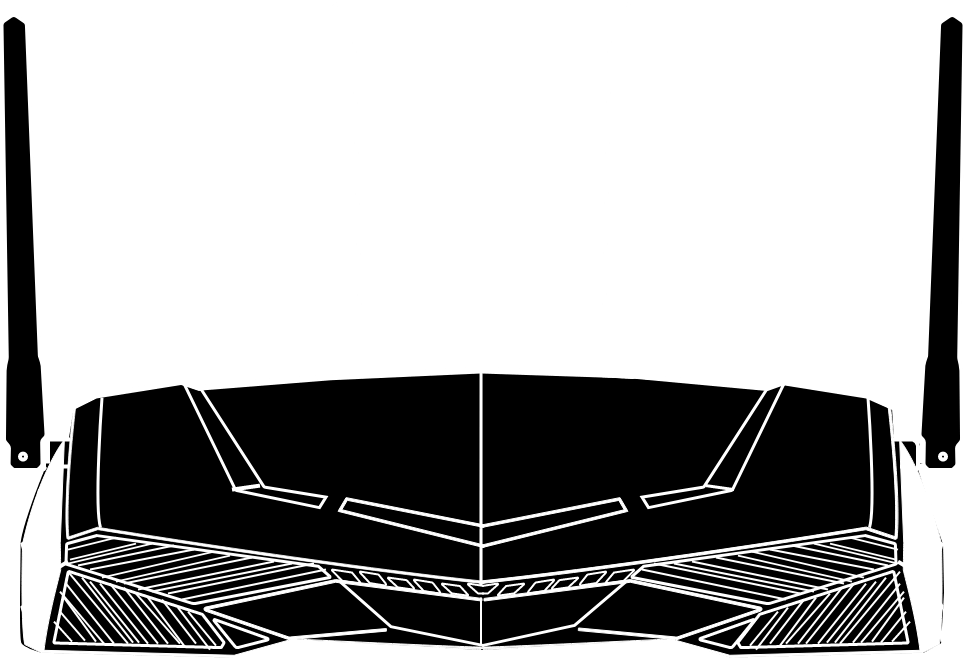 Buy With Confidence
Industry experts, professional players, streamers, and gamers overwhelmingly agree: NPG products are a must-have.
Browse Pro Gaming Products
The most advanced NPG router yet! With WiFi 6, more devices can connect and stream simultaneously without impacting speed or reliability. Enjoy 4x the speed and capacity over WiFi 5.
4 LAN and 1 WAN Gigabit Ethernet ports
Powerful WiFi 6 Technology
Triple-Core 1.5GHz Processor
Latest DumaOS 3.0 Software
Enjoy up to 5.4Gbps WiFi speeds
Compete, win online, and give your stream the highest quality and stability. Used by professional gamers and guaranteed to give you the edge.
4 LAN and 1 WAN Gigabit Ethernet ports
Battle-Proven Advanced Technology
Dual-Core 1.7GHz Processor
DumaOS Customizable GUI & Dashboard
Enjoy up to 2.6Gbps WiFi speeds
Join the #NoLagCrew
Interested in partnering with us? Are you a professional gamer, streamer, or influencer? Get in touch with us to learn more!

Kick lag spikes to the curb
Nighthawk Pro Gaming routers adeptly prioritize even the most congested home networking traffic.
With Advanced Quality of Service (QoS) backed by powerful processors, you'll stay in the game and not in the queue.

Pure performance
The Nighthawk Pro Gaming routers are designed for the very best in gaming performance.
Built for gamers with features other routers only dream about, the XR Series removes the headache of networking and keeps you on top of the leaderboard.

Never fight over bandwidth
Now you can see who is using how much of your bandwidth and make adjustments on the fly with the Device Manager.
Dial back, enhance, block any device on your home network—even those bandwidth vampires, like streaming devices and voice-operated home products.

Stabilize your ping
"Anti-buffer bloat" (ABB) creates an express lane for gaming traffic. ABB, quad stream, and the router's processor work together to sort through your network and prioritize traffic—so you won't worry about lag ruining your day.