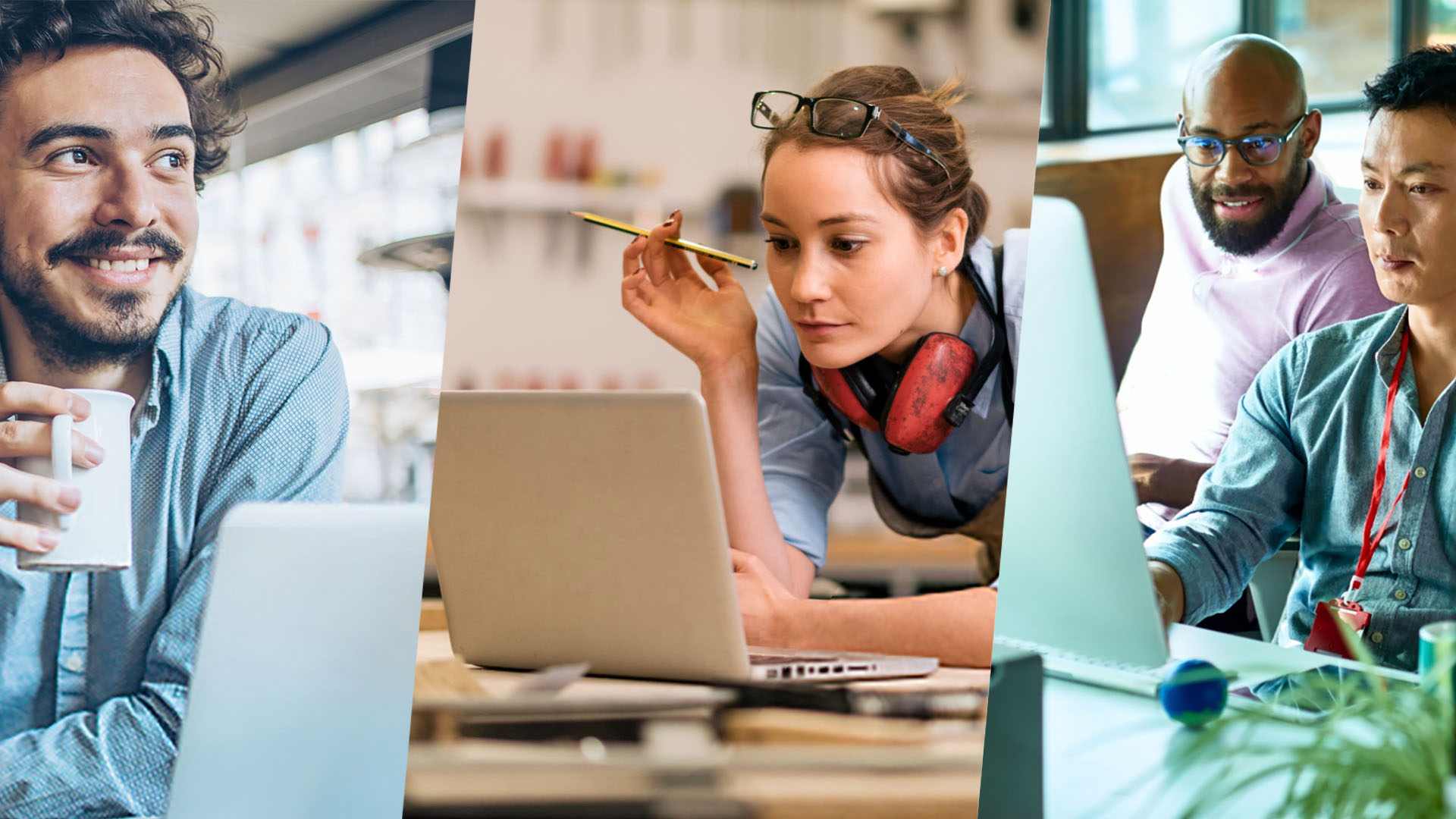 Easily Manage Remote Networks from Anywhere
---
Deploy, monitor and manage your network. Anytime, anywhere.
Multiple Devices, One Control Center
24/7 365 Management via the Cloud
Cloud based remote network management allows you to setup, configure, monitor and manage select NETGEAR devices 24/7 365 from one central location. Reduce costs and time with unified remote management.
Insight includes a wide selection of NETGEAR access points, switches, routers, and mobile hot spots for a complete network ecosystem.
Location Free, Worry Free
Centralised Control and Network Visualisation Anytime, Anywhere
No matter the location, NETGEAR Insight enables simple multi-devices configuration and cloud-based remote access to empower small and medium businesses to manage devices from anywhere and simply save time.
IT Managers and MSPs can support hundreds, even thousands. of remote workforce networks and small business customers, even those with multiple locations with single pane-of-glass visibility and monitoring.
Subscribe to NETGEAR Insight Today!
---
NETGEAR Insight Premium or Pro - We Got you Covered
Our two-tiered service approach ensures you have just the right amount of support needed today. NETGEAR Insight Premium supports single site businesses, businesses with multiple locations, and remote workforces.
Need more? Upgrade to NETGEAR Insight Pro and enjoy all the features of NETGEAR Insight Premium plus multi tenancy perfect for MSPs and branch offices.
LEARN MORE
NETGEAR Insight Subscription Plans
INSIGHT PREMIUM

INSIGHT PRO

MULTI-TENANCY

MULTI-TENANCY

NO

MULTI-TENANCY

YES

MULTI NETWORK LOCATION

MULTI NETWORK LOCATION

YES

MULTI NETWORK LOCATION

YES

IDEAL DEPLOYMENT

IDEAL DEPLOYMENT

Multi-location / single business, remote workforce

IDEAL DEPLOYMENT

MSP, branch offices, remote workforce

ANNUAL BILLING COST FOR SUBSCRIPTION

ANNUAL BILLING COST FOR SUBSCRIPTION

£8.95 (£0.83 per month)

ANNUAL BILLING COST FOR SUBSCRIPTION

£20.99 (£1.83 per month)

FREE TRIAL

FREE TRIAL

30-day trial, 10 devices

FREE TRIAL

3-month trial, 25 devices
SUBSCRIBE
SUBSCRIBE
NETGEAR Insight Subscription Included
NETGEAR includes a 1 Year NETGEAR Insight Premium or Pro subscription on select NETGEAR Insight managed business network devices and a 5 Year NETGEAR Insight Premium subscription on the Orbi Pro WiFi 6 Series.
Register your device to experience 1 or 5 years of remote cloud management included.
NETGEAR Insight Managed Devices
The Backbone of your Business
NETGEAR offers a full suite of network devices including switches, wireless access points, WiFi mesh systems, business routers and mobile hotspots. These are the backbone to any successful organization, and keeping all your devices at good health at all times is paramount to your thriving business. All of these, and more, can be managed via NETGEAR lnsight.