WiFi Beyond Imagination
---
Surround your home in flawless WiFi. Only Orbi delivers uncompromising performance, coverage and protection across your entire home, from the front door to the back yard.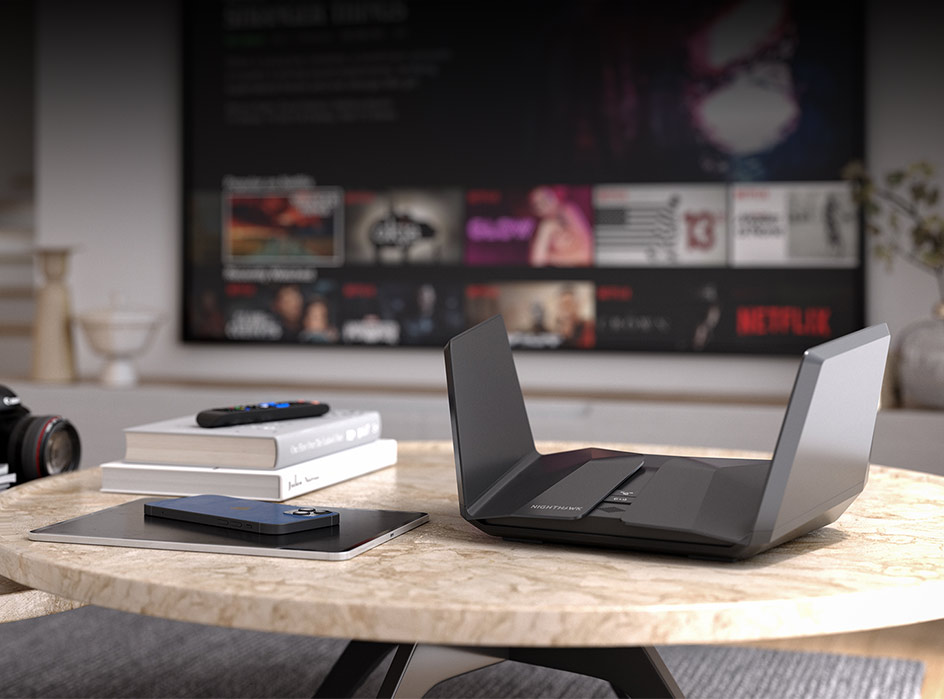 Your Next Generation WiFi
Nighthawk WiFi 6E delivers even faster speeds and less congestion for all connected devices at home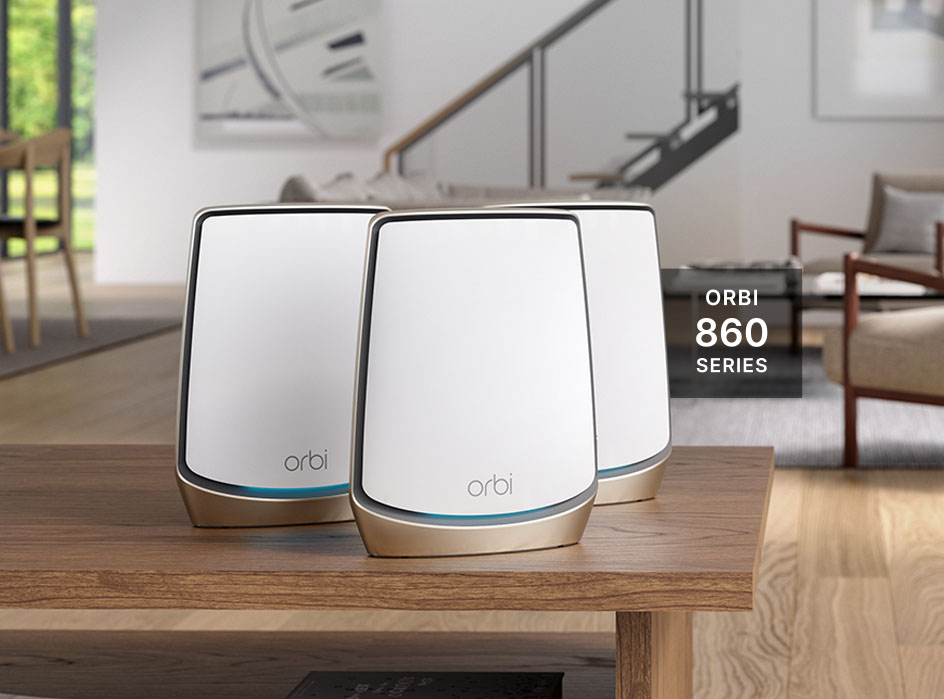 The ultimate whole-home WiFi 6 solution
---
Get the best coverage and speed across your entire property with our most advanced 10 Gig WiFi 6 mesh system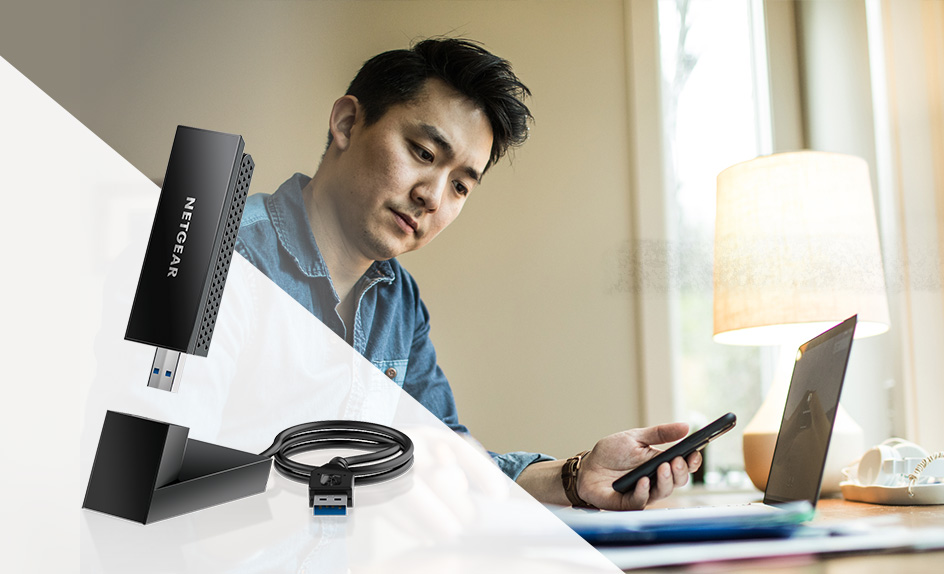 Instantly upgrade your PC to WiFi 6E
---
Boost your PC's performance with ultra-fast WiFi 6E in seconds using the all-new Nighthawk USB 3.0 Adapter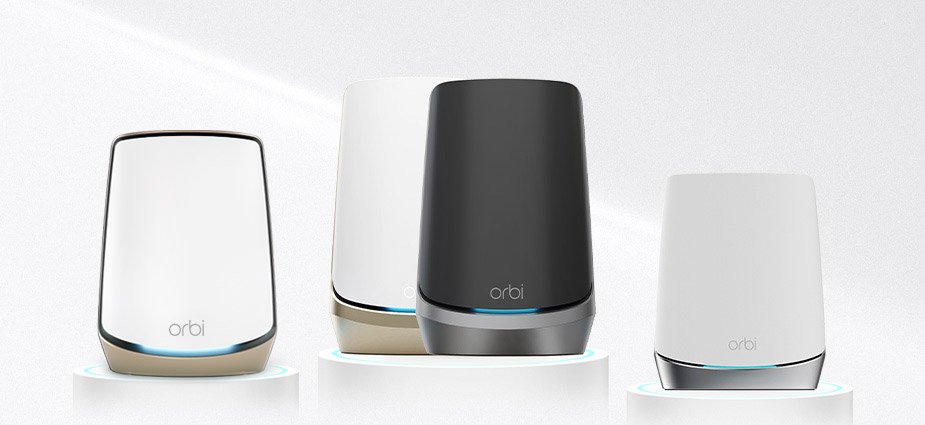 Finding the perfect Orbi is easy
---
With a few simple questions, we can help you discover the right speed, coverage, and WiFi technology for your needs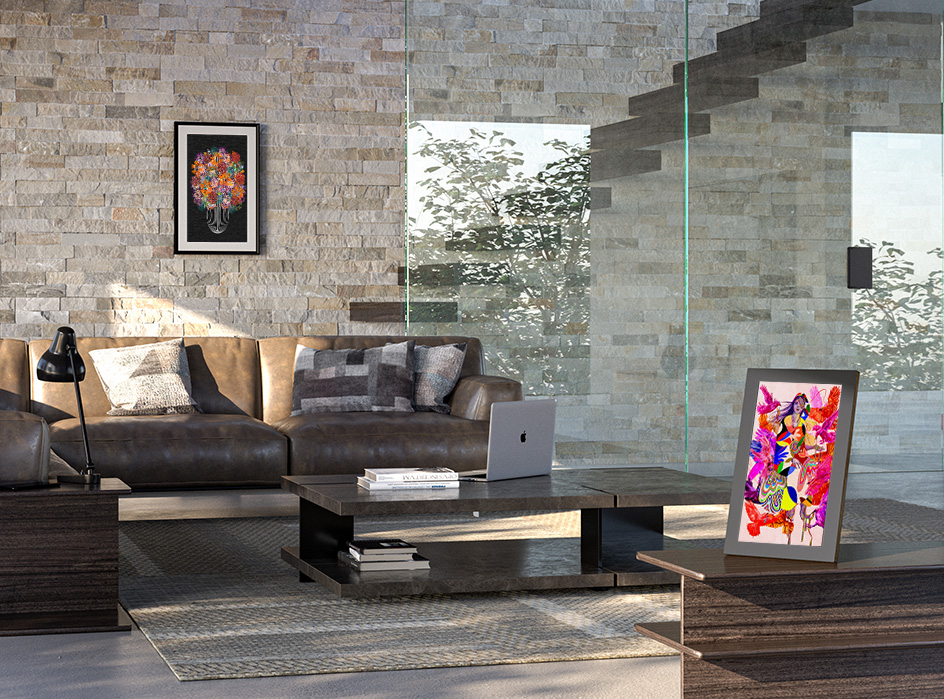 Made for what moves you
---
Classic art. NFTs. Treasured memories. Meural Canvas and WiFi Photo Frame are designed for expression and inspiration.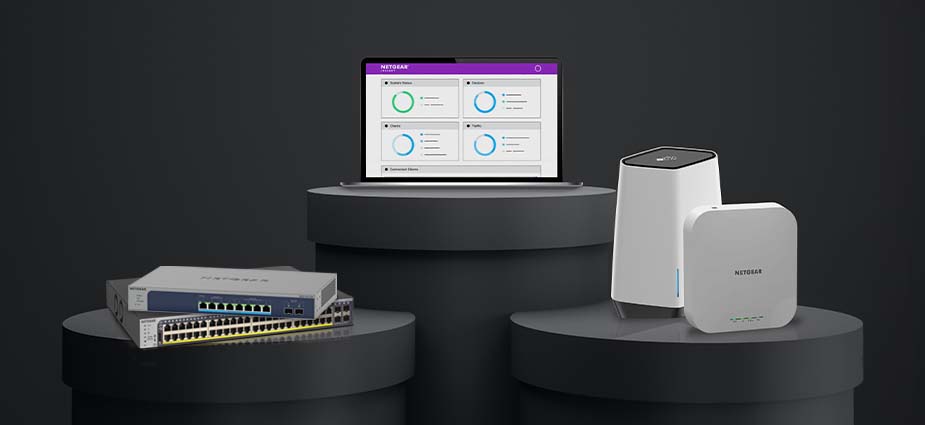 Business Solutions
---
Increase productivity with products built for your small business or home office