WiFi beyond imagination
---
Surround your home in flawless WiFi. Only Orbi delivers uncompromising performance, coverage and protection across your entire home, from the front door to the back garden.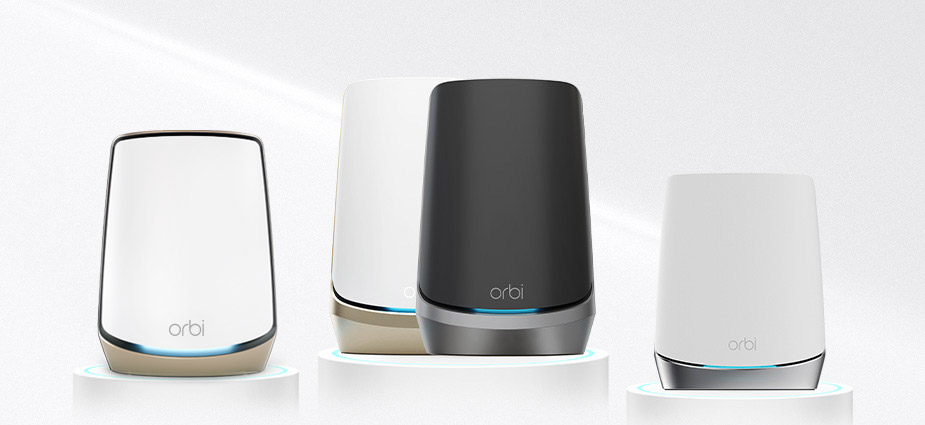 Finding the perfect Orbi is easy
---
With a few simple questions, we can help you discover the right speed, coverage, and WiFi technology for your needs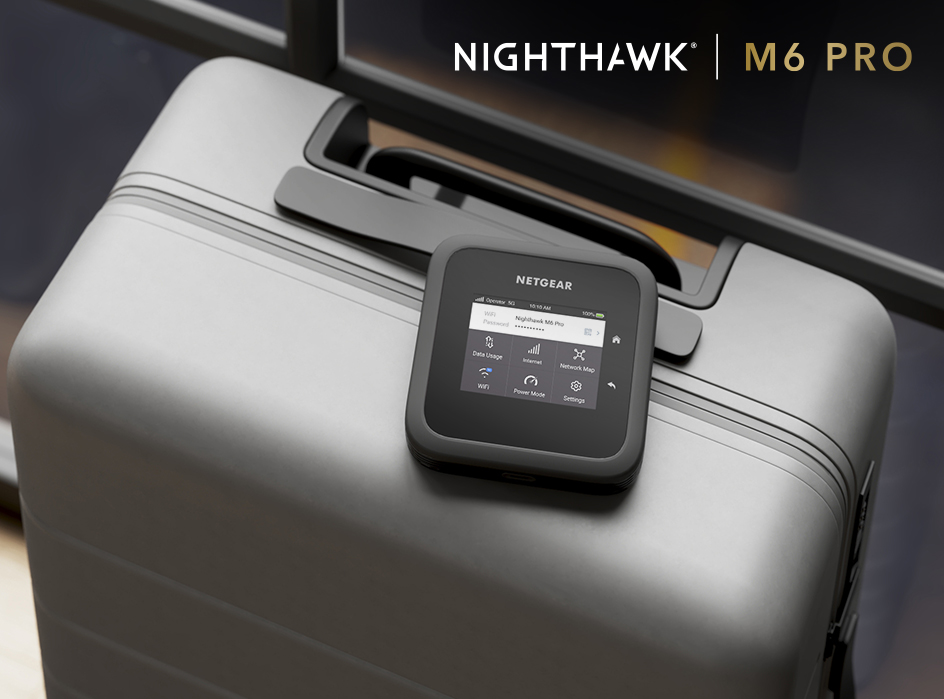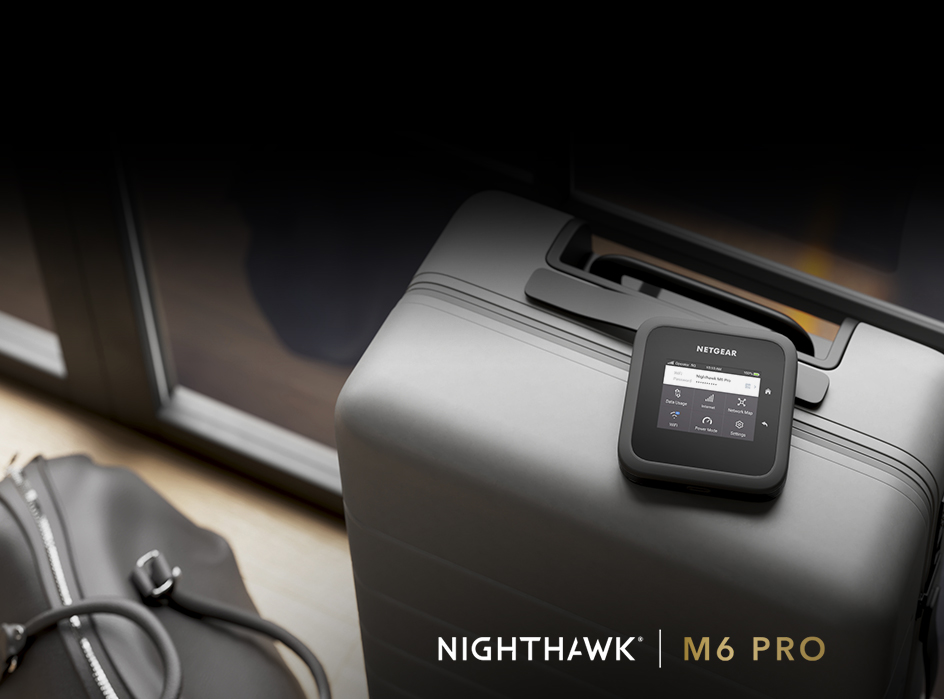 Freedom to go anywhere. WiFi to accomplish anything.
---
Don't leave home without this essential travel companion for powerful and secure 5G WiFi. Supports international roaming in over 125 countries.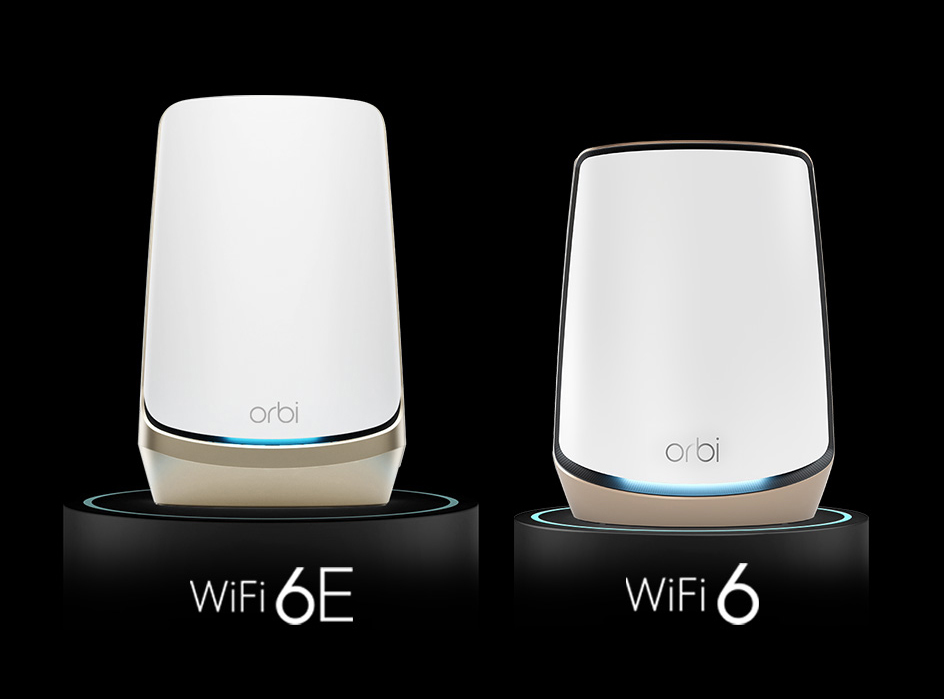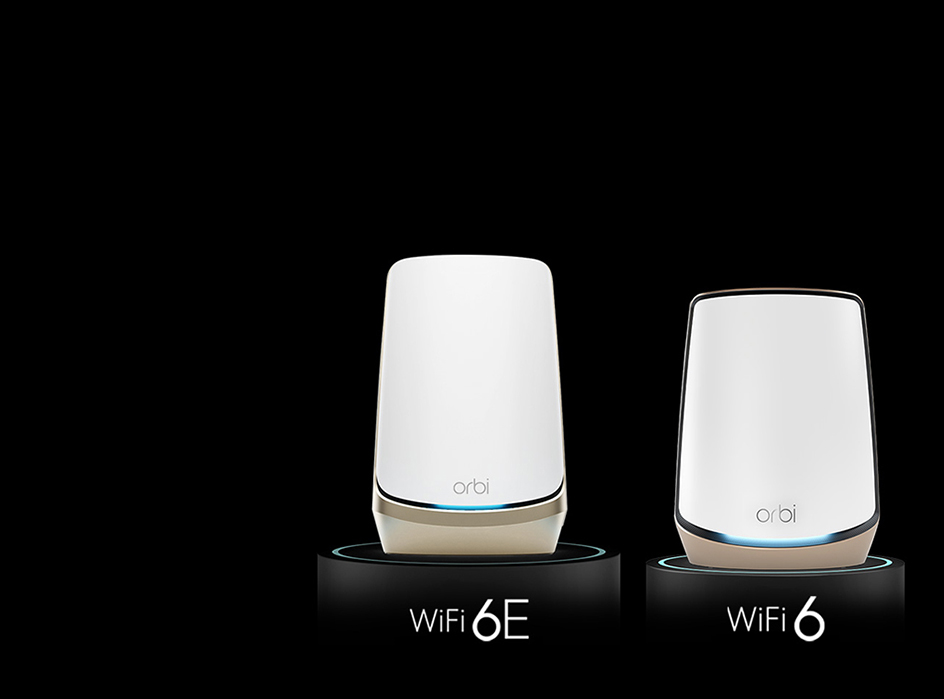 The power of Orbi, now in a standalone router
---
There is no comparison. All-new Orbi Routers deliver performance that is simply a cut above the rest. Meet the ultimate 10 Gig WiFi 6 and WiFi 6E routers.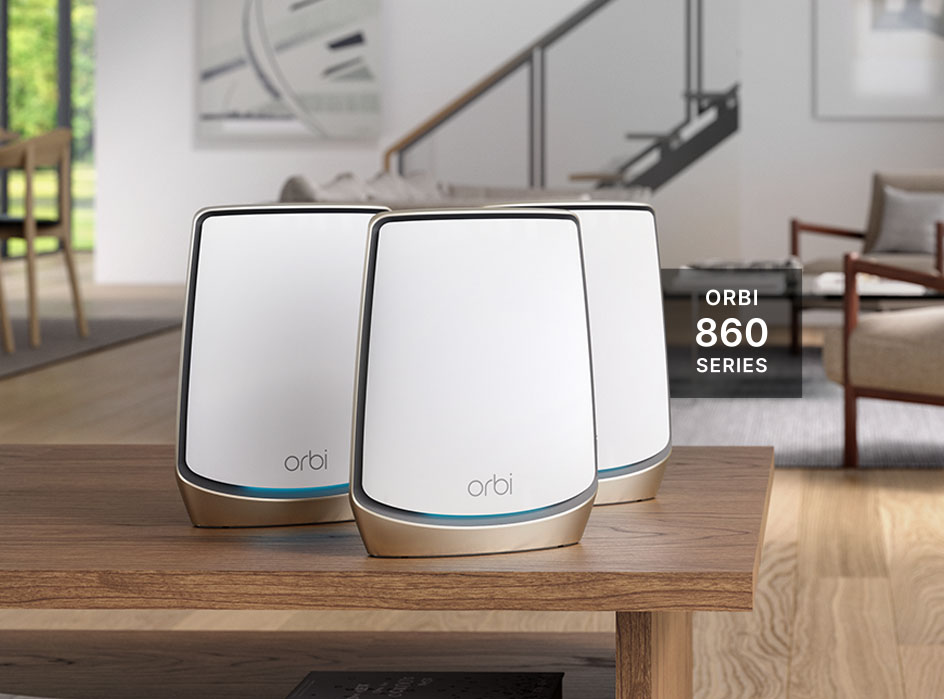 The ultimate whole-home WiFi 6 solution
---
Get the best coverage and speed across your entire property with our most advanced 10 Gig WiFi 6 mesh system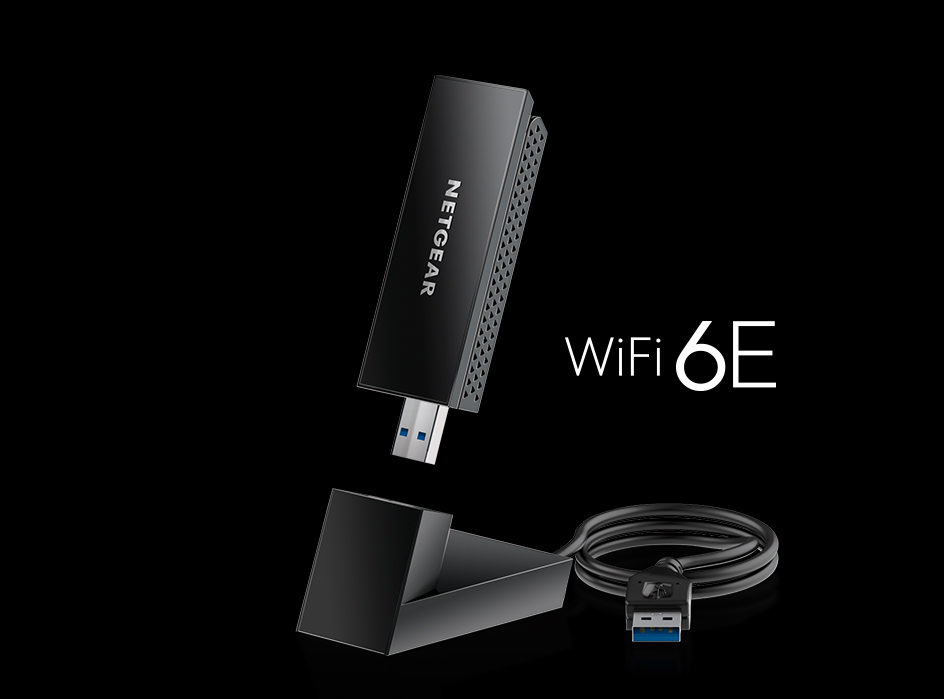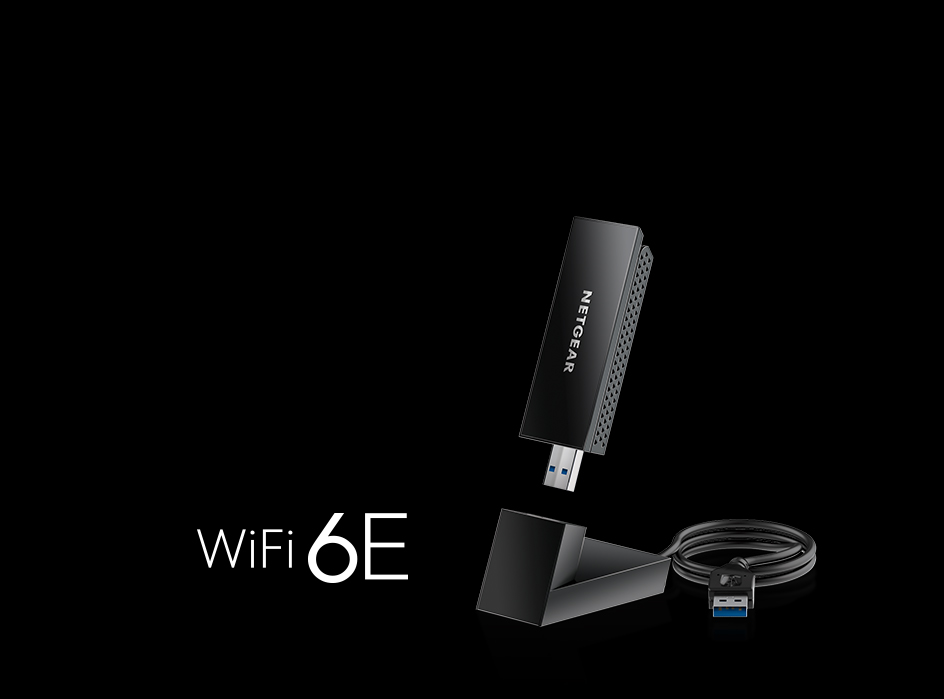 Instantly upgrade your PC to WiFi 6E
---
Boost your PC's performance with ultra-fast WiFi 6E in seconds using the all-new Nighthawk USB 3.0 Adapter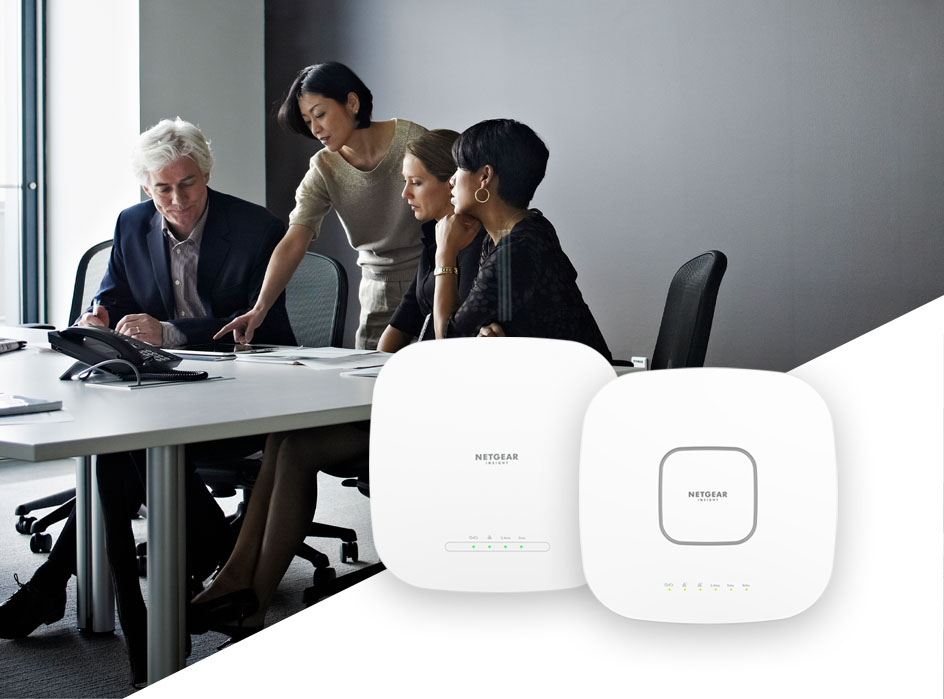 Supercharge your connectivity
Shop NETGEAR WiFi Access Points and get greater coverage and superior speed throughout your business