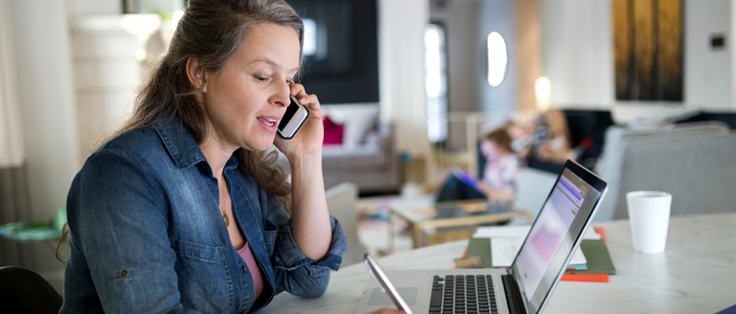 Full WiFi Coverage
Orbi Pro covers your entire business with consistent WiFi so your customers and employees can have stable internet access without downtime. No more struggling with dead zones and spotty WiFi.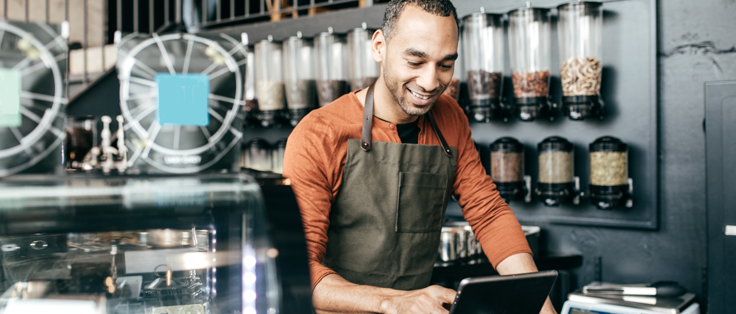 Fast and simple installation
Orbi Pro wire-free systems make WiFi so easy you can set it up yourself. In just a few minutes, you'll have fast WiFi using the Insight app.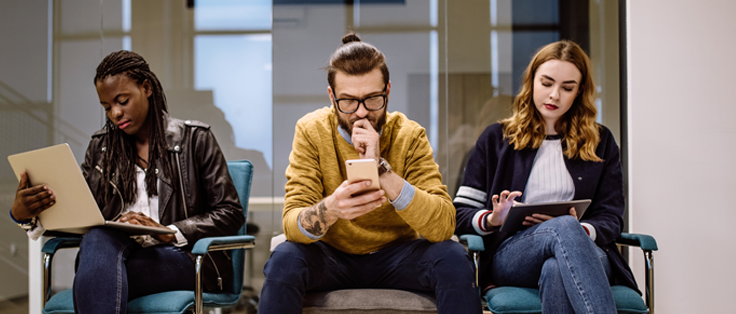 Secure WiFi access for your customers
Share your WiFi network with guests without the risks. Orbi Pro separates traffic with three different SSIDs under one network name so you can keep your data safe while happily surfing the web.
Why Orbi Pro?
No wiring required thanks to a fast, dedicated wireless connection between router and satellite

All the business features you need for fully secure, blazing fast WiFi

Preconfigured and ready out of the box, use the Insight app® to setup your Business WiFi in minutes and monitor it from anywhere.

Connect additional satellites to add more coverage to your business WiFi indoors and outdoors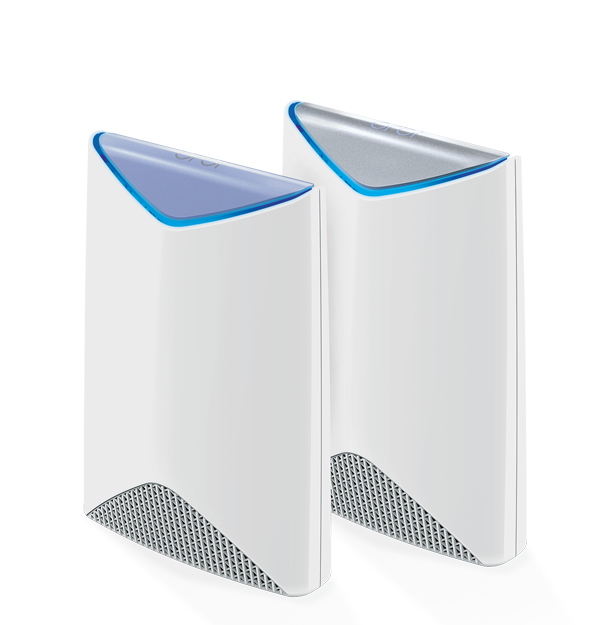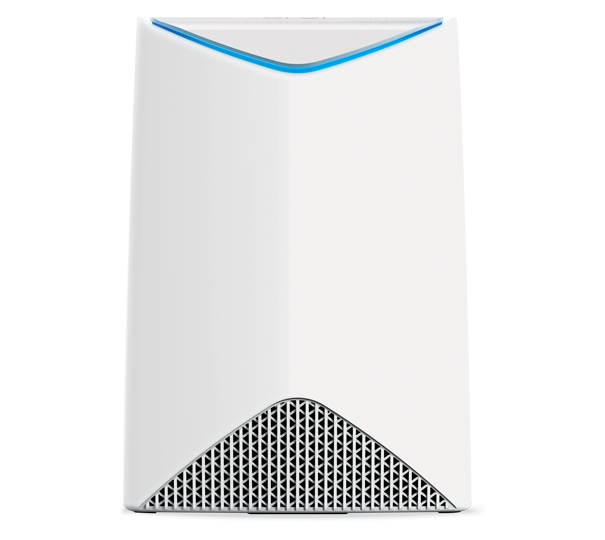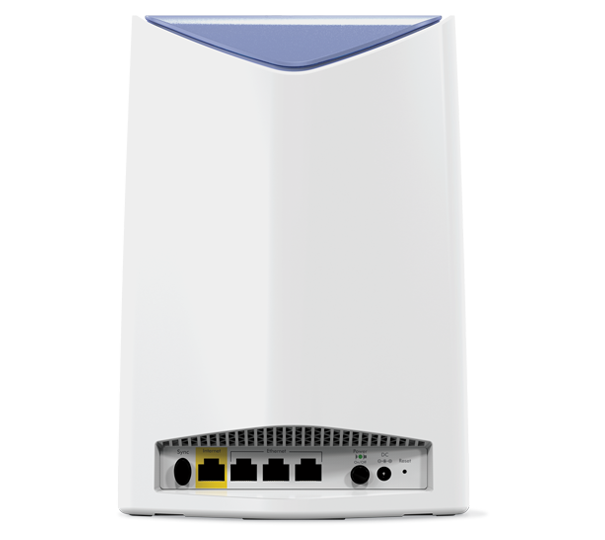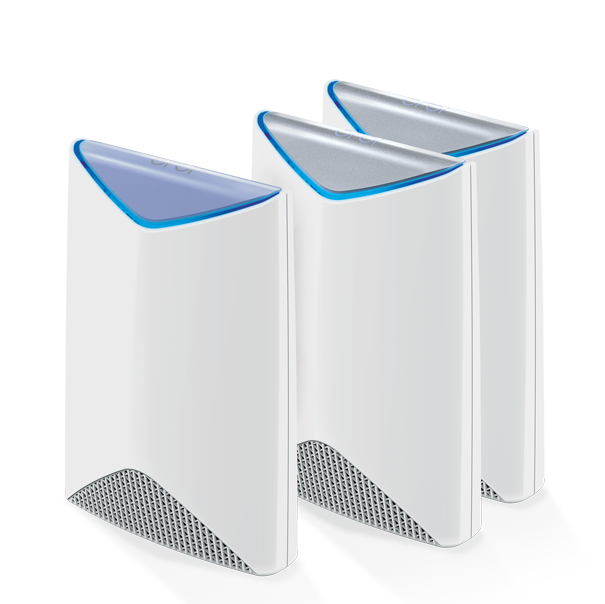 Larger space? No problem. Orbi Pro's got it covered
Extend your WiFi range further than before. Add up to 6 satellites to the Orbi Pro Router.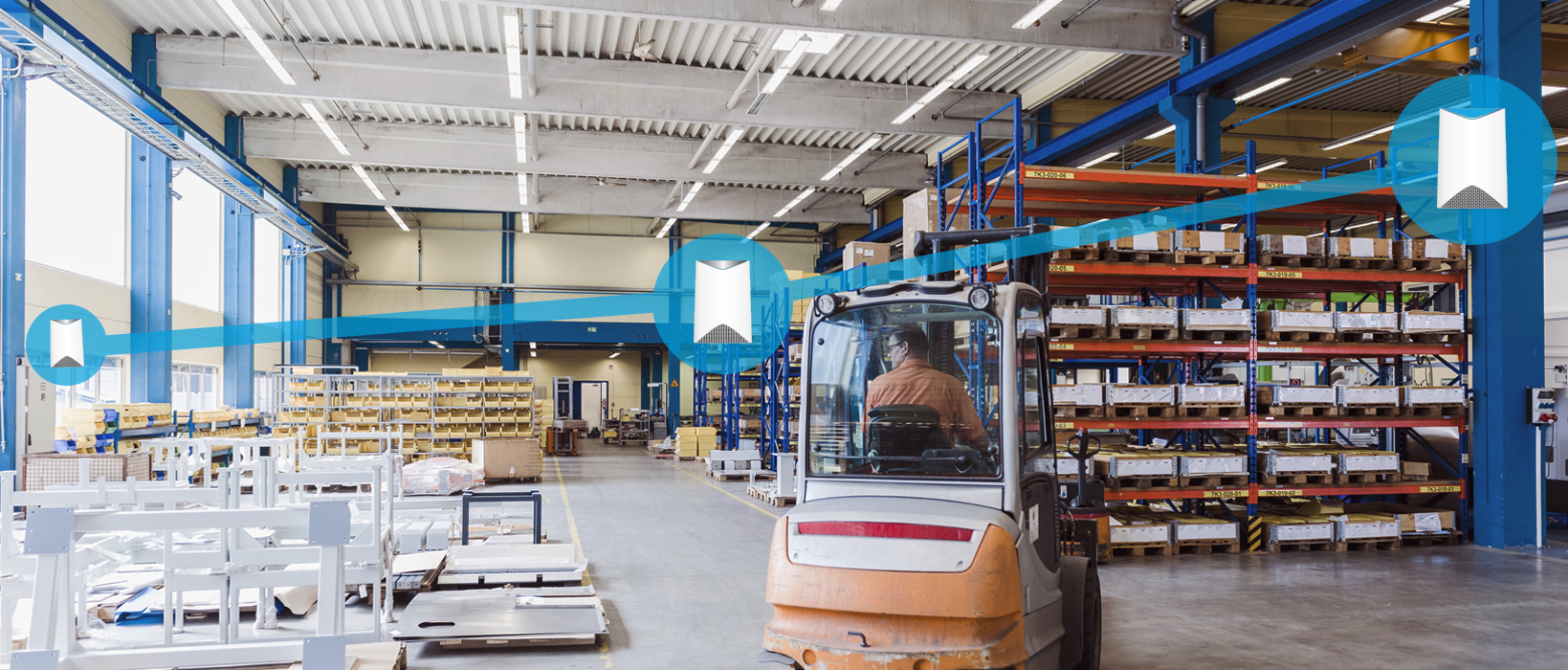 Quick, easy, app management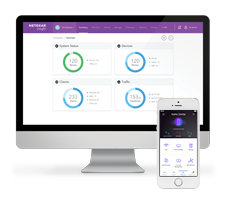 NETGEAR Insight remote management
Know what's going on with your WiFi at all times with the Insight app and Web Cloud Portal. Monitor and manage from anywhere.