Orbi Pro WiFi 5 (SRS60)
AC3000 Tri-Band Orbi Pro Business WiFi Add-on Satellite
Orbi Pro WiFi 5 (SRS60)
AC3000 Tri-Band Orbi Pro Business WiFi Add-on Satellite
Get Professional - Provide the secure WiFi speeds employees and customers expect from you and extend network coverage by up to 232 sq. m.
Business-Minded WiFi
All the business features you need for fully secure, fast WiFi
Full WiFi Coverage for 232 sq. m
Covers your entire business with consistent WiFi so your customers and employees have stable Internet
Fast, Simple Installation
A wire-free system makes setting up WiFi so easy
Securely Share your WiFi
Guests can connect to a dedicated SSID separate from staff use. Deploy up to 4 different SSIDs
Grows with Your Business
Connect additional satellites with or without wires to expand your coverage indoors and outdoors
Wall and Ceiling Mounts
Mount out of reach or in the most convenient locations
Tri-band WiFi
Orbi Pro establishes a dedicated connection between units, maximising Internet speeds
Daisy Chain
Satellites automatically connect to the router in the most efficient way
Wired or Wireless
Use the 7 Ethernet ports to connect to PoS, printers, IP phones, digital billboards, and more
Maintain from Anywhere
Manage your Orbi Pro directly from your phone with the NETGEAR Insight app
Home Office
Securely separate home and work access, and keep your whole home covered
Restaurant and Retail
Run your wireless POS ordering system, stream music, have a separate guest network, and fulfill online orders
Automotive
Cover wide areas with fully secure, blazing-fast WiFi
Healthcare
4 isolated WiFi networks (SSIDs) can be allocated to various parts of the business; for example, one to patient records and one to the waiting room
Warehouse
Add and move satellites with ease. Cover large areas and adjust coverage as inventories fluctuate
Outdoor
Add outdoor satellites to cover the yard, clubhouse, and more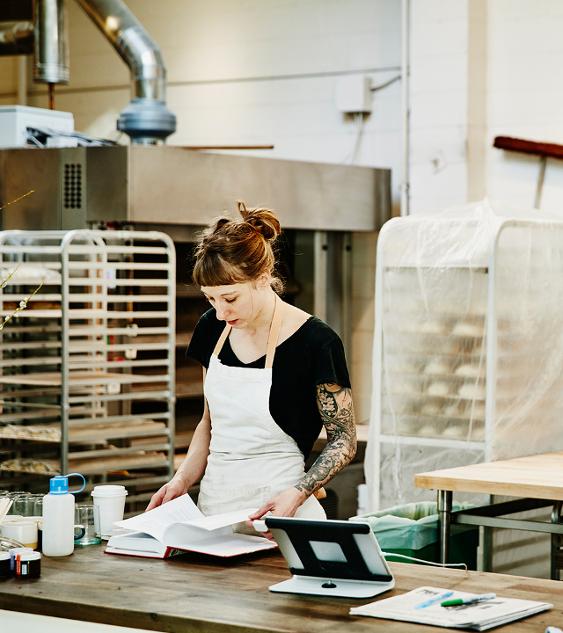 Wire-Free Installation
Don't get tied down while business grows. Extend connections with up to 6 sleek, wireless satellites in any location.
Control 4 WiFi Networks
Keep traffic secure and uncluttered with 4 separate SSIDs for guests, employees, admin and IoT.
Instant Setup
Ditch the cables for wire-free installation. Mount satellite and connect instantly to the Orbi Pro Router.
PoE Connect Flex
Wired option with PoE allows for dedicated power and performance for crucial devices.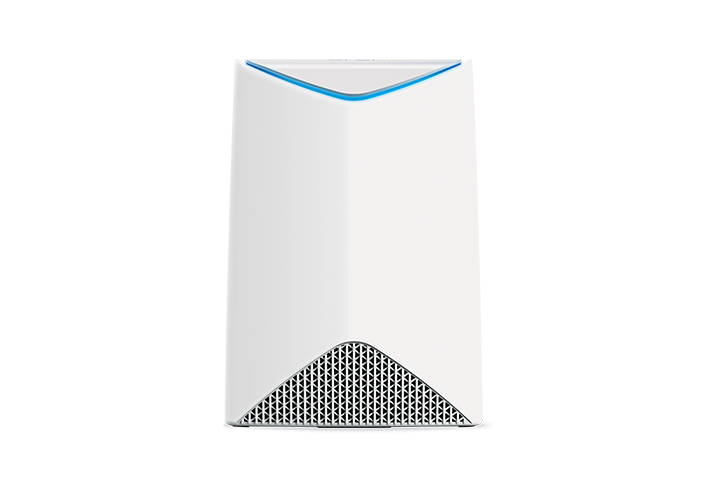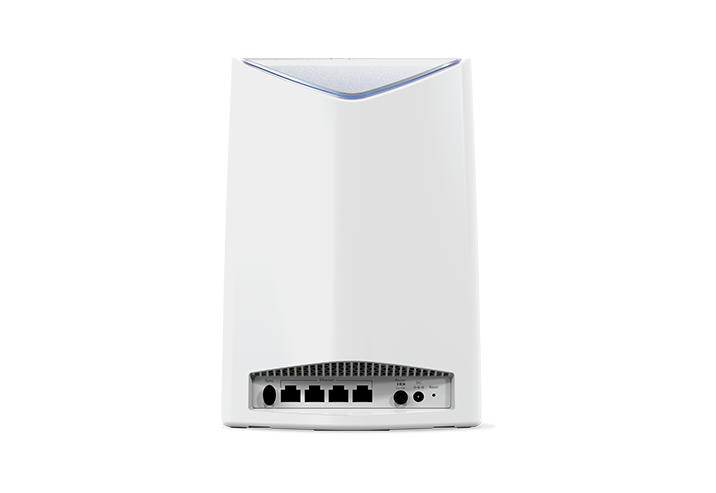 Dimensions :

6.8 x 3.3 x 9.7in each

Weight :

2.06lb each
Combined WiFi Speed :

3000 Mbps (1,733+866+400 Mbps)

WiFi Coverage :

232 sq. m

Dedicated Backhaul :

4x4 (1.7Gbps)

WiFi Technology :

Tri-band

Gigabit Ethernet Ports :

4 LAN

Beamforming :

Yes

Insight app :

Yes

WPA/PSK2 Support :

Yes

Traffic separation :

3 SSIDs
One (1) Orbi Pro Satellite (SRS60)
One (1) wall mount with screw
One (1) ceiling mount with screws
One (1) 12V/3.5A power adapters
Quick start guide