Industry experts trust Orbi
The best router for total WiFi coverage
The two-unit Orbi kit is faster and easier to set up than every three-unit kit we tested…
Orbi gives you the most bang for your buck, with impressive throughput speeds, Multi-User Multiple Input Multiple Output (MU-MIMO) simultaneous data streaming, and a lot more management options...
…Netgear Orbi delivers in spades, quite literally solves the problem of dead spots and it does so with uncompromising performance.

Orbi simply blows away its "mesh" competition…
Netgear's New Mesh Router Promises Blistering Speeds
Netgear Orbi promises to rid your home of WiFi dead zones
Worry-free WiFi for the entire family
Fast, reliable WiFi without the dead zones and lag.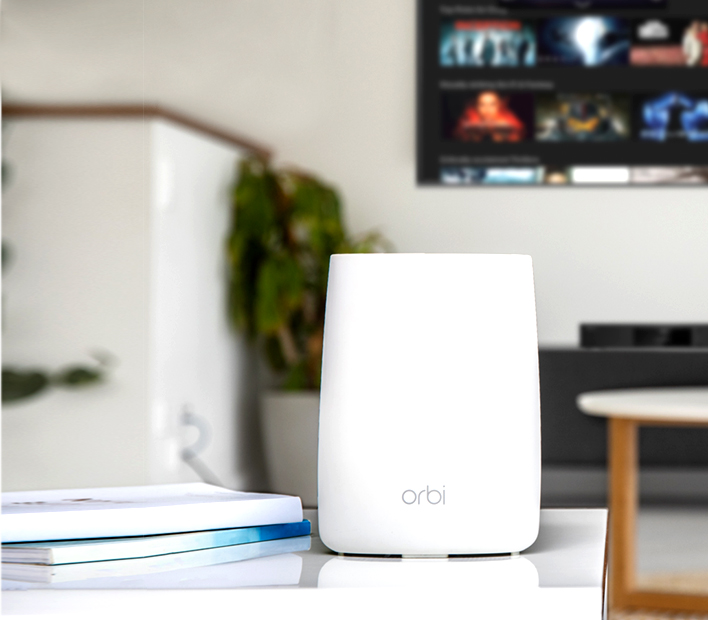 Speed
Your WiFi Hero
Get the fastest internet speeds with Orbi's award winning tri-band mesh WiFi technology.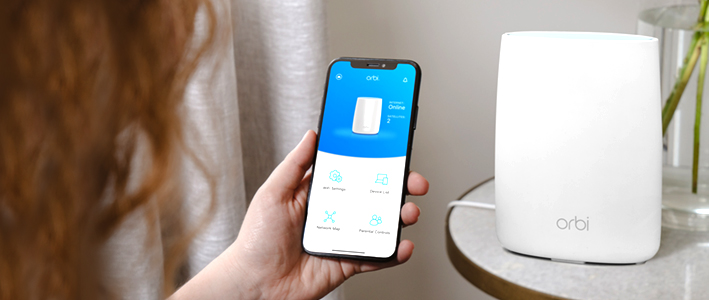 Easy to use
Ready. Set. Stream.
Get set up in minutes. Orbi
works with major Internet
Service Providers and there's
no monthly fee to own or use it.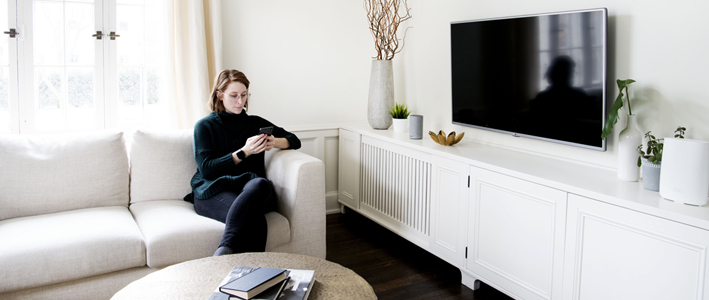 Coverage
Give your home a WiFi Hug
From small apartments to sprawling estates, Orbi's got you covered.
Orbi has built-in Smart Parental Controls
Manage content and limit time online easily and automatically. With Circle on NETGEAR, you can have peace of mind when your kids are online.
Get started with an Orbi WiFi System