GearHead Support
---
A single point of support for your entire home network, not just NETGEAR products
Let a NETGEAR Tech Expert Help You
NETGEAR Gearhead technical support makes it easy to fix issues on your home networking devices as well as your PC, tablets, laptops, and more—all without having to bring an expert into your home. With round-the-clock support from NETGEAR GearHead, you'll have complete peace of mind.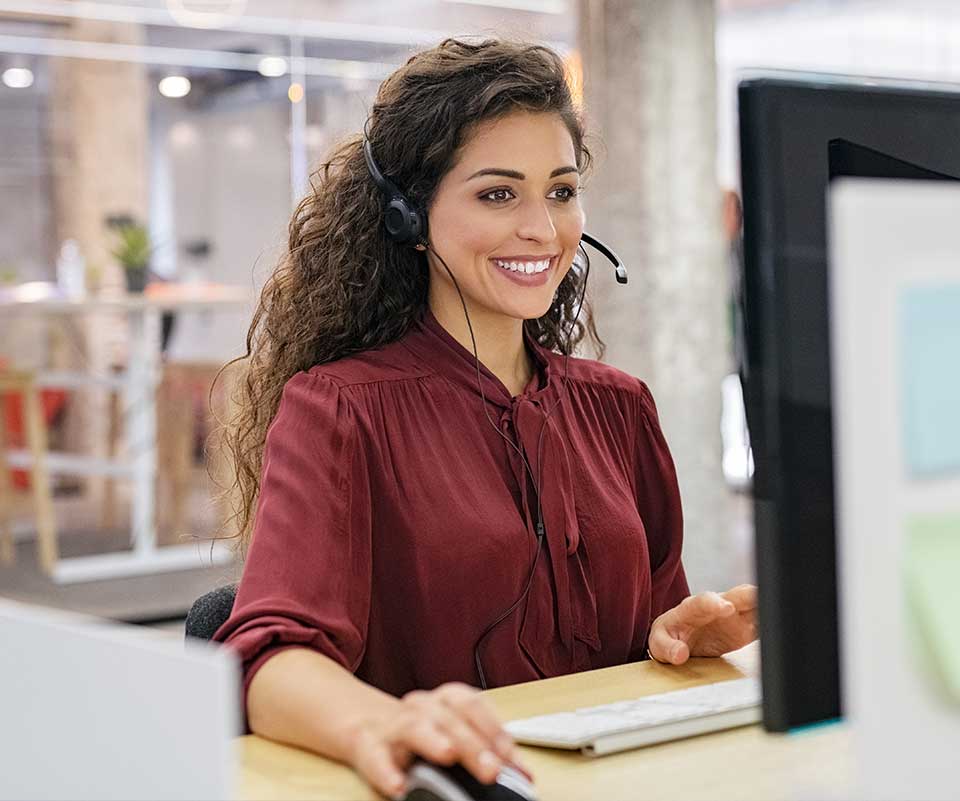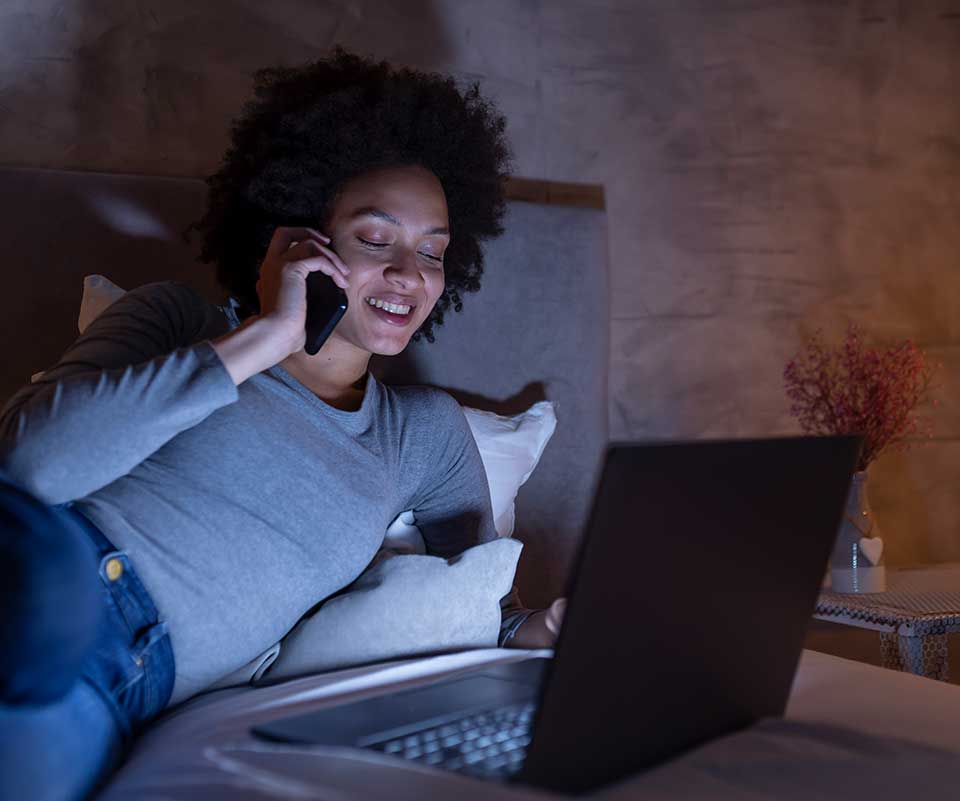 Round-the-Clock Support
Resolve your technical problems from the comfort of your home:
One-stop solution: set up, configure, troubleshoot
24/7 support from experts via phone, chat, email
Flat pricing, no hidden fees
Your GearHead Support Covers
Networking Products
NETGEAR and non-NETGEAR network devices
PCs
Desktop and Notebook PCs
PC Accessories
Printers, Scanners, Fax Machines, USB devices and Sound Cards
Software
Windows OS (2000, XP, Vista, Windows 7, 8, 8.1 or 10), MS Office & Adobe Acrobat
GearHead Support Plans
Plans for unlimited tech support for PC and connected devices
Pay-Per-Incident Support
Only 69.99 AUD per incident*
If you have questions or need help with purchase, call 1-866-833-7699.
To proceed, you must have a NETGEAR account.